Top 3 Trends in Condo Living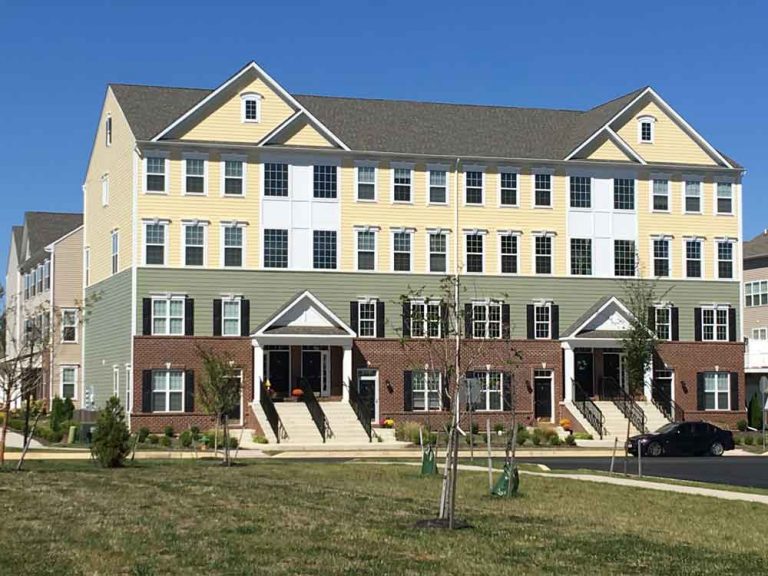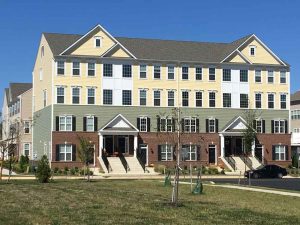 For decades, the single-family home was the number one preference for Delaware homebuyers. Market trends have shifted, however, as people began to appreciate the simplified lifestyle offered by condo ownership. Gone are the days when new construction condos attracted a specific kind of buyer: empty nesters looking to scale back, or the young professional willing to trade in square footage for convenience and city location.
Today's condominium communities attract a wide variety of buyers, from retiring Boomers and young families, to singles and couples who are transitioning from an entry-level apartment to a spacious, two-story condo. The community of Darley Green in Claymont, Delaware is the perfect example of where this is happening.
Why are increasing numbers of buyers opting for condo living?
For many, it all boils down to quality of life. They want to spend their time doing what they love, not worrying about yard work or property maintenance. They want to be close to shopping, dining and some of the region's best schools, and still cut down on their commute. Darley Green checks all the right boxes:
Thoughtful floor plans with options to personalize
Gourmet kitchens
Attractive financing options
A prime address close to downtown Wilmington and historical attractions
With all of this in mind, let's explore some of the biggest trends in condo living for 2018.
Expanding space
While some have embraced the notion of "tiny house living," residential developers have also seen a growing demand for more square footage in the modern condo. Young couples in particular are looking for 3-bedroom units that can accommodate the needs of a growing family. Buyers are finding more spacious dwelling options close to the city; instead of cramming into 1,200 square feet, they can choose from open floor plans boasting up to 2,500 square feet of living space.
Focus on community
Developers are also realizing that buyers are not only looking for carefree living close to urban amenities. Walking trails, playgrounds, parks and shared green areas have become the extension of the home, as people yearn for a sense of community and neighborhood camaraderie. In that vein, master-panned developments are creating more than just condos, but a backdrop that encourages communication and a real sense of community.
More family-friendly amenities
Condo living definitely appeals to individuals who want a relaxed "live, work and play" lifestyle. But it also attracts buyers who are planning to have kids and want the amenities and conveniences in place to raise a happy and healthy family. They want homes that are close to reputable schools, public transport and have more features that cater to families. Even empty nesters are looking for communities where their grandkids can visit and have parks, playgrounds and outdoor areas to play.
Learn more about Darley Green
Tired of renting but don't treasure the idea of yard work or property maintenance? Montchanin Builders has created beautiful Delaware condos in the master-planned community of Darley Green.  We invite you to call our sales center for more information, or to schedule a personal tour at 302.655.2600.
Resources:
Condo.com, Condo Market Trends: What to Watch for in 2018 http://www.condo.com/blog/condo-market-trends-what-to-watch-for-in-2018/
Canadian Home Trends, Top Trends in Modern Condo Living http://canadianhometrends.com/top-trends-in-modern-condo-living/