Delaware Custom Home Builders
Montchanin – Delaware's Premier Custom Home Builders 
An important part of building a new custom home is finding the right team whose experience, knowledge and talent can bring your dreams and aspirations to fruition. Regardless of size or expense,  a custom built house is a complicated undertaking, so it's crucial to identify a partner you can trust to bring your vision to life.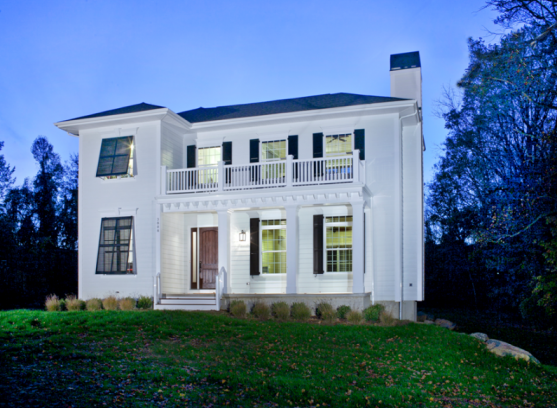 Montchanin Builders are Delaware-based home builders, serving all of New Castle County including Wilmington & Claymont, Philadelphia and surrounding areas within Southeastern Pennsylvania.
Designing and developing new homes throughout Tri-State region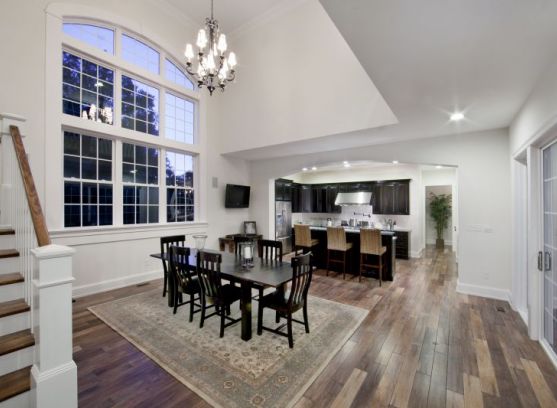 When you open the door to a Montchanin custom built home, you'll notice the difference in our innovative designs, modern floor plans and quality craftsmanship, as well as our creative ability to turn your home into a livable reflection of your lifestyle and personality.
As one of the Tri State's leading new home builders, we stay abreast on the latest trends and efficiency options, building techniques and zoning restrictions – minimizing unnecessary and costly delays. But most importantly, we strive to make the home building process as enjoyable as possible for our clients, from financing and engineering to architectural design.
Reputation is a telling indicator of quality work and customer service among home builders in Delaware. With more than 60 years of combined experience in all aspects of residential construction, our team members have built an extensive portfolio and glowing testimonials  which reflect our commitment to unrivaled craftsmanship and personalized attention to all clients. We offer a range of interior features and architectural styles that can be incorporated in your new custom home and our veteran team has their finger on the pulse of the most up to date design elements, providing useful recommendations for those who'd like some added direction.
Montchanin: Delaware custom home builders
At Montchanin, our driving force is not just building affordable homes, but cultivating a place of sanctuary and happiness for you and your family.
We take pride in a work environment that values loyalty and customer satisfaction, with personalized service that promises:
No obligation consultations with our certified professional builders and designers
Seamless communication with written updates on progress
Knowledgeable project managers on-hand to answer questions
Streamlined and cost-effective selection process
Professional design process with 3D images
Accurate price estimates for labor and materials
Flexible timeline and building process
Pleasurable and effortless building experience
Quality workmanship and materials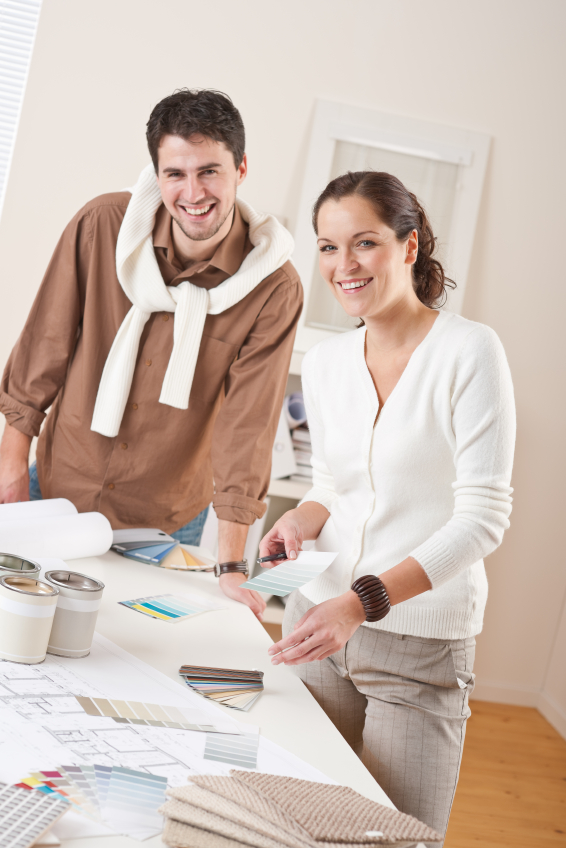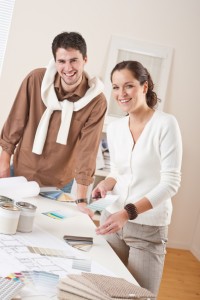 We believe that professionalism and teamwork is the key to a successful project, and an open dialogue between owners and design professionals is a vital part of this process. We also realize that while clients may have concrete visions of what they want in their dream home, the never-ending choices and design details can get overwhelming at times. For this reason, we have honed our services to help streamline the various steps in the home building process.
This reputation for excellent workmanship and first-rate customer service has made us one of the most well-known custom home builders in the Delaware Valley region.
Enhancing lifestyles with custom built homes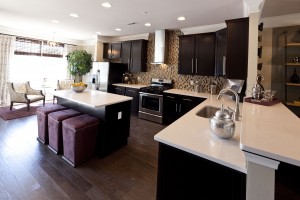 Custom homes are meticulously designed to match the whims and daily needs of their occupants. Whether we are building a new home for a growing family of four or a couple enjoying their Golden Years, Montchanin Builders always strives to exceed your expectations, producing exactly what you dreamed of, if not better. For decades we've supported Delaware residents through the wonderful transition of calling a new house "home." And by tailoring our services to meet the particular requirements of your project, we are here to make this new chapter of your life exhilarating and fun – never stressful.
As skilled custom home builders in Delaware, we will accompany you through the entire home building process — from concept to completion, with attentive follow-up service afterward.
Our new homes feature luxurious details and amenities including:
Granite countertops
Porcelain, ceramic or hardwood floors
Custom on-site woodworking
Gas fireplaces
French doors
Elegant wainscoting
Energy efficient heating systems
Custom electrical systems
Cathedral ceilings
Gourmet kitchens with custom cabinets
Respected new home builders in Delaware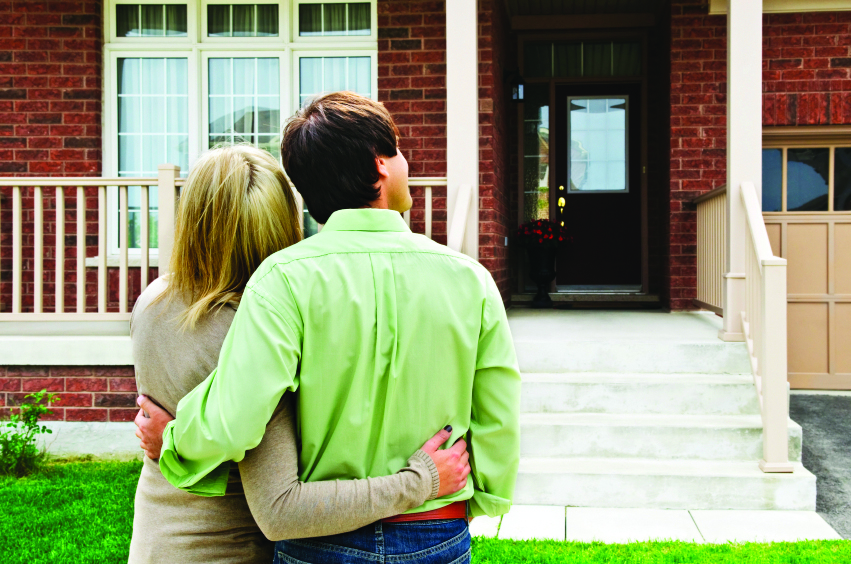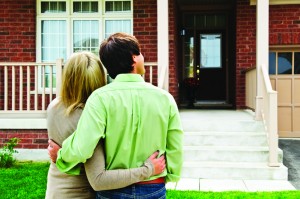 However you are envisioning your dream home, we can bring those details to life! Every facet is accounted for in our custom homes, from traffic lines and kitchen design to window locations. And if you decide to make changes to the design, our experienced builders can suggest alterations that won't compromise efficiency or livability.
Featuring solid connections with the best engineers, architects and subcontractors in the region, Montchanin Builders will ensure your home is a reflection of your unique style and tastes. If you'd like to learn more about our custom built homes in Delaware, contact us online or call 302-472-7212 or e-mail amaluski@montchaninbuilders.net.