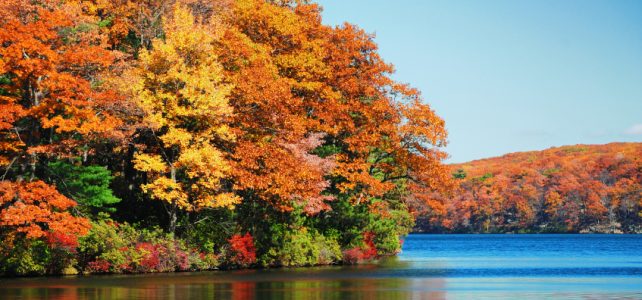 Explore Delaware
Delaware is one of the hidden gems of the mid-Atlantic region. It's filled with beautiful countryside, spacious parks, fine dining, nightlife, and family-friendly activities—not to mention some stunning coastline. Montchanin Builders is proud to call Delaware home, and over the years, we've built some of the most aesthetically pleasing and competitively priced move-in ready homes you'll find anywhere in the region. If you're thinking of joining us in Delaware, here's a quick guide to help you explore our beautiful state.
Why Move to Delaware?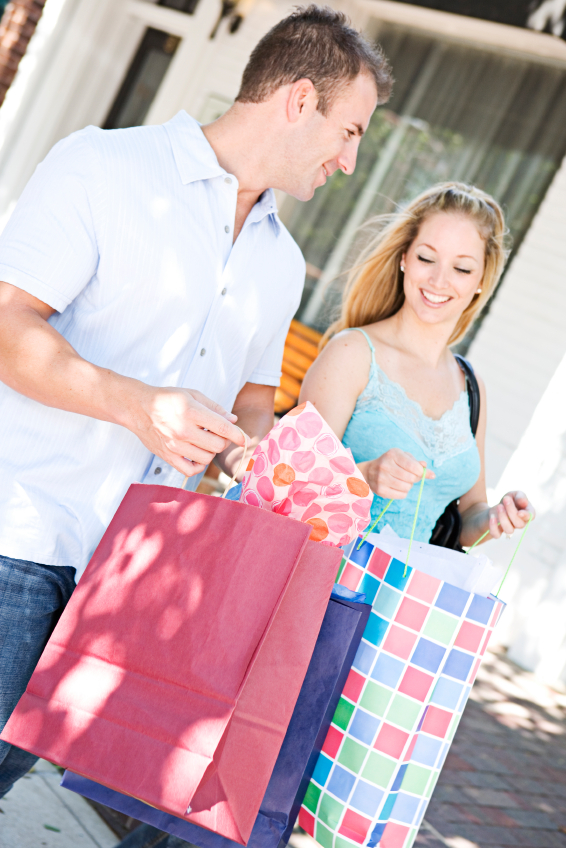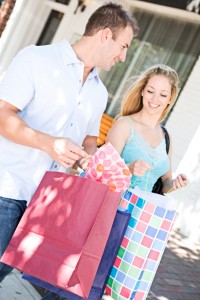 When you visit or move to Delaware, you'll enjoy exploring all the best of what it has to offer. Here's a look at some of the irresistible aspects of living in this mid-Atlantic state:
No sales tax: Yes, that's right. Delaware residents and visitors are never charged state sales tax on any of their purchases. Plus, there are other tax benefits, as well. For example, Delaware homeowners enjoy very low property taxes, and residents never have their Social Security benefits taxed by the state.
Central location: Delaware is close to everywhere in this region! It's centrally located in the northeast corridor, which means residents have quick access to major regional destinations, like Philadelphia and New York City.
Something for everyone: There's a lot to love about Delaware, and there's definitely something for everyone. This state features 16 state parks—that's about 10,000 acres of state park land that you'll enjoy hiking, camping, and canoeing in. There are lots of outdoor recreation opportunities practically everywhere you look. Plus, you won't have far to travel to get to the nearest pristine beach! You'll also love the world-class dining, and arts and cultural attractions.
You're sure to find the Wilmington area in particular to be an attractive place to visit or live. Widely considered to be the cultural capital of the state, Wilmington offers the perfect blend of entertainment, cultural attractions, fine dining, and friendly neighborhoods. Be sure to check out the Wilmington Riverfront!
Top attractions in Delaware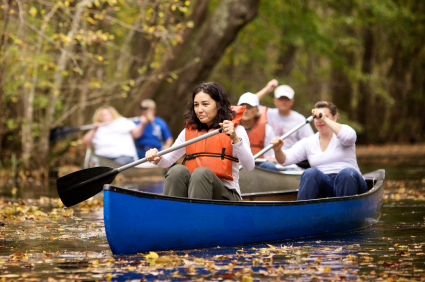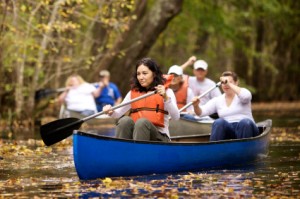 If you're looking for dynamic entertainment venues, enriching cultural amenities, or captivating historic sites, Delaware is definitely the right state for you. Start with its fabulous Atlantic coastline at Rehoboth Beach, Bethany Beach, and Fenwick Island, just to name a few. You can also check out the following top attractions:
Hagley Museum and Library: Located in Wilmington, this museum is the site of historic gunpowder works. Explore the historic collections from early America.
Delaware Art Museum: Also located in Wilmington, this popular attraction showcases American art from the 19th through the 21st centuries.
Air Mobility Command Museum: You'll find this gem in Dover. See vintage planes dating all the way back to 1941!
Brandywine Creek State Park: Just three miles north of Wilmington, this state park is more than 900 acres of lush greenery, birds, and other wildlife. It's the perfect spot for hiking, picnicking, canoeing, tubing, and even playing a round of golf.
These are just a few of the major attractions in Delaware. You'll also find a vibrant nightlife and world-class dining. And if you enjoy craft breweries, you're in luck! Dogfish Head Craft Brewery, Mispillion River Brewing, Revelation Craft Brewing, and the Big Oyster Brewery are just a few of the options!
Coming home to Delaware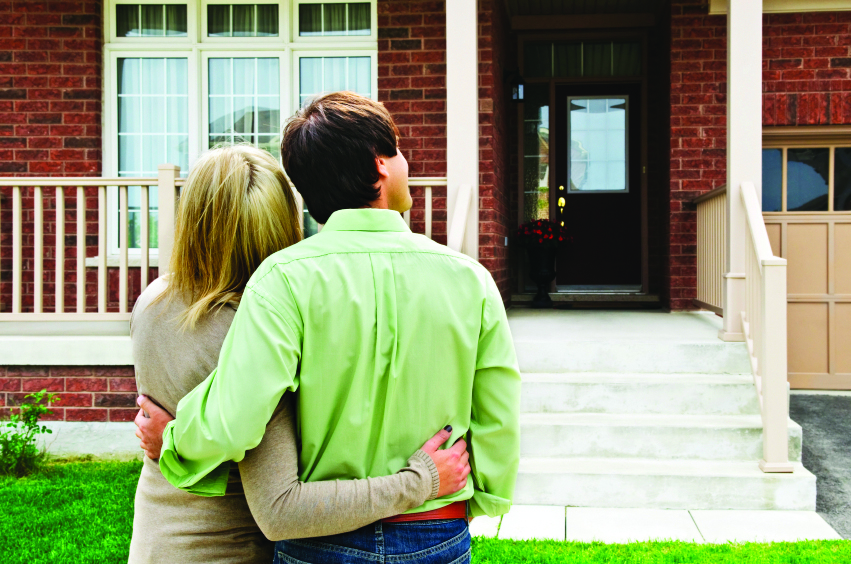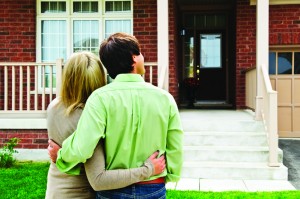 You can own your own little slice of Delaware when you move to a Montchanin Builders Community. Explore our master-planned communities of Darley Green or The Overlook at Rockford Falls, The Townes at Barley Mill—all with incredible amenities and gorgeous, move-in ready homes. To learn more about our available homes and home sites, call today or e-mail info@montchaninbuilders.net.
Additional resources for Delaware residents: