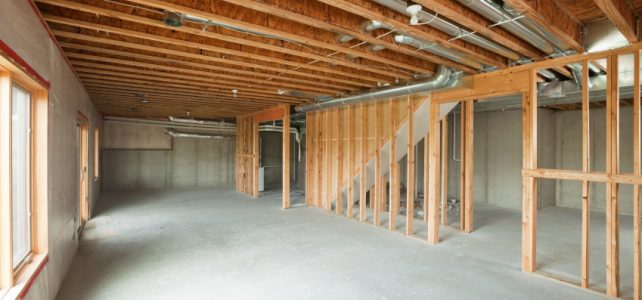 Construction Management
At Montchanin Builders, we bring innovative, cost saving solutions to the forefront of project management. Our reputation for providing quality construction and craftsmanship is a tribute to our meticulous attention to the details. You can expect the same level of attention for our management services from our professional staff.
With the knowledge gained from decades of experience in the construction industry, we have the ability to manage any project efficiently and successfully. From quality control to timing and cost, you can rely on Montchanin Builders, for effective management in every area of the construction process.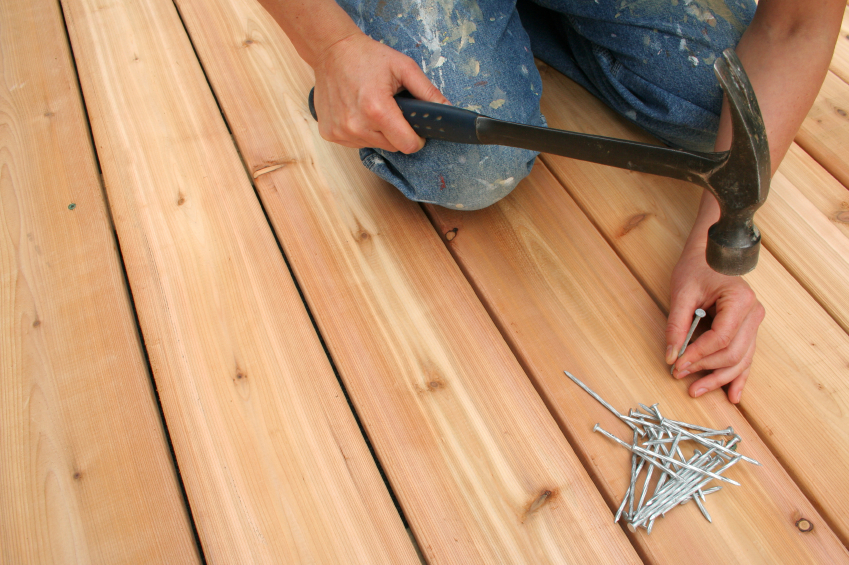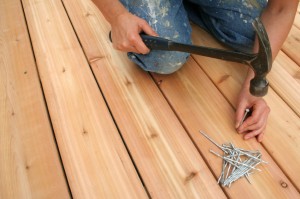 To ensure the success of your project, our comprehensive construction management services offers many advantages. Our familiarity with the most up to date zoning laws, permit requirements and government regulations can avoid costly delays that can adversely affect the timing and cost of your project.
With the value-added services from our team of specialists in Architecture, Construction and Financing, we can provide guidance and support in a wide variety of areas, including:
Project Budgeting and Cost Control
Cost Estimating and Competitive Bidding
Project Management and Coordination
Scheduling
Value Engineering
At Montchanin Builders, you can count on our management services to ensure a smooth process from the beginning all the way to the completion of your building project.