Montchanin Builders Partners with Workforce Program to Offer Affordable Housing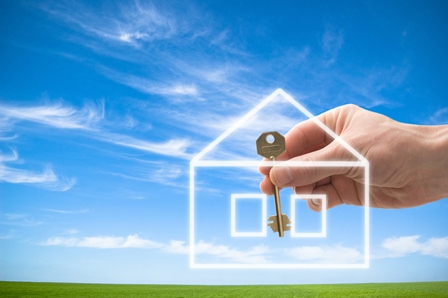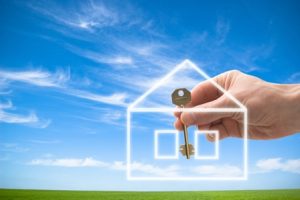 If you've ever dreamed of being a proud homeowner in Delaware, this may be your chance to live the American Dream! Montchanin Builders is thrilled to announce their partnership with the New Castle County Workforce Program, designed to offer affordable housing options to residents of all incomes. Through this unique program, qualified applicants can receive financial incentives on new construction homes in the family-friendly stacked condos style community of Darley Green, Montchanin's development located in Claymont.
This initiative was born out of a commitment to help local, hard-working families get the chance to buy their dream home with less financial strain and fewer out-of-pocket costs, making this tremendous milestone a realistic possibility. Eligible home buyers may also secure additional funding that can be put towards home upgrades and luxury finishes.
Financial incentives of up to $15,000
Through the Workforce Program, many of New Castle County's professionals — from social workers and teachers to law enforcement – can take advantage of incentives up to $15,000 to be used towards a new townhome in Darley Green.  Montchanin Builders has earmarked a portion of its competitively priced homes starting from the low $200's at Darley Green exclusively for home buyers who qualify for the Workforce Program.
What are people saying about this amazing partnership? "I was so surprised that I qualified for the Workforce Program. Without it, I could never have come up with a down payment or necessary funds. My family is so excited about our new home in Darley Green!" offered one homeowner who raved about the development's great location, outdoor amenities and friendly neighbors.
On-site mortgage support
Living in an award-winning residential development in Wilmington is easier than ever.  Montchanin Builders' preferred mortgage specialists, who provide guidance on Workforce Program eligibility and other affordable housing incentives. "The New Castle County Workforce Program continues to be one of the best programs in Delaware to help home buyers get into their dream home – and we're here to build customers for life," says Theresa Miglino.
Affordable home ownership in Darley Green
Montchanin Builders understands the intrinsic benefits of home ownership, which has positive impacts on the social and economic well-being of communities. As such, we are proud to join forces with the Workforce Program, enabling New Castle County residents the chance to live, work and play in beautiful, walkable neighborhoods which are located within the communities they serve.
Darley Green is a one-of-a-kind development featuring walking trails, beautiful landscaping, retail shops and the Claymont Public Library – and it is located in the prestigious Brandywine School District. Residents appreciate the proximity to shopping, dining and public transit, but truly love the amazing craftsmanship and style of their elegant new homes.
If you'd like more information about these affordable housing options and the Workforce Program, we invite you to contact Robin Chase, Sales Manager at (302) 655-2600 or rchase@montchaninbuilders.net