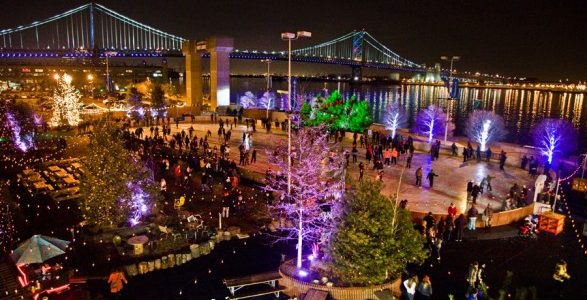 Area Nightlife
You don't need a Philadelphia townhome to enjoy the thrills of the city's nightlife. Only 20 minutes from your front door in Darley Green, Philadelphia has something for everyone, from bars and nightclubs, to theater and live music. Whether you are trying a fancy new cocktail in Center City, dining and dancing in Old City, or catching a live jazz show in Northern Liberties, your night on the town in Philly is guaranteed to be spectacular.
Nightlife in Philadelphia
Live music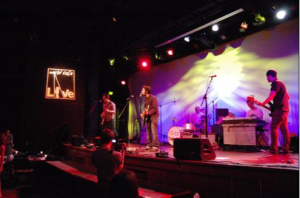 Philadelphia has always been known for its music scene, which continues to thrive even as it diversifies. Catch a local indie or blues band at Johnny Brenda's in Fishtown, or enjoy the eclectic musical offerings at the casual but sophisticated World Café Live in University City.
Some of the best local jazz musicians play nightly at Chris' Jazz Café, while the latest stand-up comedy and rock tours are booked into the Tower Theater or the Wells Fargo Center arena. Want to impress your friends and go under the radar? Check out the authentic bluegrass music at homey, no-frills bar Fiume in Spruce Hill, one of Philly's best-kept secrets.
 Cocktails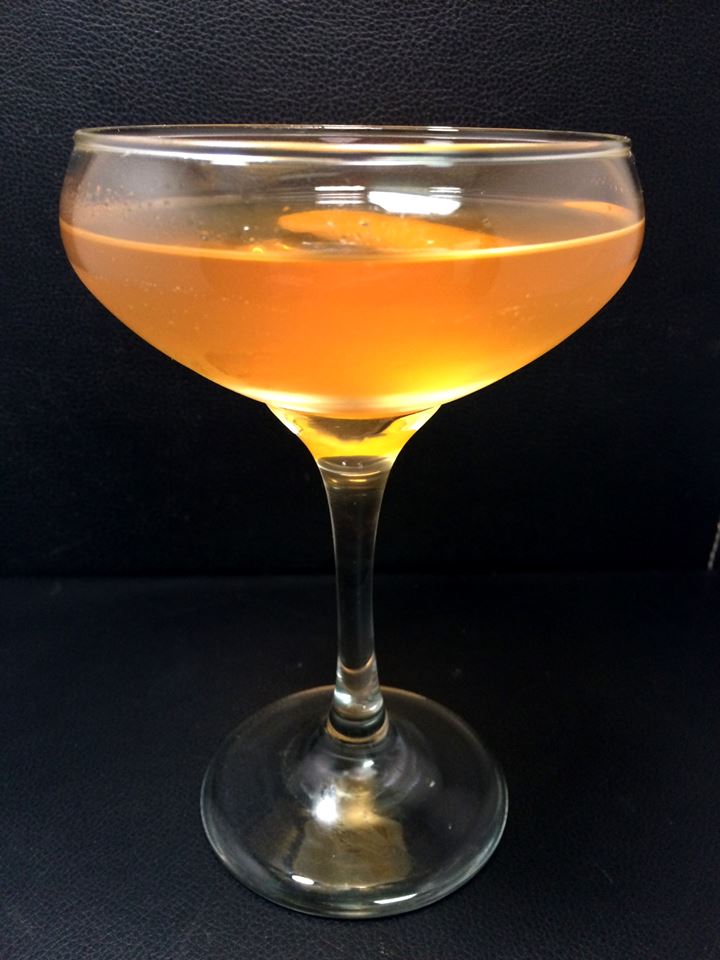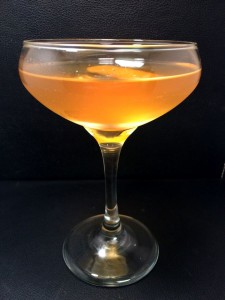 Take your cocktails seriously? Sip a stiff martini at the chic Parc bar, or try the inventive cocktails at Twenty Manning, including the "Atticus Finch"—a concoction that includes Scoth whiskey, Drambuie, cayenne, nutmeg, and honey, served warm in a snifter with a clove-studded orange wheel.
If you're in the mood for retro sophistication, slip into the speakeasy-themed Ranstead Room, where your posh cocktails are served with hand-chipped ice. And for the whiskey lovers, there is the aptly named Village Whiskey, which offers over 80 top-notch whiskeys to choose from, including rarities like Old Grand-Dad, Fighting Cock, and Pappy van Winkle.
Live theater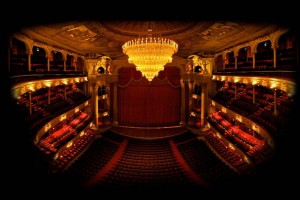 From big Broadway musicals to performances from esteemed dance troupes such as the Alvin Ailey American Dance Theater, Philadelphia's theatrical offerings are robust and unpredictable.
On any given night your choices might include touring musicals like 'Wicked' and 'Sister Act,' lovably disgruntled stand-up comedian Lewis Black, a classic Oscar Wilde play, and even the generation-spanning favorite 'Grease.'
 Dancing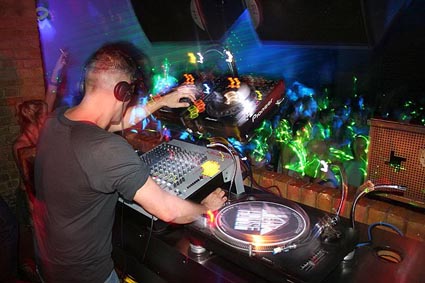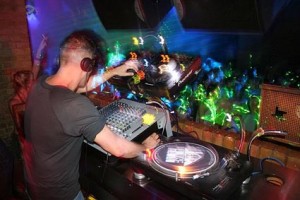 In the mood for dancing? Dance the night away to your favorite hits from the 80s & 90s at ultra-trendy nightclub Silk City, or get your groove on to everything from house music to 70s disco at Voyeur. Want to change things up a bit? At Brasil's in Old City you can do the salsa and merengue all night long.
 Sweet treats
Like to top off a perfect night out with something sweet? The legendary old-fashioned ice cream parlour Franklin Fountain on Market Street offers delights such as the Mt. Vesuvius sundae—a "mountain" of ice cream covered in homemade hot fudge.
New townhomes in Delaware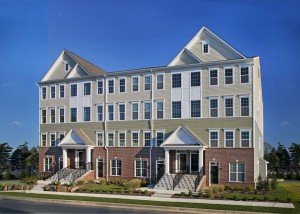 Affordable luxury meets an old-fashioned hometown vibe at master-planned community Darley Green, ideally situated 20 minutes from Philadelphia, and only 5 minutes from Wilmington, DE. Our available properties include three-floor townhouses and two-story condos with up to 2500 square feet of living space at prices beginning in the low $200s. Standard features include gourmet kitchen, large walk-in closets, 1-2 car garages, brick & Hardie plank siding, classic exterior styling, and a 10-year warranty. Nestled amongst peaceful greenery and open spaces, your home at Darley Green offers an escape from, or easy access to, the big-city bustle—it's all up to you.
Unimpressed with the Philadelphia townhomes on the market today? Then check out the move in ready townhomes at Darley Green. Remember that unlike Philadelphia residents, homeowners at Darley Green get to take advantage of no sales tax in Delaware, as well as substantially lower property taxes.
Our model homes are available for viewing any day of the week, from 11AM to 5PM. To learn more about competitive interest rates for first-time homebuyers, or to have any other questions answered, please call our Information Center at 302.655.2600.