Philadelphia Real Estate Market
The latest real estate numbers show that home sales in Philadelphia and the surrounding areas began a slow, incremental growth in 2012, with September house sales reaching a three-year high, and median and average sale prices ahead of where they were at the same time in 2011. As the Philadelphia real estate market continues to rise into 2013, so are the expected prices of homes for sale in Philadelphia, leading to the big question on so many homebuyers' minds: "Is this still a buyer's market?"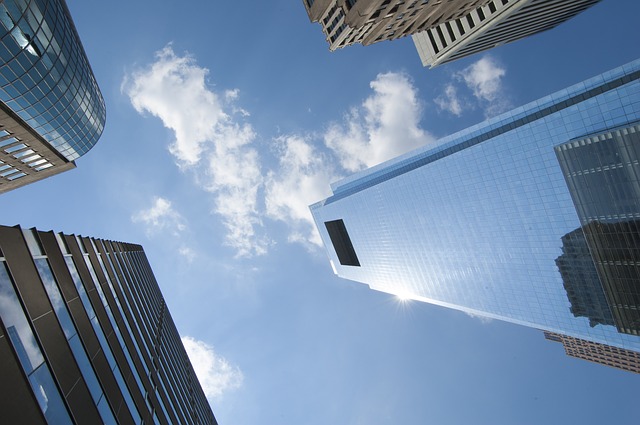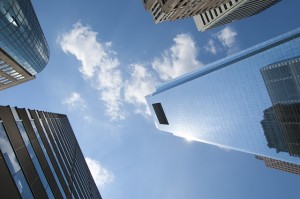 The complexion of the U.S. housing market is starting to become rosier, with the Commerce Department announcing home sales increases throughout the fall (for instance, jumping 5.7% in September 2012, reaching a 2 ½ year high). House sellers in Philadelphia have been considered to have an advantage in recent years compared to sellers elsewhere in the country, as the area has not been as hard hit by the nation-wide wave of foreclosures. Prices for homes for sale in Philadelphia, however, have remained relatively level, leading market experts to advise aspiring homeowners to buy now, rather than later.
Prices rise for homes for sale in Philadelphia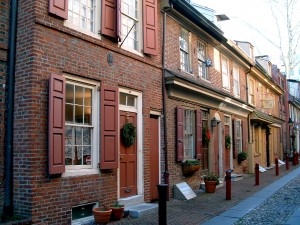 According to a recent real estate report from CBS Philly, though the Philadelphia real estate market is following the trend of the national market in slowly shifting towards the advantage of the seller, it is still a buyer's market. CBS quotes a local real estate agent with Coldwell Banker, Hearthside, as saying, "It's the perfect time to invest in properties, with interest rates being so low."
Market-watcher Kevin Gillen, of the Fels Institute of Government at the University of Pennsylvania, concurs that sales—and, subsequently, prices—are likely to increase.
"I still think there is a lot of pent-up demand out there from people who, during the recession and bust, couldn't buy a house," says Gillen to CBS Philly. "They have been on the sidelines for the past five or six years."
Another factor spurring area homebuyers is the skyrocketing Philadelphia rental market. According to a Zillow Real Estate Market Report, the average cost of rent in Philadelphia has increased by 8.2 percent, as compared to the same time period last year.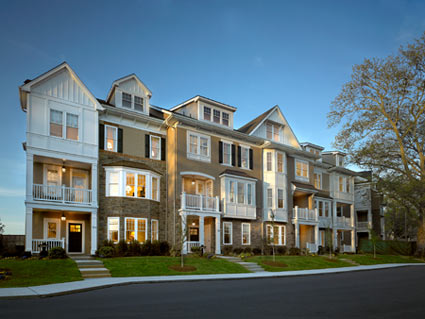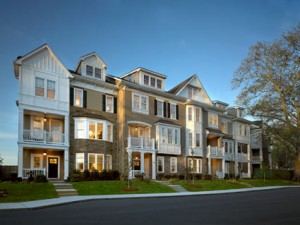 Despite the relatively sluggish real estate market, Philadelphia townhomes, and nearby areas, such as Wilmington, DE, often leave potential homebuyers disenchanted with too-high prices for too little in the way of space, comfort, and convenience. For this reason, many buyers are starting to look for better options outside the Philadelphia real estate market in nearby environs such as Wilmington and the Delaware Valley … and many of them have fallen in love with Darley Green.
Homes for sale in Delaware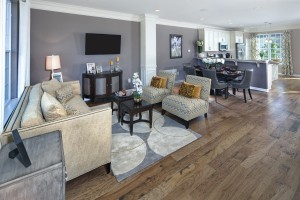 The move-in ready homes at Darley Green were designed by a renowned team of architects, landscapers, and lifestyle experts to meet the needs of today's demanding buyers while also keeping prices at a sub-market value. The three-floor townhomes and two-story condominiums in this master-planned community offer stylish living and up to 2,500 square feet of finished space at bargain prices beginning in the low $200s.
The homes at Darley Green complement luxury with comfort, privacy with a sense of community. All exterior ground maintenance is taken care of for you, so that you can spend downtime with family and friends, and not with a snow shovel or lawn rake. Your home is a reflection of you, with a variety of floorplans to choose from to suit your practical and aesthetic needs.
Looking for Wilmington homes for sale? Try 5 minutes away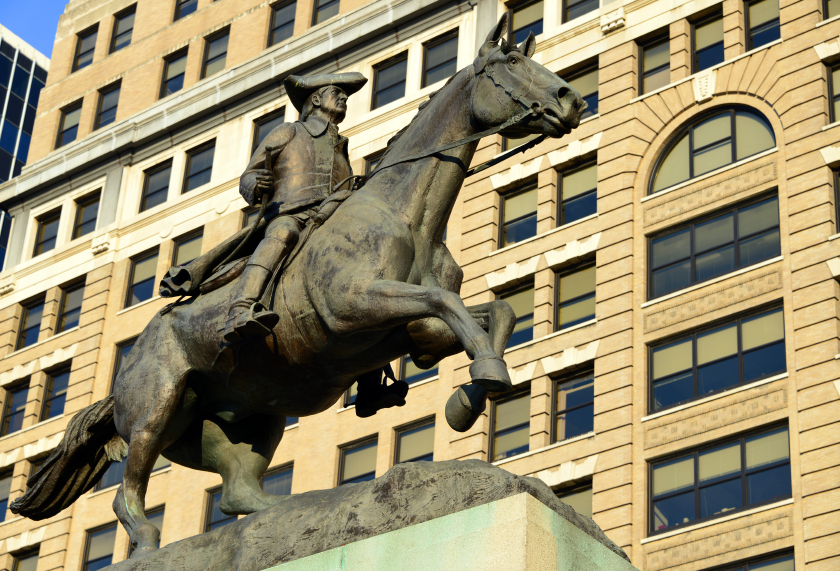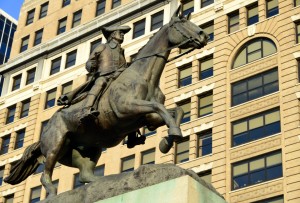 One of the great advantages of living at Darley Green is the convenience of its location. Your commute is a breeze—the Claymont stop on the SEPTA commuter train is within walking distance, as is the on-site DART bus stop. Meanwhile, you are 5 minutes by car from I-95 and 2 minutes from I-495, leaving you 5 minutes from Wilmington and only 20 minutes from Philadelphia.
Entertainment, leisure, and recreation are all on your doorstep, with the Concord Mall, Christiana Mall, and Brandywine Town Center all in the near vicinity. Also nearby are:
Fox Run State Park
Rockwood Center
Woodshaven Cruse Park
Nemours Mansion
Ashborne Swim Club
Rock Manor Golf Club
Waterfall Conference Center
New Candlelight Theatre
Brandywine Country Club
Village of Arden
Arden Craft Shop Museum
Arden Swim Club
Don't surrender to Philadelphia real estate market
If you have been searching in vain for affordable new homes in Wilmington, or Philadelphia condos that meet your standards of quality, all hope is not lost! Come by and be the latest to fall in love with the new construction homes near Philadelphia, at Darley Green. Our model homes are available for viewing any day of the week, from 11AM to 5PM. To learn more about competitive interest rates for first-time homebuyers, or if you have any other questions about our available properties, please call our Information Center at 302.655.2600.