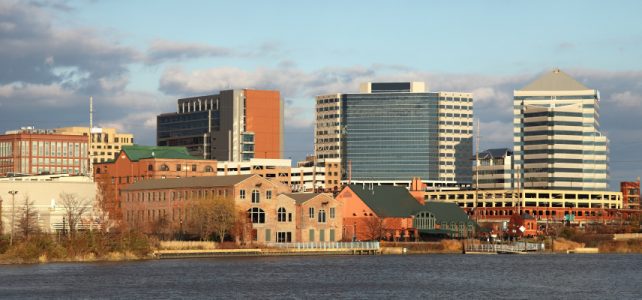 Sports and Recreation on the Wilmington Riverfront
If the townhomes or condos in Philadelphia are out of your budget, consider the many advantages of Darley Green – a master-planned community that's a 20-minute jaunt from the urban highlights and waterfront recreation of Philadelphia. Darley Green features beautiful, new homes in Delaware  starting in the low $200's. Centrally located in Delaware's Claymont Renaissance district, residents are just five minutes from the vibrant Wilmington riverfront.
Riverfront recreation for the whole family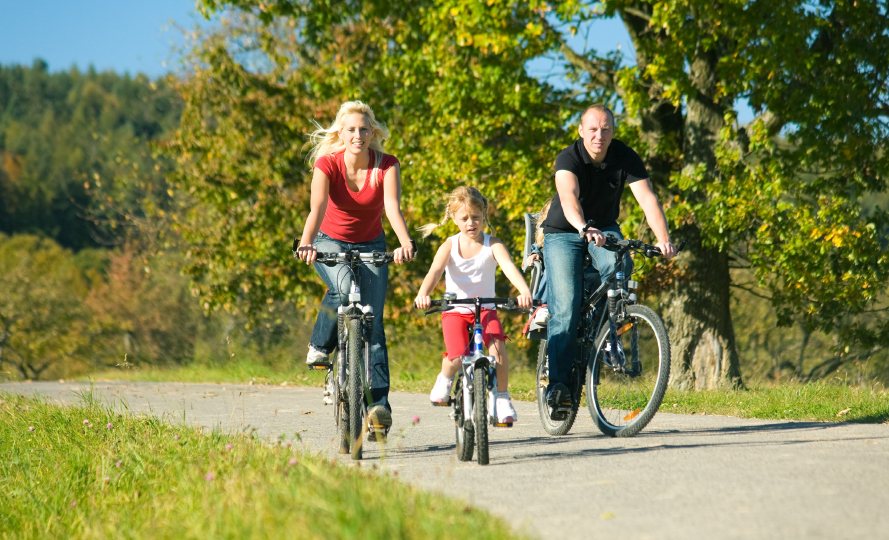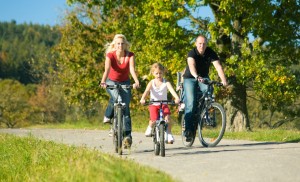 Following a massive revitalization project, the Wilmington riverfront is now the epicenter of activity, offering Delaware residents an exciting range of recreational, retail and culinary attractions. On any given weekend, you'll see families and couples enjoying the theatre, marketplaces, museums, restaurants, and sports facilities in the area.
Here are some of the popular riverfront attractions:
Delaware Children's Museum – discover cool facts about science and technology in this interactive museum that makes education fun for children of all ages.
Wilmington Blue Rocks Baseball – enjoy a hotdog while taking in the national pastime at Frawley Stadium.
DuPont Environmental Education Center – meander the boardwalk overlooking the Christine River; the center features exhibits, classes and hands-on activities.
Riverfront Market – browse the fresh produce, gourmet goodies and quaint cafes of this sprawling European-style market.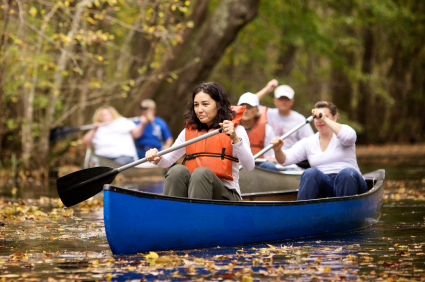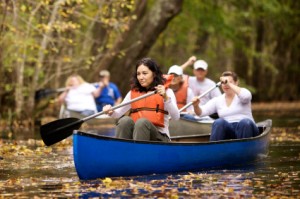 Spanning the scenic Delaware River, Penn's Landing is Philadelphia's recreational park. It boasts the Great Plaza and Festival Pier – two of the city's largest outdoor event spaces – in addition to a huge park, outstanding dining and entertainment options, and numerous historic sites.
During the summer months, concerts and events are held throughout the week, and the 4th of July firework displays are some of the best in the country.
When visiting Penn's Landing, be sure to check out some these highlights:
Independence Seaport Museum – explore Philly's maritime heritage amid the museum's interactive exhibits
Battleship New Jersey – take a tour of America's most decorated battleship, which has been converted into a floating museum along the Camden waterfront.
Campbell's Field – watch the River Sharks play a rousing game of baseball in a ballpark named after the local institution, Campbell's Soup.
Adventure Aquarium – surround yourself with sharks in a 40-foot glass tunnel; experience the underwater world in 4-D, and touch exotic marine creatures in this family-friendly hotspot.
 Affordable townhouses in Delaware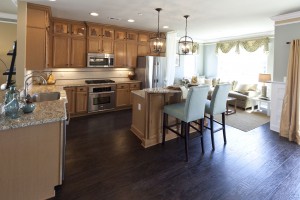 Offering a host of luxurious amenities and upscale finishes, each Darley Green condo and townhome has been designed with creature comforts in mind. Montchanin Builders have succeeded in their developer's vision of a traditional neighborhood, where residents can enjoy public gathering spaces, on-site jogging trails, a community library and walking distance to shops and restaurants.
Have you been looking at Philadelphia homes but want more for your money? You can have it all at Darley Green, where spacious townhouses cater to families, couples and retirees who want to stretch their dollar without sacrificing on location. Situated close to riverfront recreation in both Wilmington and Philadelphia, residents get the best of both worlds. To learn about our available properties call 302.655.2600.