5 Things to Do After Moving into Your New Home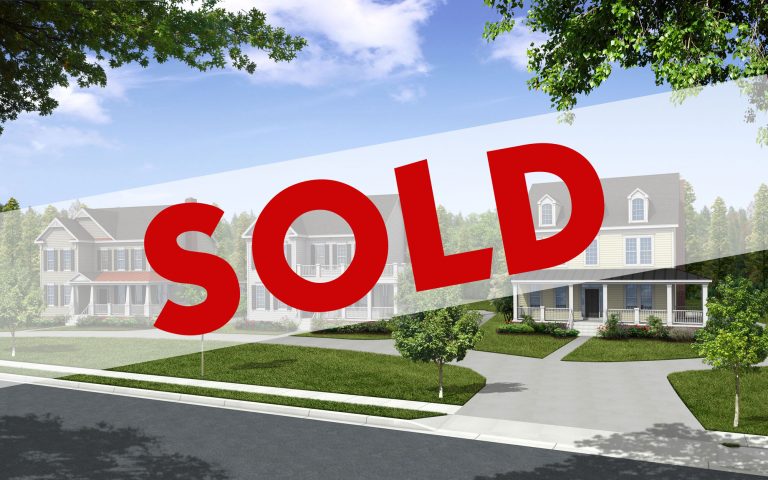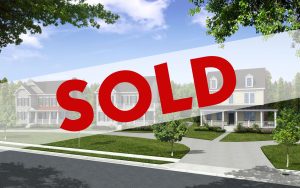 Families have been flocking to Delaware to take advantage of the incredible tax-free shopping, great schools, and amazing landscapes. The market for new homes in Delaware is advantageous to buyers, but if you plan to move, you'll want to get your foot in the door soon. Here are some helpful tips for things to do after you move into your new Delaware home:
1. Get the necessary paperwork out of the way
If you've moved into Darley Green, The Town of Whitehall, or another neighborhood in the Wilmington, Delaware area, you can head over to nearby New Castle to update your driver's license. The Wilmington DMV is located at 2230 Hessler Boulevard.
Remember to update your address and home phone number on all of your accounts, as well as your voter registration. Have your family's medical and dental records transferred to your new clinics.
2. Get to know your new neighborhood
One of the many reasons why families choose Montchanin Builders communities is because they embody the true spirit of the word "neighborhood." Take a stroll around your new neighborhood with your family, and introduce yourselves. You'll likely find your new neighbors enjoying nature trails, playgrounds, or the neighborhood coffee shop. They'll be happy to point you in the direction of their favorite restaurants, fitness classes, and other recommended amenities.
3. Become acquainted with your new home
You've already gone over every inch of your new home, but chances are, you've overlooked a few key features. Every homeowner should know where the main water shutoff valve is. In most homes, the shutoff can be found in close proximity to the water meter. Look in the basement along that wall.
Next, locate the main circuit breaker panel. If you plan to use your basement for storage, make sure you maintain an uncluttered pathway to the circuit breaker panel. It's also a smart idea to keep a flashlight next to it.
4. Make your home your own
Getting truly settled into your new home can be a lengthy endeavor, especially if you have a large family with plenty of possessions. Focus on the essential areas first, like the kitchen and bathrooms. Take the time to put everything where it belongs in an organized fashion, instead of trying to empty as many boxes as possible in as little time as possible. Make sure your furniture legs have protective felt pads when you move them around the floor.
5. Relax!
Seriously! You've just bought a beautiful new home, moved to a new neighborhood, and dealt with more moving boxes than you can count. Give yourself a break and spend some time enjoying your new home with your family. Pop some popcorn, click on your Netflix favorites, and bask in that marvelous feeling of owning your own home.
Montchanin Builders wants to help you move into your brand new, move-in ready home in the Wilmington, Delaware area. Check out our stylish homes and family-friendly floorplans when you browse our website, and explore our beautifully crafted communities: Darley Green, The Town of Whitehall, and The Overlook at Rockford Falls. When you're ready to discuss our buyer-oriented financing options with our lender partner, give us a call or fill out the simple contact form. We look forward to connecting your family with your dream home!
More expert tips on what to do right after moving:
The Family Handyman, The First Things to Do After You Move Into Your First Home, https://www.familyhandyman.com/smart-homeowner/the-first-things-to-do-after-you-move-into-your-first-home/view-all/
Division of Motor Vehicles, Locations, http://www.dmv.de.gov/home/locations/index.shtml