Secret Summer Getaways Near Wilmington, DE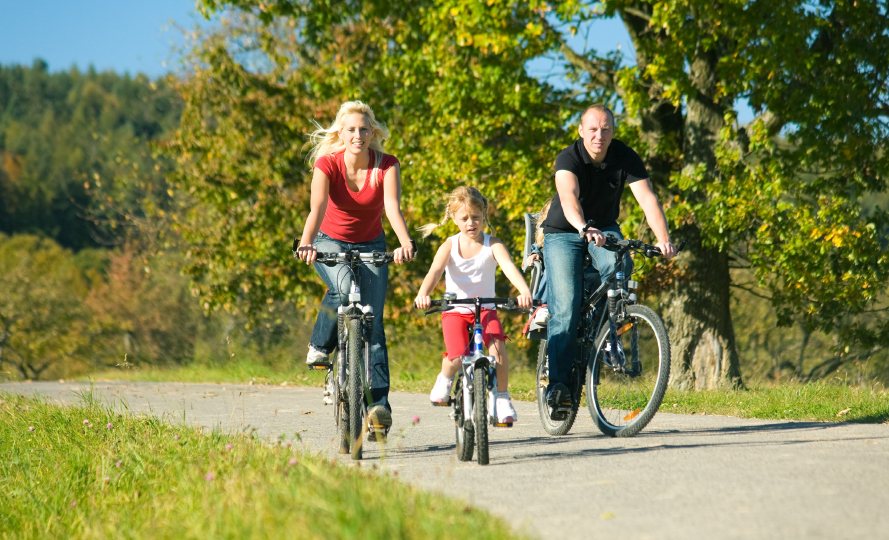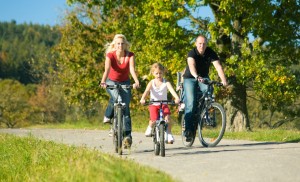 With New Castle County's rolling hills, more than 90 miles of picturesque shoreline, and verdant hardwood forests in between—Delaware is a shining beacon of natural beauty. It's no wonder that people love to call the First State home. Whether you already live here or are considering relocating, Montchanin Builders' new construction Wilmington homes are conveniently located to some of the state's most charming attractions – and many are the perfect backdrop for a summer getaway!
From historic hamlets to wildlife havens, here's a round-up of our favorite warm-weather vacation spots near Wilmington, DE.
Family outing at Bethany Beach
When it comes to rolling dunes, swimmable surf and golden sands, Delaware's southern shoreline can't be beat. Beach lovers from Philadelphia, D.C. and Baltimore flock to the popular Rehoboth and Dewey Beaches every summer. But if you're looking for a quieter, more kid-friendly coast to play on, we suggest you head to Bethany Beach. The area is less crowded, but there is still enough dining, shopping and activity to keep it entertaining. There are fantastic restaurants that serve up regional dishes like scrapple, miles of trails to bike on, a 27-hole course at Bear Trap Dunes and a putt-putt course for the children.
Romantic weekend in Lewes
Lewes is a historic seaside town (population <3,000), tucked between Cape Henlopen State Park and the wetlands of the Great Marsh Preserve. Settled by the Dutch back in 1631, this quaint hamlet is the perfect destination for a romantic summer getaway. The town has inviting Bed & Breakfasts, pretty waterfront hotels like the Inn at Canal Square, and some excellent fine dining options. Spend the day wandering the scenic trails of Cape Henlopen, walking the beach, or exploring the town's historic buildings by bicycle. Don't miss the Historic Lewes Farmers Market – held on Wednesdays and Saturdays – for chances to stock up on fresh flowers, produce, artesanal cheese and other locally-produced goods.
Birdwatching at Bombay Hook Wildlife Refuge
Bring your binoculars and sense of adventure for this summer escape! Bombay Hook Wildlife Refuge, located in Smyrna, DE, is renowned along the Atlantic Coast for exceptional bird and wildlife watching. The 16,000-acre reserve features a 12-mile auto-tour route that provides chances to spot amphibians, reptiles, mammals and birds in their natural environment. This is a dream destination for budding wildlife photographers. During the summer months, egrets and herons can be seen feeding and nesting in the area. There are several observation towers, a Visitor's Center and trails designed for biking and walking.
Beautiful new homes in Wilmington
With several exciting floorplans to choose from, Montchanin Builders' new construction Wilmington homes are thoughtfully constructed for the modern buyer. Enjoy close proximity to historic attractions, gorgeous beaches and family-friendly points of interest in our community of expertly crafted townhomes and condos. Contact our offices to discuss our special financing options and low interest mortgage rates for first-time buyers.
Call  302-472-7212 and schedule your home tour today!
More Resources On Lesser-Known Wilmington Summer Getaways: