5 Ways to Boost Your Home's Value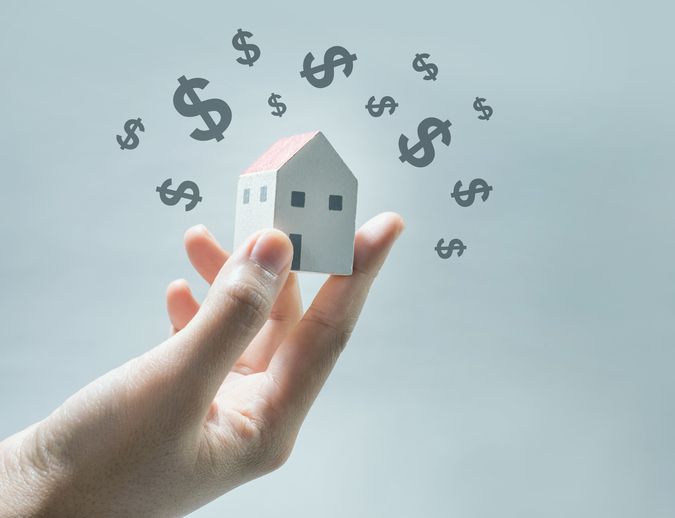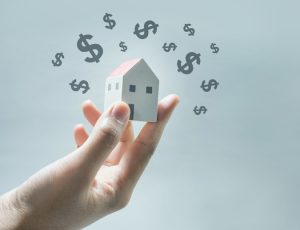 As soon as you become a proud homeowner, you'll likely start to think about your home's value. Home value is a major issue, and not just for homeowners who are getting ready to put the property up for sale. By increasing your home's value, you're also increasing the equity you own in your home.
It's not difficult to improve your home's value, and you can always hire a home contractor in Delaware to do the heavy lifting for you.
1. Add an elevator
Residential elevators aren't just for billionaires and city slickers living in high-rise apartment buildings. There's been a rising trend lately in home buyers looking for townhomes with elevators, and homeowners planning renovations to add them. Elevators allow seniors to age in place, even if they have a multi-story home. They assist families with young children (ever try to carry a heavy laundry basket down the stairs with a small child getting underfoot?), and they're an ideal option for people who once considered single story living.
2. Replace the hardware
One minor home improvement task that will boost value is replacing aging, loose, or worn-out hardware. Go on a shopping trip and look for new doorknobs and hardware for your kitchen cabinets. Don't forget handles and knobs for your bathroom vanity cabinets!
3. Spruce up your landscaping and hardscaping
Curb appeal is a major factor in a home's value. Trim overgrown hedges and bushes, add some fresh mulch to the flowerbeds, and plant some attractive chrysanthemums, peonies, and colorful, ornamental grasses. If your home lacks hardscaping, consider adding a retaining wall. Other options for boosting your home's value include installing a water feature, building a stone walkway, and putting in a patio.
4. Improve energy efficiency
Energy-efficient homes are a trend that will never go out of style. Some homeowners are concerned about the depletion of the earth's natural resources, and feel that it's their civic responsibility to reduce their carbon footprint. Other homeowners are tired of spending their paychecks on utility bills, and would like to stop throwing cash out a drafty window. Regardless of the reason, an energy-efficient home is a more valuable home. Consider replacing old windows, installing a high-efficiency furnace, and upgrading to Energy Star-rated appliances in your kitchen and laundry room.
5. Finish the basement
A finished basement can make a world of difference for a family. And if you've decided to install a residential elevator, it will be more accessible than ever. Finished basements add a great deal of livable square footage to a home. They also provide extra storage spaces, without the mold and mustiness that is characteristic of an unfinished basement.
Elevator townhomes in Delaware
Looking for a new home in Delaware? Montchanin Builders can help you find the perfect home for your family. In our beautifully planned communities, you'll enjoy amazing amenities, walkable streets, and friendly neighbors. Our custom, move-in ready townhomes offer luxury at an affordable price. If you choose to make The Overlook at Rockford Falls your new community, you could even purchase a townhome with an elevator in Delaware! Call Montchanin Builders at 302.472.7212.
More tips on how to increase your home's value:
The Family Handyman, 15 Reasons Why You Should Renovate Your House for Property Value, https://www.familyhandyman.com/smart-homeowner/15-reasons-why-you-should-renovate-your-house-for-property-value/view-all/
Realtor Mag, A Rising Trend: Home Elevators, https://www.familyhandyman.com/smart-homeowner/15-reasons-why-you-should-renovate-your-house-for-property-value/view-all/