The Overlook at Rockford Falls: So Many Attractions Close to Home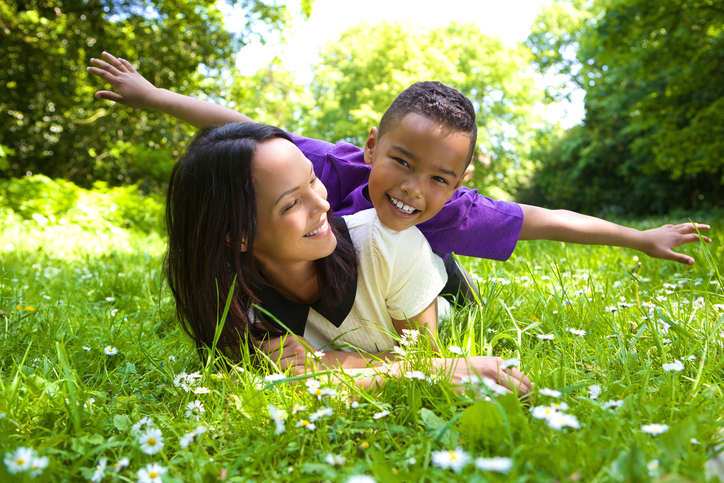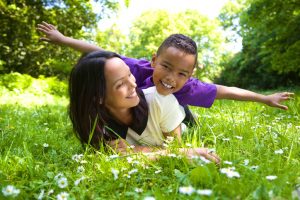 Summer is a great time to make a getaway to an exciting destination, but choosing the right home location can make every day feel like an exciting getaway. Montchanin Builders believes that the Rockford Park area of Wilmington is one of those locations, which is why we chose this special setting for our new master-planned community, The Overlook at Rockford Falls.
Here are a few events and destinations to seek out near Rockford Park. Spoiler alert – there is a little of something for everyone, from the history buff to the jogger to the family looking for family friendly entertainment.
Rockford Tower
The centerpiece in Rockford Park, Rockford Tower has stood overlooking the Brandywine River for more than 115 years. The landmark cylindrical stone building is 75 feet tall and was originally used as a water tower and observation deck. The surrounding Rockford Park offers both large rolling green space and enchanting winding woods, the perfect location for a jog, picnic, afternoon of flying kites, or a hike.
Rockford Park also hosts events throughout the year, including the annual Wilmington Flower Market. This huge volunteer-driven event is held each spring on Mother's Day weekend to benefit Delaware children through childcare agencies.
Brandywine Zoo
Also along the Brandywine River, the Brandywine Zoo in Brandywine Park, offers the perfect day trip for singles and families alike. There are numerous attractions for the kids like story time and regularly-scheduled reptile shows.
Even the adults can have some fun with the annual 21-and-older fundraiser, Brew at the Zoo, and Wine Too! event put on by the Delaware Zoological Society. The after-hours event features beer and wine tasting and light food courtesy of local restaurants each September.
Free concerts in the park
Take advantage of free concerts at two local locations throughout the summer. Check out a blues, soul, folk, or indie show on a Monday evening at Rockford Tower. On Wednesday evenings, you can take in a jazz, hip hop, funk, or reggae artist at the Sugar Bowl at Brandywine Park.
For more music events, the audiophile can find endless options at Wilmington's Grand Opera House and the nearby World Cafe Live at the Queen venue, as well as three music festivals each year.
Take in an event at the museum
Follow the Brandywine Creek just north from Rockford Park to find the Hagley Museum and Library. Founded in 1957 by E.I. duPont, the museum focuses on the role of industrial technology in early American history. Tour the museum to see the inner workings of a restored gunpowder mill and workshop or go on a photography walk through the museum's 235 green acres.
The museum also offers special events throughout the year for both members and nonmembers. Check out the car show in September, a bike and hike featuring craft beer in July, and Summer Saturdays with activities like barrel races, fishing, and kid-friendly science themes.
New homeowner options in Wilmington
Homeowners getting ready to move into the new Montchanin Builders community, The Overlook at Rockford Falls, have plenty of events and attractions right there in the neighborhood to keep them busy all summer. While there are always great summer getaways across Delaware, there is plenty to do within walking distance of Rockford Park.
If you are considering a new home in Delaware, contact us today to learn more!
Additional Rockford Park resources:
Visit Delaware, Rockford Park, http://www.visitdelaware.com/listings/rockford-park/361/
Delaware State Parks, Rockford Park, http://www.destateparks.com/park/wilmington/rockford-park/