The Perfect Night Out in Trolley Square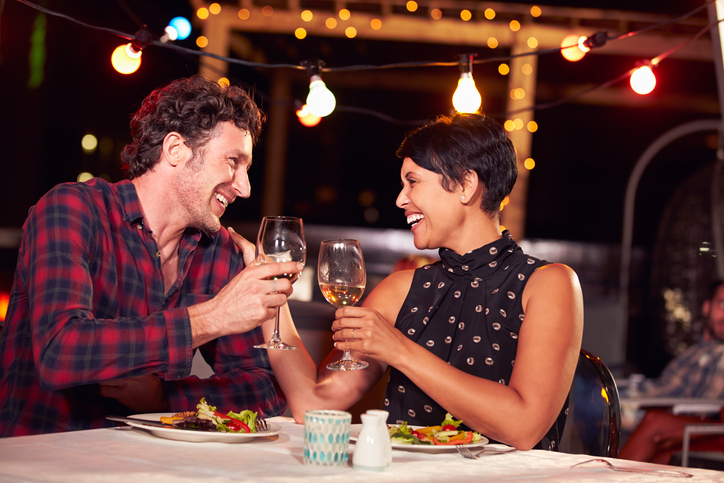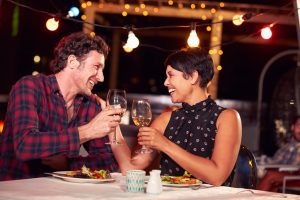 The Trolley Square neighborhood in Wilmington, Delaware, is famous for its eclectic mix of bars, restaurants and nightlife spots. Craft beer aficionados and foodies alike flock here to sample a pint, listen to live music, and soak up the neighborhood's rich past. This exuberant neighborhood is only minutes away from our new luxury townhome community, The Overlook at Rockford Falls.
New Homes Near Trolley Square
Located just five minutes away from this lively square is The Overlook at Rockford Falls, Montchanin Builders' newest community set in the highly-sought-after Rockford Park community. Rockford Falls is located on the historic Bancroft Mills site, overlooking the Brandywine Creek and within walking distance to the Delaware Art Museum.
This upscale community of 32 exclusive luxury townhomes offers tranquil stream views, reminiscent of a European town nestled by the river. Homeowners can enjoy a scenic walking trail, waterfront, and access to state park land. We invite you to pair a tour of our community with a night out in Trolley Square, and suggest the following itinerary to get you going.
Eat and Drink
We recommend having a light breakfast, because you're in for a full day. Start with lunch: short-rib burritos that are long on taste at EL DIABLO, or select any burger on the menu at KID SHELLEEN'S CHARCOAL HOUSE & SALOON – they're all equally delicious.
After you tour one of our townhomes, you'll be ready fuel up again for dinner. We guarantee you can't eat just one of the addictive homemade breadsticks at PICCOLINA TOSCANA, featuring casual dining, Italian specialties, and an award-winning wine list.
Need to walk off some of those carbs? Ask a bartender at CATHERINE ROONEY'S for directions to Hummingbird to Mars, the tucked-away speakeasy located behind the building. Then, circle back and enjoy one of their many craft beer or cocktail selections at this iconic Irish pub featuring live, local music.
A Quick History of Trolley Square
The name "Trolley Square" goes back to February 4, 1864, when the Wilmington City Railway Company, which ran the city's first horse-drawn street railway, was first incorporated. Tracks were laid to connect the Philadelphia, Wilmington & Baltimore Railroad station at Front and Walnut Streets north to Delaware Avenue and to the former Baltimore & Ohio Railroad in Trolley Square.
By the early 1920s, electric streetcar companies faced increasing competition from automobiles. The company discontinued all of its electric streetcars in 1940; during the 1930s and early 1940s, rails left in the city streets were removed and scrapped. Business owners began to advertise their location as "Trolley Square" (known previously as Four Acres) and by the 1990s, Trolley Square was officially recognized as a neighborhood.
Make "Tracks" to the Overlook
We invite you to contact Montchanin Builders today to schedule a site tour of The Overlook at Rockford Falls, and to find out more about our amenities and floor plans. Combine all the fun that is Trolley Square with your trip, and it will be an experience that you won't regret. Call 302.472.7212 today.