The Town of Whitehall Embraces Community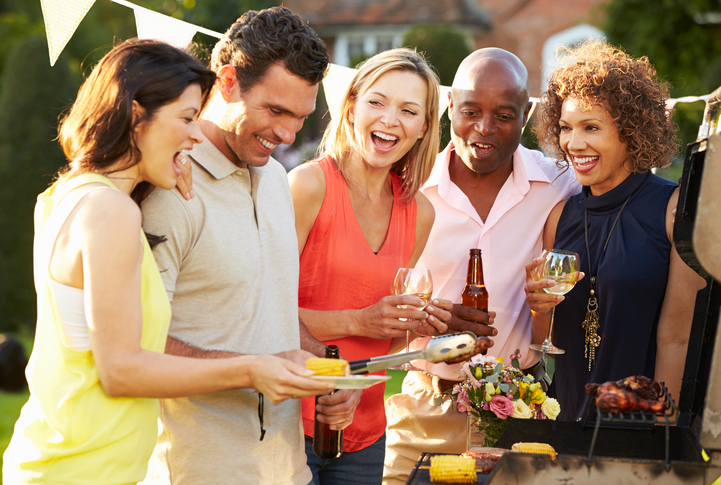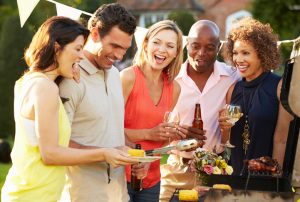 Has there ever been a more comforting thought than home? A warm, inviting place where families raise their children and lasting memories are created. When The Town of Whitehall was envisioned, the developers wanted more than just beautiful homes with sweeping front porches – they wanted a truly walkable development where neighbors gather in communal spaces, friends meet up at the corner café, and children ride their bikes and play in the great outdoors.
Situated just north of Middletown, DE, The Town of Whitehall truly embraces the idea of a great hometown: a place where community is important and people are encouraged to connect whether they are walking to work, taking an afternoon stroll, or gathering for an evening get together at Mapleton Square.
This one-of-a-kind development – which boasts an enviable address along the picturesque bank of the Chesapeake and Delaware Canal — is the first walkable town founded in Delaware in more than 100 years, and lots of people are taking notice.
Embracing a sense of community
The Town of Whitehall not only celebrates the charms of small-town living with broad, tree-lined streets, it offers numerous community amenities that promote social interactions with neighbors.
Here are just a few of the community features and amenities:
Shops, cafes and restaurants within a 5-minute walk from your doorstep
Squares and parks that encourage friendly encounters with neighbors
Beautiful trails for biking, walking or hiking with family and friends
Playgrounds for children and families
Mapleton Square – a place to create community traditions like music concerts, festivals, marshmallow roasts and other neighborhood events
Communal gathering areas interspersed through the development
Home sites that are surrounded by natural woodlands
Interwoven with civic spaces, retail stores,and miles of picturesque trails, The Town of Whitehall is a new American hometown that captures the warmth and vitality of years past.
Discover your hometown today
Montchanin Builders is proud to invest our talented craftsmanship into this acclaimed community, with a series of luxurious estate homes featuring open floor plans, gourmet kitchens, 3-4 bedrooms and grand front porches that are perfect for gatherings with family, friends and neighbors.
If you'd like to schedule a tour, or would like more information about this new home community in Delaware, we invite you to call our sales office at 302-376-1100.