4 Reasons Why a Townhome is a Great Investment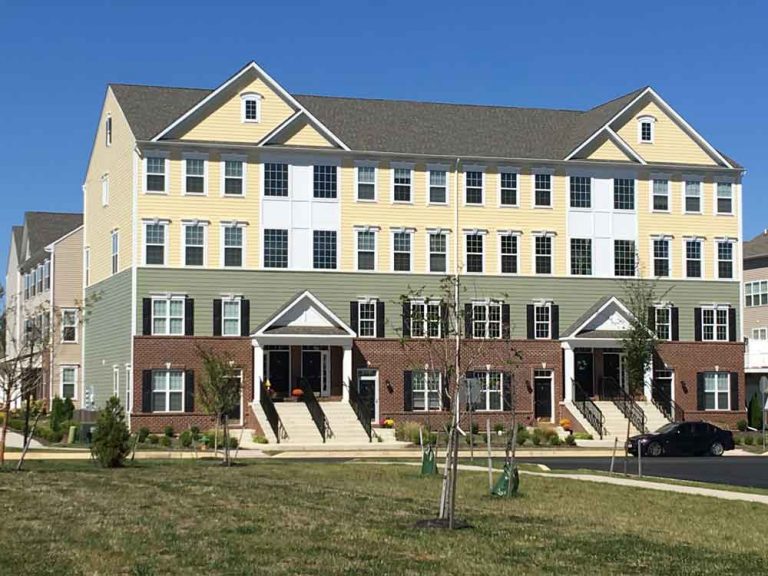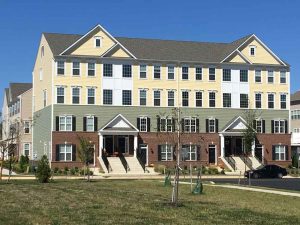 Building trends come and go. Tiny houses and homes built out of re-purposed shipping containers are the perfect examples. But some homes have staying power, up and coming generations are falling in love with them all over again. Townhouses have been a staple in Delaware and throughout the U.S. since the 19th century.
During the 1960's, they became popular again, and now these beautiful buildings are experiencing another resurgence of popularity.
There are plenty of reasons why you should consider purchasing a townhome in Delaware, and here are a few of them.
A perfect balance of privacy and in-town convenience
Individuals, couples, and families often crave the convenience of living in town, but the privacy of living in a standalone home. Townhouses are the perfect compromise. As a blend of condominiums and single-family homes, Delaware townhomes provide the space-saving benefits that allow them to be located in desirable areas.
And while a townhouse is on either side by other townhomes, families can retreat inside for a level of privacy that is comparable to a single-family residence.
Easy access to community amenities
Despite the privacy of townhomes, they're often located in neighborhoods that are chock-full of modern amenities. Depending on the specific neighborhood you choose, you might have a public library, jogging paths, nature trails, and parks—all within easy walking distance from your doorstep.
Less exterior maintenance = more free time
No time to shovel snow or rake leaves on the weekends or before rushing to work? No worries! Most planned communities include all facets of exterior maintenance and landscaping which gives townhouse owners more valuable time to spend with family and friends. Low maintenance is one of the greatest appeals of townhome living.
Townhomes are affordable
One major driving force behind the popularity of townhomes for sale in Delaware is their affordability. The initial purchase price on a townhome is generally more affordable than a single-family house in the same region. Plus, the property value increases over time, giving townhome owners a great return on their investment.
Townhouses are also less costly to maintain than standalone houses. Since both sides of the house are merged with the adjacent townhouse, heat loss is minimized in the winter, and heat transfer to the home is minimized in the summer. As an added perk, townhome owners can enjoy the feeling of knowing their home is eco-friendly.
Find your dream home with Montchanin Builders
Montchanin home builders in Delaware is a leading residential development and construction management company in  Delaware that focuses on growing true communities, with beautifully landscaped common areas, incredible amenities, and architecturally inspiring homes. If you're looking for a townhome in Delaware, we invite you to come visit Darley Green or The Overlook at Rockford Falls. These are two of our popular planned communities, each with a unique set of amenities.
Call us today at 302.472.7212, and let us know what you're looking for in your next home.
Additional Resources on Townhome Advantages and Benefits:
HowStuffWorks, 5 Advantages of a Townhouse, https://home.howstuffworks.com/community-living/condos-townhomes/5-advantages-townhouse.htm
The Nest, What Are the Benefits of Townhomes? https://budgeting.thenest.com/benefits-townhomes-22456.html