Is Buying a Townhouse a Good Choice?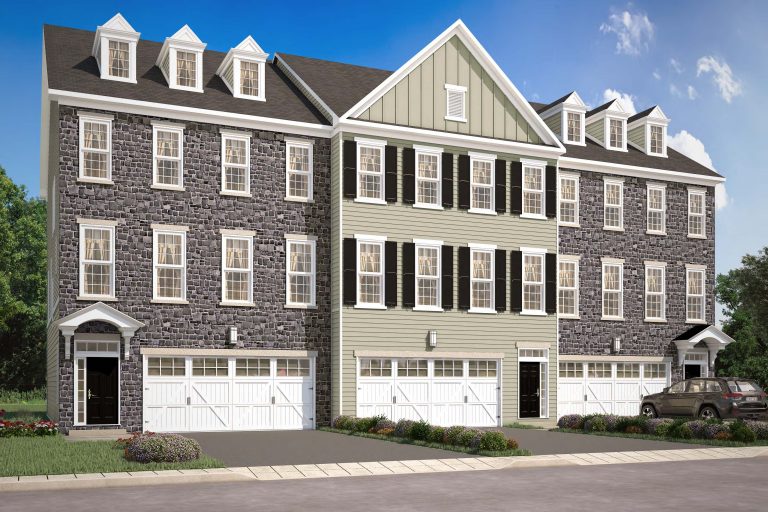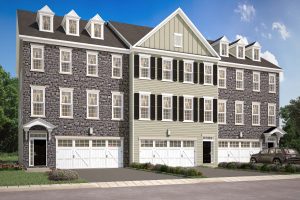 The decision to purchase a home is one of the most important ones you'll make. Naturally, you'll want to carefully consider the pros and cons of each possibility. Before you settle on buying a home, you should consider the compelling advantages of townhouse living. You will find several great choices for a townhome for sale near you expertly designed by veteran home builders in Delaware, particularly when you take advantage of the beautiful homes built by Montchanin Builders. Here's a quick look at just a few of the benefits of buying a townhouse for your family.
The perfect marriage of convenience and luxury
Many people crave the conveniences and excitement of city life, but still want a private, secluded sanctuary to relax in at the end of the day. Townhomes are a unique living arrangement that bring together the best of both worlds. They are popular in urban settings, but reminiscent of private country life.
You'll also be a short drive (or walk!) away from the incredible amenities of a happening city. Wilmington, Delaware, for example, offers a wide assortment of fine dining, casual, and family restaurants. There are plenty of opportunities to enjoy the great outdoors at the nearby nature trails, parks, and golf courses. You'll also have quick access to local sports teams, including the Blue Rocks minor league baseball team and the 87ers basketball team.
Townhome owners tend to have lower ongoing expenses
Another reason why Delaware townhomes make great investments is the ongoing financial advantages. Not only is the cost to purchase a townhome quite affordable, but they cost far less to maintain than other choices. Living in a townhome within a planned community eliminates many typical maintenance requirements of most other homes. Plus, since the shared walls minimize heat transfer, townhouses cost less to heat in the winter and cool in the summer.
Finding the perfect townhouse for your family
Townhomes for sale in Delaware are a great investment opportunity for singles, couples, and families, particularly when you have the opportunity to purchase brand new construction at an affordable price. Montchanin Builders has partnered with Supreme Lending—a highly respected mortgage company—to provide custom financing options for our homeowners. You can get pre-approved today! Give us a call at 302.472.7212 or shoot us a quick email to find out more information about your financing options. Ask us about scheduling a tour of our beautiful townhomes.
Additional resources for future homeowners in Delaware
HowStuffWorks, 5 Advantages of a Townhouse, https://home.howstuffworks.com/real-estate/5-advantages-townhouse.htm
Investopedia, Buying a Home: Calculate How Much Home You Can Afford, https://www.investopedia.com/university/home/home3.asp