Darley Green: Enhancing Lifestyles with Move-in Ready Homes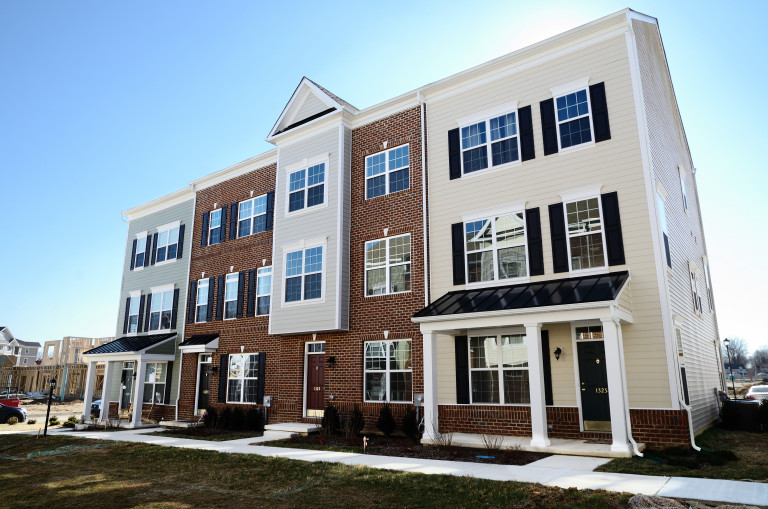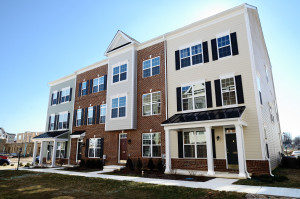 Darley Green is the future, a built-from-scratch community designed by leaders in landscaping, construction, architecture and lifestyle consulting. It is a seamless integration of an old-fashioned neighborhood surrounded by tranquility – a world where your kids run safely outside your doors – with not merely modern amenities, but the option to explore a nearby metropolis when you want to see a show, have a nice dinner or shop at the mall.
The brainchild of Montchanin Builders, Darley Green is a small, amenable creation. There are luxurious and modern move-in ready Delaware townhomes and condominiums. Within those walls are energy saving appliances like self-cleaning gas ranges, laminated counter tops, Mohawk stain resistant carpeting with padding, recessed lighting and more.
(302) 472-7212

Call to Inquire about Darley Green Town Homes

Customize your dream space at Darley Green
Better yet, every residence can be tailored to a buyer's taste and budget. Do you want oak stairs, an additional bedroom, a recreation room or loft? Would you prefer stainless plumbing features, bath with whirlpool jets or upgraded cabinets? Based on floor plans, there isn't much that cannot be accomplished to create the home of your dreams.
Located in the prestigious Brandywine school district, you'll step outside your Darley Green home to wide, tree-lined streets. You'll stop and enjoy the stream. There are communal gathering areas and green spaces that will constantly remind you there's more to life than rushing somewhere. For your convenience, shops and restaurants are within walking distance. And should you want a taste of city life, you're a hop, skip and jump from downtown Wilmington and Philly, and everything that these exciting cities have to offer.
Move-in ready homes are time savers and eliminate a lot of stress for buyers. When working with Montchanin Builders, one of the top home builders in Delaware, buyers are creating a single point of contact for all the plumbing, framing, carpentry, painting and other aspects of the home. Cost and quality control is manageable as there will be a dedicated overseer for the entire process.
Discover your new home in Delaware!
Montchanin Builders is an all-inclusive management company. Its staff has over six decades of combined experience in land acquisition, development and construction. Darley Green clearly demonstrates their focus on the future of residential living. The exquisite craftsmanship that goes into a Montchanin home is obvious in the details. From the latest trends in modern living and efficiency to small town charm, Montchanin Builders creates affordable lodging and walk-able communities that offer flexibility and sanctuary.
(302) 472-7212

Call Today for Details about our Darley Green Community

If you'd like to know more about Darley Green, or other townhomes for sale in Delaware in our prestigious residential communities, we invite you to call us today at 302-655-2600.