Halloween Events in the Wilmington Area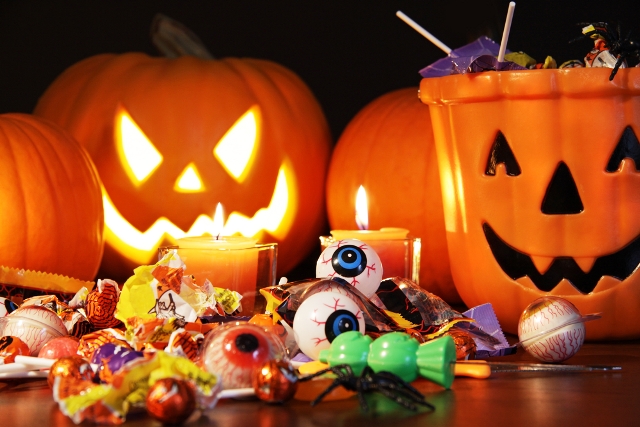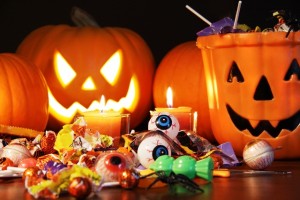 For a lot folks, the holiday season starts with All Hallow's Eve, and Wilmington is no different. Throughout October, the city hosts a broad range of family-friendly activities grounded in a little scary fun.
If you live in The Town of Whitehall or Darley Green, you, your loved ones and your holiday visitors can enjoy a wide selection of Halloween attractions and events.
Fifer Orchards
Monday through Saturday, bring out the family for the season-long Fall Fest and its Corn Maze Fun Park. Enjoy the maze and straw rides. Join the kids on the swings and get crazy with a little pumpkin painting. If you want to take part in live animal exhibits and hayrides, plan to get out on a Saturday. Don't wait until Halloween. Show up in a costume and do a little pumpkin or apple picking.
Fort Delaware State Park
Take a tour of the state park's scariest and most mysterious corners as deemed by the Syfy channel's "Ghost Hunters" TV show. Join a three hour recreational paranormal investigation with the Diamond State Ghost Investigators. The park offers a range of historical and educational programs, ferry rides and a nature interpretative trail for the kids.
Brandywine Zoo
Let your kids safely trick-or-treat at "Boo at the Zoo." It takes place on the 21st and 22nd of the month. Kids get a nice look at some unique nocturnal creatures, while dressed up in their favorite costumes! This family-friendly Halloween event is free for all Brandywine Zoo members and just $5 for non-member ages 5 and older.
Franklin Square
The Philly Mini Golf facility turns itself into an arena of lights, fog, music and what will be mild and eerie surprises. It's called Spooky Mini Golf and it's bound to be a great time for everyone in the family. Spooky nights take place every Friday, Saturday and Sunday throughout October. While there, take advantage of the playgrounds and the carousel, as well as some delicious grub at SquareBurger.
Morris Arboretum
This year the Scarecrow Walk & Design Contest is themed "Sense of Adventure." What that will mean to excited contestants is going to be the fun part for attendees who get to vote on the best straw person. Dozens of entrants are expected to compete. Be sure to get a map because there's a lot of other activity, including a climbing hammock, a sculpture scavenger hunt, over 2,000 plants, and a mini town and rail built from natural materials.
Enjoy holiday activities in a Montchanin home
Living in a Montchanin community promises a lifestyle that can be as tranquil or active as you choose. There are peaceful trails and green spaces right outside your door, and local businesses, shops and restaurants within walking distance.
For more information about new homes in Delaware by Montchanin Builders, please call our information center at 302.655.2600.