Why Today's Home Buyers Are Attracted to Planned Communities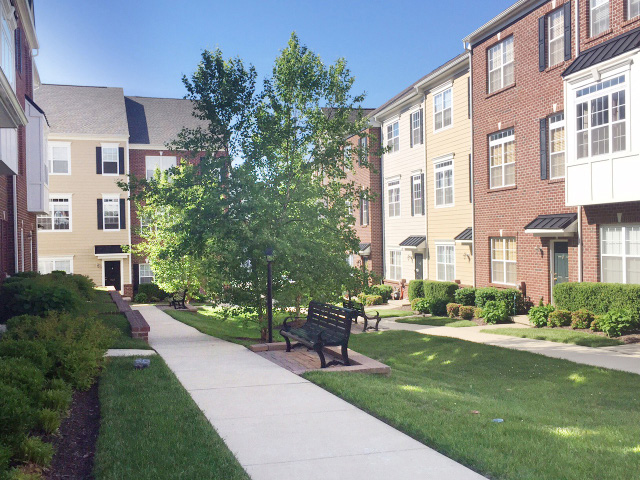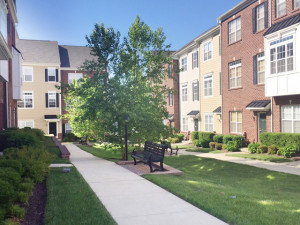 Today's home buyers want more than the American dream of a tidy house with a white picket fence. To accommodate their busy lifestyles—and help them get the most out of their rest and relaxation time—modern home buyers demand convenience, amenities, uniform infrastructure, and wide open spaces. It seems impossible to accommodate all of these must-haves in one location, but that's exactly what builders of master-planned new home communities in Delaware have accomplished.
The true spirit of community
People who purchase homes in planned Delaware townhome communities tend to share the same basic values in life, including the firm commitment to true neighborliness. The days of borrowing a cup of sugar from a neighbor might be long past, but master planned communities are still close-knit places where neighbors look after each other.
The proximity to major traffic routes
A planned community is like its own little town. Residents have the tranquil experience of neighborhood living, but with easy access to major attractions nearby. Planned communities are typically located within minutes of commuter trains and major roadways, allowing residents to easily commute to work. Families can also take advantage of the attractions in the nearby major cities, like concerts, theaters, and museums.
The convenience of city living, with the perks of the suburbs
Today's planned neighborhoods are true communities in every sense of the word, with neighborhood shops and other amenities within walking distance. Modern home buyers love the peace and relaxation of being away from the city, but they still want the amenities that city life brings. Planned communities are the perfect marriage of these two ideals.
Within their own neighborhoods, families can walk their kids to the primary care physician, enjoy a cup of coffee at the corner deli, and head out for an evening stroll along the nature trails. All of these perks—and more—can be found in the most highly coveted planned neighborhoods.
Stable home value
Another compelling reason behind the planned community trend is the effect it has on home values. No matter how carefully a homeowner maintains the property, that house's value is affected by the neighbors' homes. If a neighbor decides to subdivide a lot and put a mobile home on it, the value of the nearby houses will decline. This is a common problem that planned communities eliminate. Since the lots are developed according to a master plan, and the use of the lots is regulated, homeowners never have to worry about the value of their property decreasing because of a neighbor's choices.
Why modern home buyers choose Montchanin Builders
Montchanin Builders is proud to have been the innovator behind some of the most highly coveted addresses in the Wilmington, Delaware area. Our masterfully planned communities include Darley Green, The Town of Whitehall, and The Overlook at Rockford Falls. Aside from our beautiful, move-in ready homes, home buyers choose Montchanin Builders because of the incredible amenities of our communities. From nature trails and water features to shopping and entertainment, our neighborhoods are walkable masterpieces. Homes in our affordable family home communities sell fast, so call the top home builders in Delaware today at (302) 472-7212.
Read further about the benefits of planned communities:
Houston Chronicle, Master-planned communities hold allure for many, http://www.houstonchronicle.com/business/real-estate/article/Master-planned-communities-hold-allure-for-many-5444076.php
American Planning Association, Characteristics and Guidelines of Great Neighborhoods, https://www.planning.org/greatplaces/neighborhoods/characteristics.htm