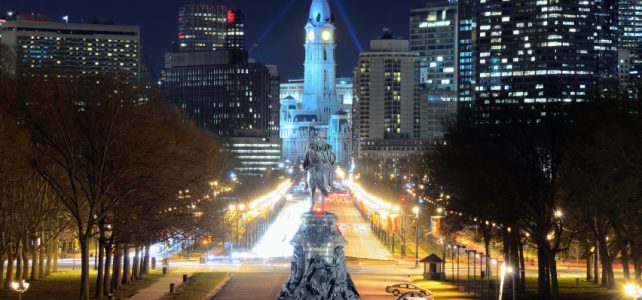 Philadelphia's Best Restaurants
Just another advantage of Darley Green living is the proximity to some of Philadelphia's award-winning restaurants. You don't need a Philadelphia townhome to experience the tantalizing array of gastronomic delights that abound just minutes from your own door.
Local favorites
Family-owned and operated, Pat's King of Steaks is home to the original cheesesteak, invented by owner Pat Olivieri in 1930. Stop by 9th Street & Passyunk Avenue for a taste of the town's most beloved sandwich. This popular tourist draw is easy to find, just follow the scent of fried onions!
Hankering for a juicy pulled pork sandwich? Look no further than Beard-winning restaurant, John's Roast Pork on Snyder Avenue – the ambience is decidedly casual but the food is out of this world.
Another crowd favorite is Zahav, which features an innovative menu centered around Israeli cuisine.
Talulah's Garden was just named one of the nation's top ten restaurants by Bon Appetit. This Philly hotspot serves international dishes based on farm fresh ingredients: think soft shell crabs with spicy fennel and golden potato gnocchi.
For a romantic date night, head to Amada for Spanish wine and tapas. The Old City hangout is known for its cozy atmosphere and great sangria.
Or if you want a quick bite on the go, order the tacos al pastor at El Zarape, which cooks up traditional Mexican fare.
Top 10 Philadelphia restaurants
The following are considered ten of Philadelphia's best restaurants – and their signature dishes – so be sure to give them a try:
Vetri – chesnut fettuccini
Oysteria – dynamite pizza and rigatone
Federal Donuts – finger-licking Korean-style fried chicken
Barbuzzo – Pasta with wood-smoked mushrooms
Fountain Restaurant – veal porterhouse steak
Opa – mini lamb gyros
Lacroix – peppermint chocolate soufflé
Chima Brazilian Steakhouse – Picanha top sirloin
Bistrot La Minett – duck confit and escargot
New Homes in Delaware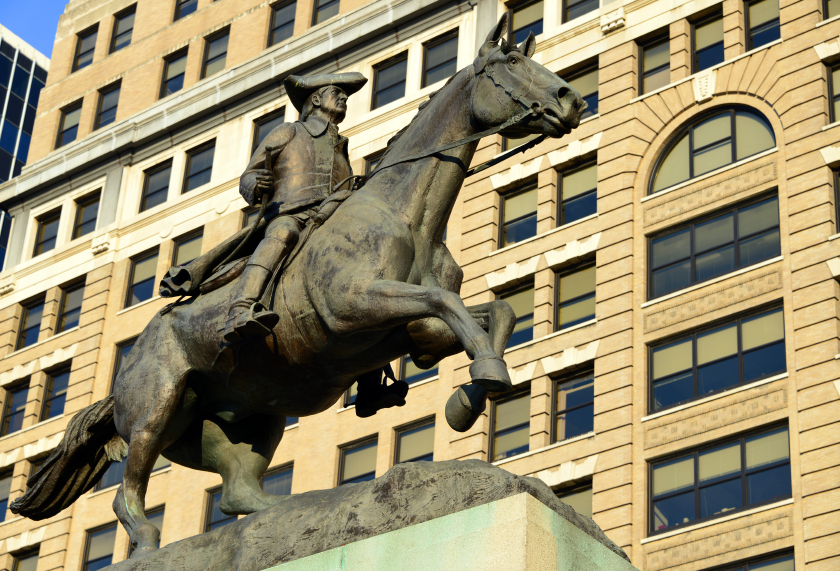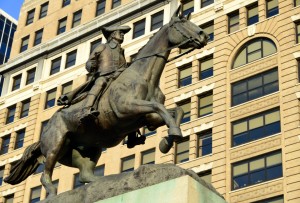 The current market for townhomes and condos in Philadelphia is tight, with average prices well into the $400's. Forget the long commutes and sky high costs—Darley Green residents are just 20 minutes from Philly's downtown scene, offering convenient access to some of city's most popular eateries and restaurants. Situated just off the Philadelphia Pike near I-95 and I-495, our luxury new homes in Delaware are move-in ready and affordable to boot – you'll find prices starting in the low $200's.
Stop by Darley Green today to see your dream townhouse or condominium. Viewing hours are available anytime between 11AM and 5PM. For questions or to schedule an appointment, please contact our Information Center at 302.655.2600.