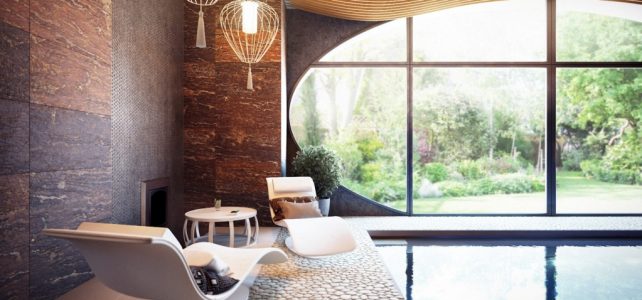 Home Additions
Looking to build home additions in Delaware or Pennsylvania? Look no further!
The decision to extend one's living space with a home addition is often easy. Who wouldn't want more room to spread out and enjoy themselves? Yet, the nuts and bolts of such a project can be very time-consuming and overwhelming. Some families begin working on an addition to the home and – decades later – are still elbows-deep in the project. Why not leave the grunt work to a team of professionals, so you can begin enjoying your home addition right away?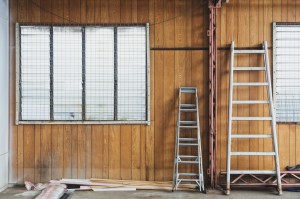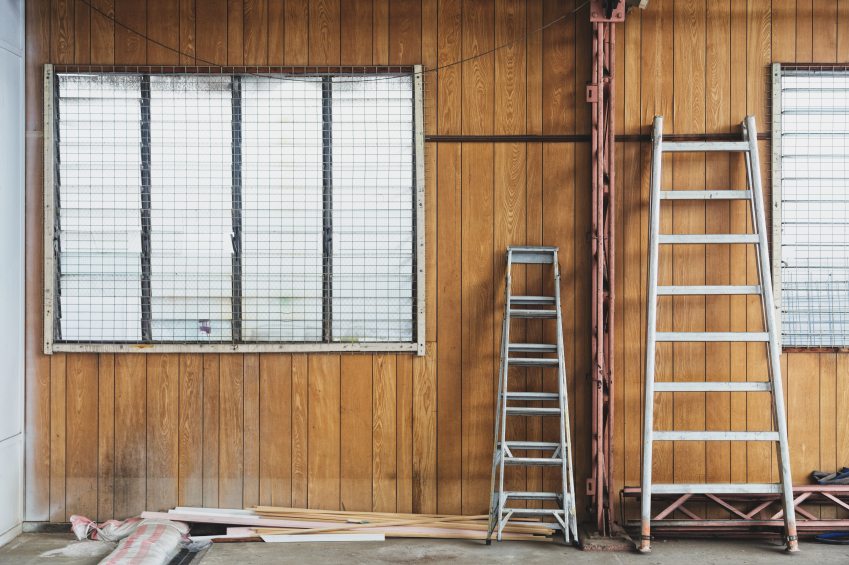 Montchanin Builders of Wilmington, Delaware is well respected and connected not only within the community, but within the industry at large. Over the years, we've formed lasting partnerships and discovered the best local suppliers to get a job done efficiently. From creating blueprints and obtaining necessary local permits, to finding materials within your price range and bringing in a reliable, background-checked, experienced crew of workers – we've got it all covered. Whether you want a garage, deck, in-law suite, sunroom, or other addition, Montchanin Builders is happy to serve you.
Top reasons to hire a home addition contractor
Adding a home addition is a less expensive alternative to moving. You can stay in the neighborhood you love, without sacrificing the amenities you need. According to the National Association of Realtors, every 1,000 square feet you add to your home correlates with a 3% increase in home value. So if you do decide to sell in the future, you will be getting a better return.
There are so many reasons to hire a crew to put an addition onto your home:
You need more storage space to de-clutter your main living spaces.
Your bedrooms are small and you want more room to accommodate a growing family.
You've always dreamt of a home movie theater, game room, bar and wine room, or hobby cove.
You need a dedicated home office (that you can write off as a business expense at tax-time.)
You would like to improve the resale value of your house by adding core space.
You'd like a cozy sunroom for reading the morning paper, enjoying a cup of tea, and relaxing.
The Montchanin home addition process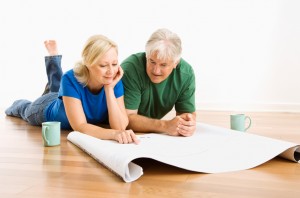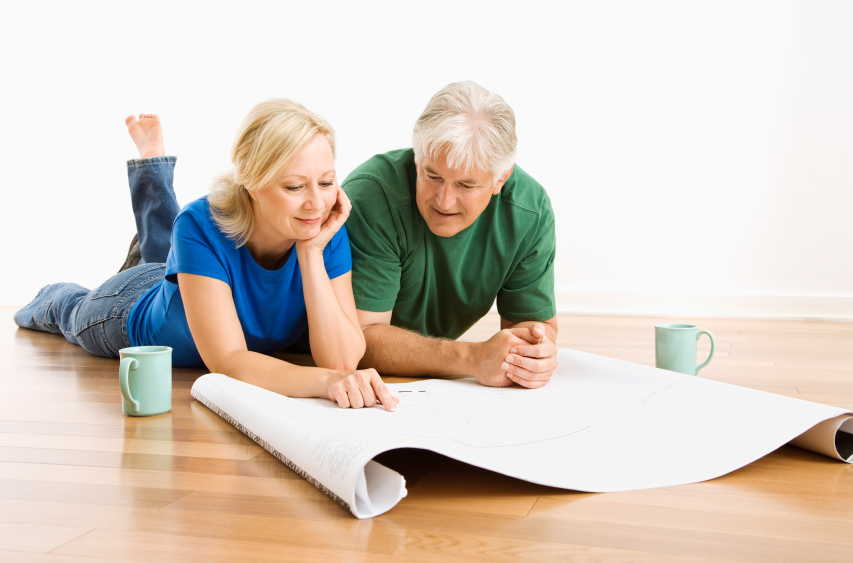 Working with Montchanin Builders for a home addition in the tri-state area, including Delaware and Pennsylvania, is simple!
Call us at 302-472-7213 for a free consultation, where a remodeling professional comes to your home to see what you're working with and hear about your design ideas and needs. We'll work the numbers, make a few phone calls and develop a prompt quote for you, along with an estimated timeline. If necessary, we can help you look into different financing options.
Once you decide to work with us, you'll meet our crew and the project will be underway! If some of the details are still fuzzy on your design concept, you can take a walk through our Design Center or meet with a project coordinator to look at our portfolio for ideas.
During the project, our home addition contractors will communicate with you each day, so you know what time to expect us and which portion of the job will be done that day. Any questions you may have will be answered immediately.
When the job is done, our project managers will go through the job site and make sure everything has been completed to our high level standards of craftsmanship, as well as to your stated preferences.
Five modern trends for home additions
1. Open-Air Kitchen – Outdoor kitchen and dining spaces have been popular on the West Coast for years, but homeowners in Delaware and Pennsylvania are looking to make the most of the summer months with subterranean spaces, decks and covered patios that make entertaining family and friends more enjoyable.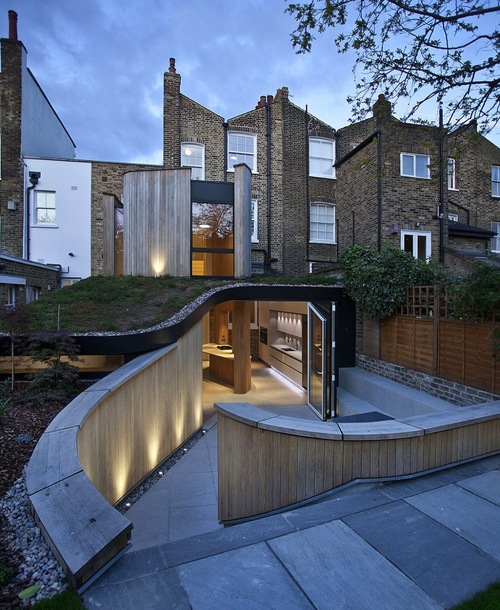 2. Bedroom Add-Ons : Modern bedrooms offer much better designs than the bedrooms of old. These days, the closets are massive and a master bath is pretty much a given. You can add these features onto an existing structure so you can stay in your home, without losing the convenience of these modern amenities.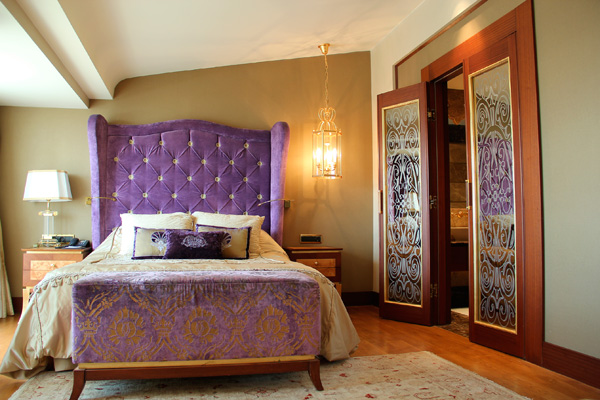 3. Opening Up The Kitchen: Americans spend a lot of time in the kitchen preparing meals and chatting with guests over cocktails. So much bonding takes place in the kitchen space that many people are choosing to knock down a wall and build out this room. Sometimes there is a need for more square footage, while other times, homeowners just want to open the kitchen into the living room where their children are playing or guests are lounging. Adding a scenic solarium or an opulent dining room onto the kitchen are other popular choices.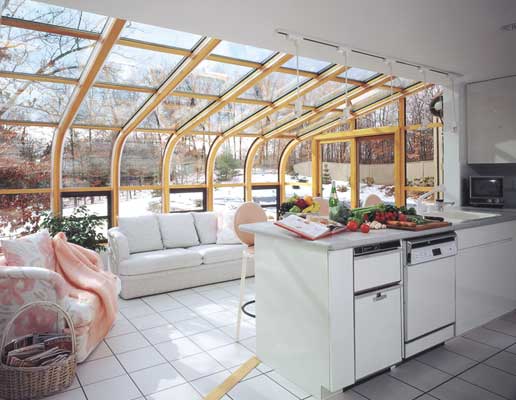 4. Guest House: These days, families seem to be spread out all over the country. It's a lovely treat to offer up a fully self-sufficient "cottage" environment for relatives who are visiting from out-of-town or college students who are back home on break. The exterior guest house can also serve as a workshop or studio if designed just right.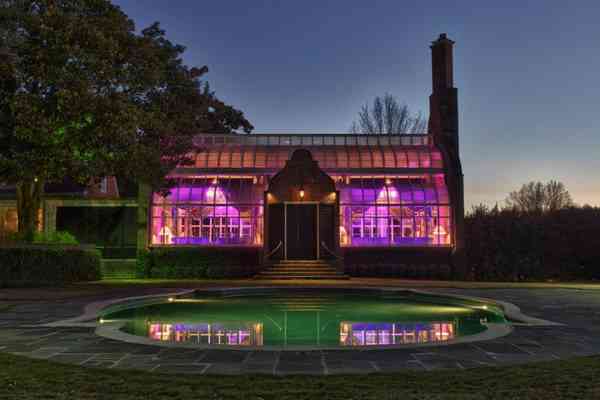 5. Sunrooms: The ever-popular sunroom or "Florida room" is still a popular type of home addition in Delaware and Pennsylvania. This project is the best complement to a nice, spacious or wooded backyard. Some people like their sunrooms to be a place for reading and conversation over a cup of tea or coffee. Others incorporate a pool into their designs and make it into a tropical resort-style oasis.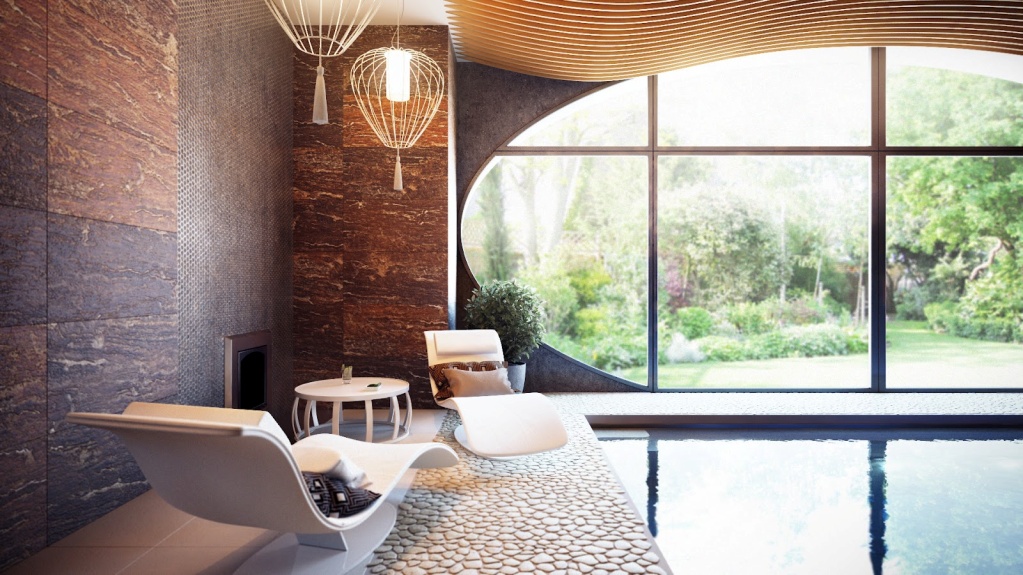 Get a free quote for your home addition!
There are limitless possibilities for creating a more comfortable, spacious living environment. If you are looking for high-quality craftsmanship for a reasonable price, then look no further than Montchanin Builders. Our proven reputation has earned us accolades from HGTV! Email wwright@montchaninbuilders.net or call 302-472-7213 to speak with a representative from Montchanin Builders and set up your free consultation.