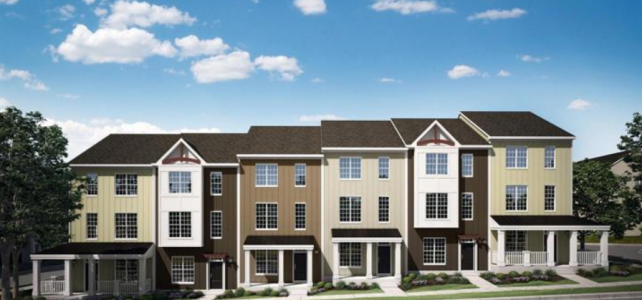 Kennett Square, Pennsylvania
Where you call home matters, or as a real estate agent would say, it's all about location, location, location. It's not always easy to find the right blend of comfort and convenience, privacy and accessibility, but for residents of Kennett Pointe, that dream has come true.
Kennett Pointe is the newest master-planned community by Montchanin Builders.
You'll find it in the charming community of Kennett Square, Pennsylvania—one of America's true hidden gems that is close to major cities and incredible amenities, yet cozy enough to maintain its agreeable small-town vibe.
Kennett Pointe is tucked away off Route 1 in Kennett Square. It's to provide a convenient and accessible gateway to the eastern edge of the borough. You'll find this mixed-use, vibrant neighborhood at the corner of Ways Lane and East Cypress Street.
(302) 472-7212

Call to Inquire about Kennett Pointe Town Homes

Kennett Pointe: Luxury Townhomes, Loft Apartments, Shoppes, Multi-Use Spaces & More!
Kennett Pointe is a beautiful, walkable community that embodies the true spirit of the word "neighborly." With just 53 "new urbanist" townhomes, it's a close-knit place to call home.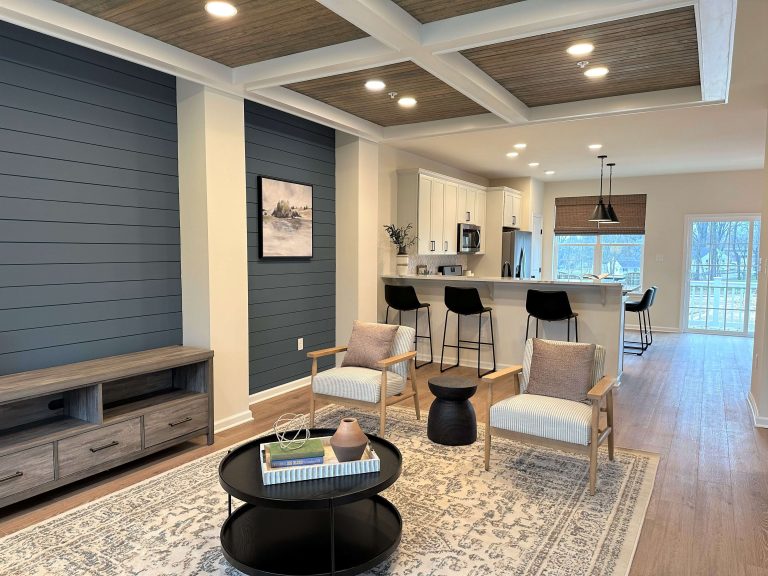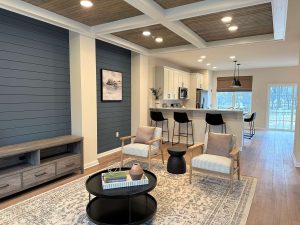 The townhomes are between 1,876 and 2,285 square feet, with 3 bedrooms and 2.5 baths, 9′ ceilings for an airy ambiance, beautiful bay windows, a gourmet kitchen, and other luxurious touches. Two floor plans are available for homeowners to choose from, including customizable options like a finished basement, home workspace, and fourth bedroom den.
The residential homes are thoughtfully interspersed with commercial and community spaces, including Kennett Pointe's signature 41,000-square foot mixed-use building, featuring apartments above and ground-floor retail areas. Residents are able to enjoy:
Wide open green spaces
Multiple public squares
& Breathtaking walking paths.
They can shop at the carefully selected retail spaces, visit the restaurant-market area, and catch a show at the performance pavilion.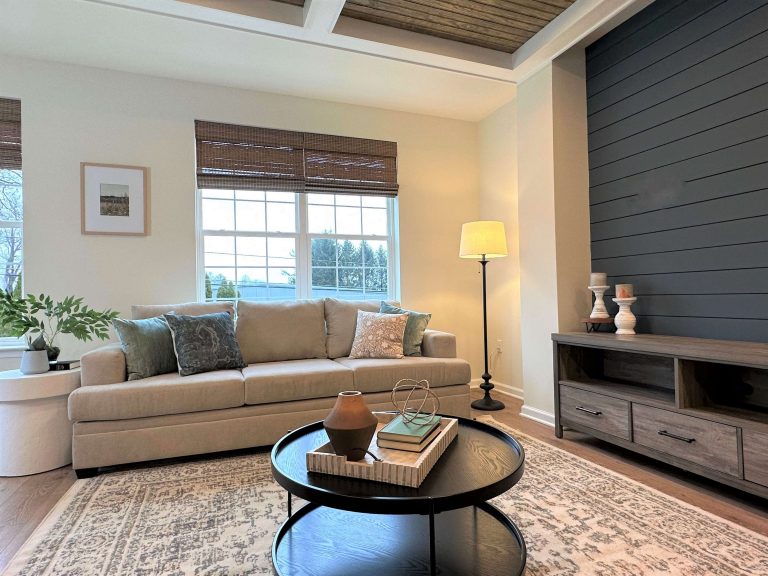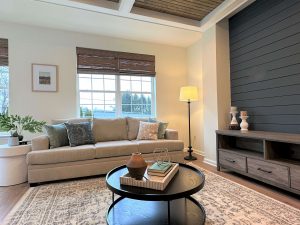 Residents can even swing by a renovated historic building on the site, which has been transformed into Wyatt's Centered Clay Studio, offering open studio access and art classes.
The Natural Evolution of the Kennett Pointe Project
The Kennett Pointe project at the eastern edge of the Kennett Square Borough was originally named "Kennett Gateway."
The name choice was a nod to the vision of the community as serving as a literal and metaphorical gateway to the vibrant town.
The Economic Development Study that was performed determined that the Kennett Gateway project could serve as a catalyst for creating remarkable residential and economic opportunities for those who enjoy calling Kennett Square "home." Although the project was renamed, the spirit of its intent lives on, and the building project has benefited tremendously from the active participation and input of Kennett Square residents.
(302) 472-7212

Call Today for Details about our Kennett Pointe Community

Quality Construction Married With Beautiful Aesthetics
Quality is of the highest importance for the Kennett Pointe developers. Montchanin Builders have gone the extra mile to source natural, durable building materials that will stand the test of time.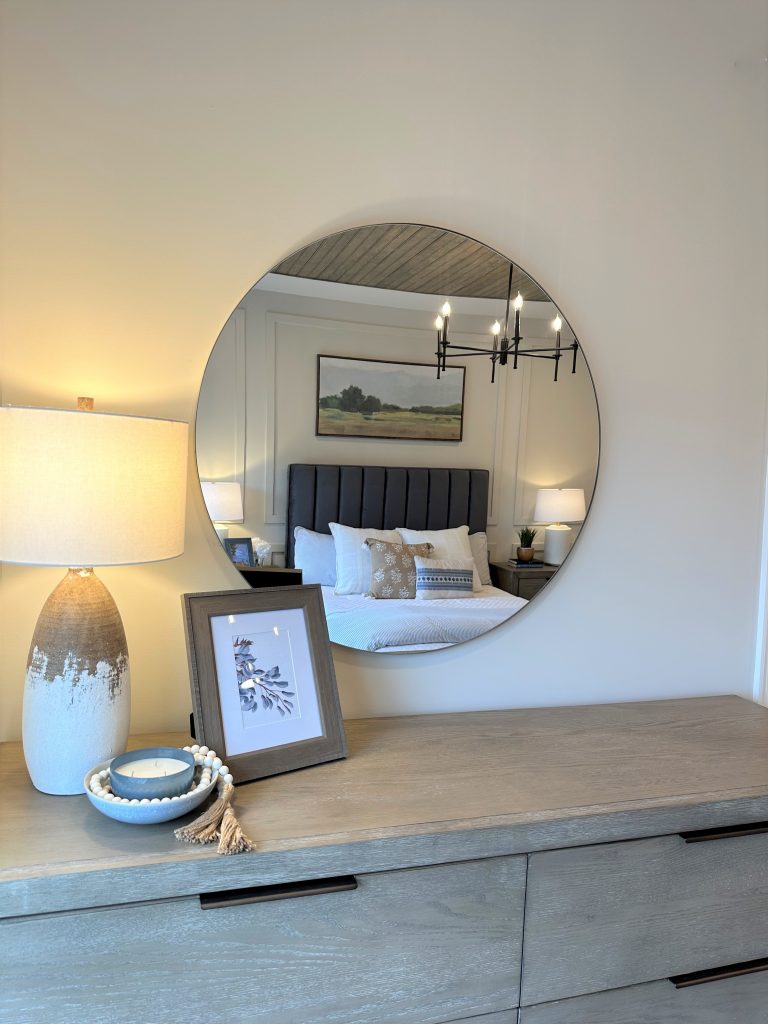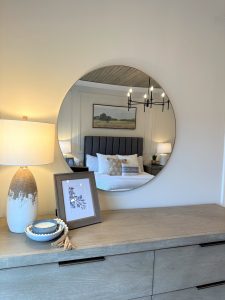 Style matters too, and that's why the residential and commercial buildings at Kennett Pointe have been designed to blend seamlessly into the existing aesthetic of Kennett Square, creating a cohesive vision for the area.
Can't-Miss Kennett Square Highlights
Kennett Pointe enhances the already lively community of Kennett Square, bringing new faces and ideas to the area. New residents will quickly fall in love Kennett Square and the whole of Chester County (often referred to as "Chesco" by residents).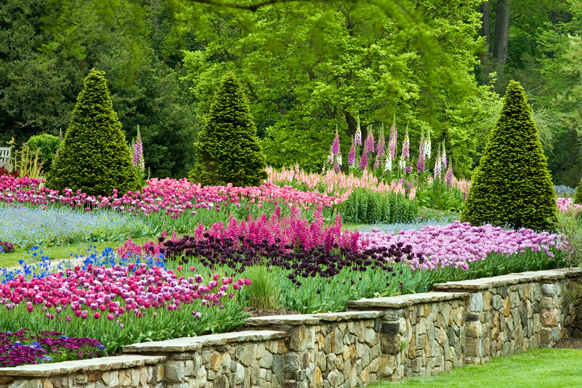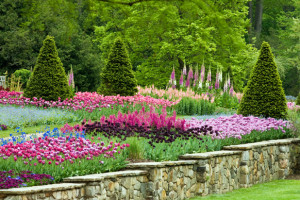 There is much to do here, from charming boutique shops to dining both casual and fine, not to mention the incredible array of wineries, breweries, farmer's markets, and cultural and historical attractions. It's impossible to list them all in one place, but here's a rundown of some of Kennett Square's most beloved attractions.
Longwood Gardens – Over 1,000 acres of beautifully conserved horticulture
The Creamery – A summertime beer garden and food truck destination
Kennett Underground Railroad Center – A bus tour of the role the town played in the Underground Railroad
Kennett Brewing Co. – A one-of-a-kind brew pub with incredible food and even better craft beer
The Market at Liberty Place – Similar to the Faneuil Hall Marketplace, bringing together great vendors under one roof
KSQ Farmer's Market – A great way to support local producers and find delicious food
Anson B. Nixon Park – Beautiful woodlands, ponds, walking trails, and summertime events like a concert series and disc golf tournaments
Winterthur Museum, Garden, and Library – A beautiful showcase of American heritage, art, and culture
Brandywine Battlefield Historic Site – A key location in the American Revolutionary War, complete with historical exhibits at the Visitor Center
In addition to all of those year-round staples, new residents will be pleased to learn that the area routinely features seasonal attractions and events. One of the most popular is the annual Kennett Square Mushroom Festival, which is held in the fall. Kennett Square is the Mushroom Capital of the World because the region produces roughly half of the total annual yield of edible fungi in the U.S. The Mushroom Festival has grown each year, and now about 100,000 mushroom-loving visitors attend the two-day, mile-long event, which is characterized by live music, kids' activities, vendors, and of course, lots and lots of delicious mushroom dishes.
(302) 472-7212

Call for More Information About Kennett Pointe Luxury Town Homes

Are You Ready to Call Kennett Pointe Home?
With all that Kennett Pointe offers, it's hard not to find the temptation to move there irresistible. If you're ready to make the move to a vibrant, neighborly community with easy access to incredible amenities, it's time to contact Montchanin Builders. Call today to schedule a viewing of our model home in Kennett Pointe or inquire about our special financing offers. There's never been a better time to find a place you'll love to call home.