Sprucing Up for Spring? Check Out These Fresh Design Ideas
Spring is officially here. Is your home ready? Before you get busy planning to host large family reunions or neighborhood barbecues, consider taking advantage of this spring's fresh design ideas. Whether you choose a quick coat of paint for your walls or a major home addition, you can look forward to showing off your beautiful home during the warmer months.
Explore the psychology of color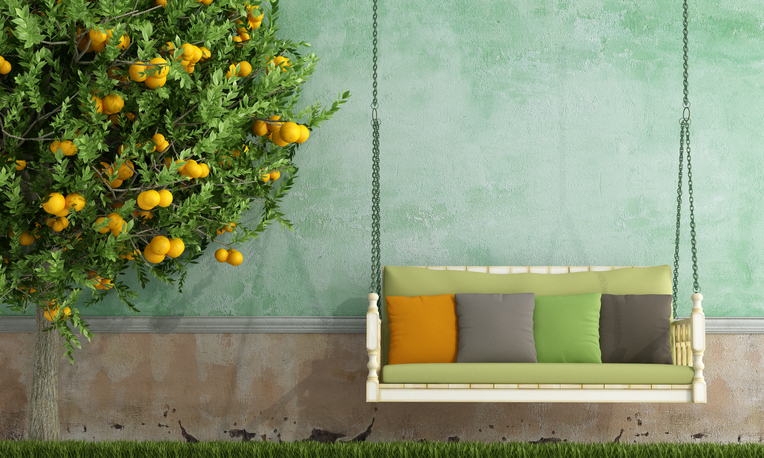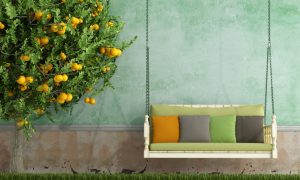 Few features evoke a visceral response quite like color, but it's often difficult to know which color palette would work best for your home. Light, airy hues are reminiscent of springtime, but they also work well all year-round. Try creamy yellows that escort the sunlight into every corner of your home. Light greens encourage an energetic, yet soothing ambience and light rose hues create inviting spaces.
If pastels aren't to your taste, you could break the mold by using stronger colors for springtime. Instead of strong red hues, try a bold orange palette, which offers a contemporary feel.
Remember to match your walls to the main decorative features of each room. If you have bold, bright rugs and throw pillows, choose a neutral, earthy color for your walls. Or, choose one color that plays a supporting role in your décor features and carry over its visual presence to the walls.
Extend your outdoor living spaces
Spring and summer are excellent opportunities to get to know your neighbors better. Consider additions such as a custom deck, patio, or porch. Few things say "neighborly" quite like a large, wraparound porch or a stylistic deck to house your grill.
If your home does already feature a deck or a porch, it's time to spruce it up for spring. Add vibrant cushions to your porch swing by the front door or invest in new chaise lounge chairs for the backyard. Choose colors and materials that are evocative of nature, like wooden Adirondack chairs, rope hammocks, or wicker chairs with floral-patterned cushions.
Update your kitchen design scheme
It isn't always necessary to do a major renovation to get your kitchen ready for spring. If you're still in love with your cabinets, countertops, and floors, you can update your look for spring by adding some energetic touches like glass canisters full of lemons and limes. Flowers are a must to invite nature indoors. Choose springtime favorites like daffodils, pansies, or tulips.
Why renovate when you can buy new?
Planning renovations can be exciting, but the process is often exhausting. If the idea of a move-in ready home in Delaware appeals to you, check out the fresh designs from Montchanin Builders. Our unique floorplans and well-appointed interiors seamlessly combine all the modern amenities you could want with the old-fashioned character that is so often missing from houses in typical developments. Explore the luxurious designs at carefully crafted communities like Darley Green, The Town of Whitehall, or Shipley's Circle on our website. Or give us a call today to learn more!
Additional resources for spring home design ideas:
House Beautiful, 60 Beautiful Spring Decorating Ideas, http://www.housebeautiful.com/room-decorating/colors/g1180/spring-decorating-ideas/
Dering Hall, 4 Springtime Color Schemes to Try at Home, https://deringhall.com/daily-features/contributors/house-beautiful/4-springtime-color-schemes-to-try-at-home#