It's a Perfect Time to Look at New Homes In Delaware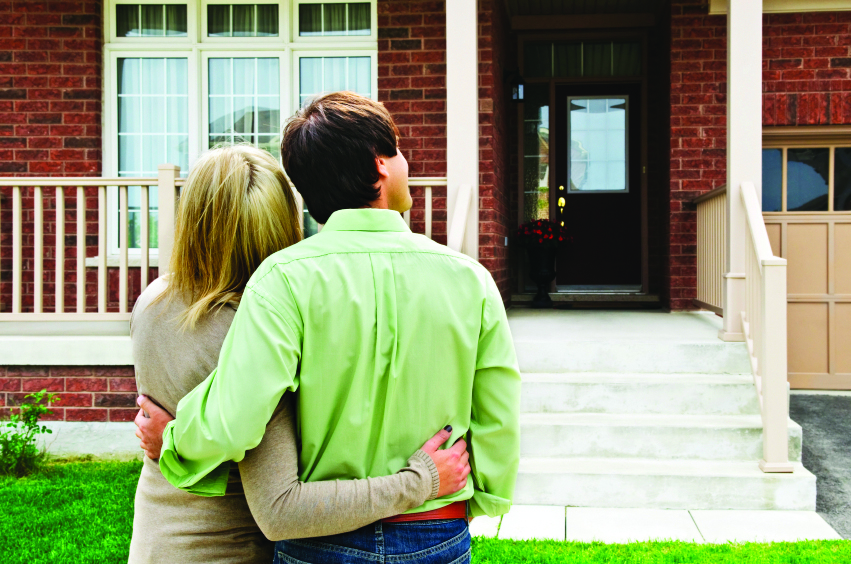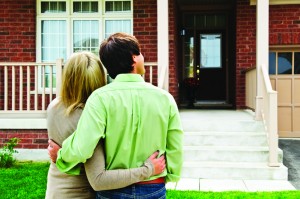 For people looking to buy new homes in Delaware, this spring literally and figuratively marks the beginning of a sunnier outlook in achieving the American Dream of home ownership. Buyers who've sat on the sidelines due to tight credit availability, high down payments, and the sting of a rough economy are back out in force with home ownership firmly in their sights.
According to a recent Zillow survey, 65% of new home buyers say that owning a home is necessary for achieving the "good life." It also found that 54% of young renters intend to buy a house within the next two years.
Move-in ready homes in Wilmington DE easier to purchase
One of the toughest obstacles for a new home buyer to overcome has been the down payment, as lenders have drawn a hard line to keep buyers from being over leveraged. In recent years since the subprime debacle, lenders have insisted on a 20% down payment or more to comply with government restrictions.
Consequently, buyers who are prime candidates for a new home have been forced to continue to rent because they don't have the requisite $60,000 cash for a new $300,000 home. As the purchase price goes up, the home becomes more and more unattainable.
Lenders have once again loosened the purse strings and are willing to accept down payments in single digits. In fact, Fannie Mae and Freddie Mac have introduced a 3% down payment option in certain parts of the country, making home ownership a real possibility for young buyers. But don't forget that while a larger principal means more buying power, your mortgage payments will be higher.
New townhomes & condos at Darley Green are checking off all the boxes
Buyers looking for move-in ready homes in Wilmington, DE have found Darley Green to be a perfect blend of luxurious yet affordable new construction with a gracious American small town feel. The exceptional design of this remarkable master planned community of maintenance-free condos and townhouses has been an irresistible draw for buyers from all the surrounding states.
While you're out looking for your version of the American Dream, take a tour through our outstanding selection of affordable new energy-efficient condos and townhomes designed to fit exactly how you want to live. Whether you're a single professional, young family, or retiring downsizers, there's an affordable and luxurious custom layout to suit.
Credit is finally loosening
Besides high down payments, the other obstacle for new home buyers has been the difficulty of securing a mortgage with less than perfect credit. Thankfully for new home buyers, lenders have been relaxing their FICO credit score requirements by as much as 60 points for FHA loans. A recent Ellie Mae report noted that one-third of new mortgages were given to borrowers with FICO scores below 700.
In addition, according to a recent piece in The Fiscal Times, the Federal Housing Finance Agency reduced the cost of mortgage insurance by half a percentage point, which will save home buyers an average of $900 per year. Bob Denk, an economist with the National Association of Home Builders, says "It's still not easy to get a mortgage, but it's not as hard as it was a couple of years ago."
It's a great time to look at new homes in Delaware
Aside from lower down payments and less stringent credit requirements, interest rates are still at historic lows, but hints from the Fed may be pointing to an uptick in interest rates. If you have the down payment, good credit, and verifiable income, your chances of buying a new home are very good, but you should not delay.
Take a drive to the delightful community at Darley Green and see a wide selection of the highest quality move-in ready homes near Wilmington, DE. While you're there, speak to the team at Darley Green who can show you how easy it is to own a new home.
To arrange a visit or to learn more, call our sales manager at 302-655-2600.