Top 5 Spring Day Trips in Delaware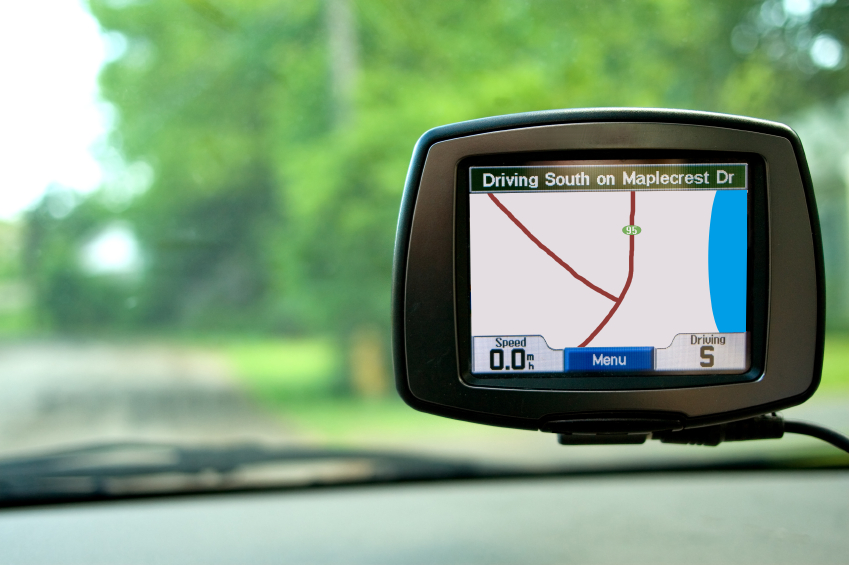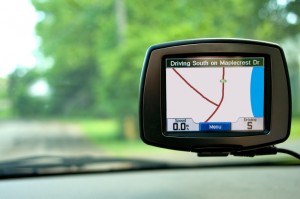 Thomas Jefferson once called Delaware a "jewel" among the states for its strategic location on the Eastern seaboard. "The Diamond State," as it's nicknamed, is situated just a quick day trip from neighboring metros like Philadelphia, Baltimore, New York City, Washington D.C. and Atlantic City. Whether it's tax-free shopping, enjoying the arts, outdoor recreation or house hunting, treasures await in Delaware.
"Some visitors love their day trips to Delaware so much that they decide to stay," says Anthony Ruggio, of Montchanin Builders. "Our Darley Green neighborhood offers affordable townhomes and condos in a walkable community, right in the heart of Wilmington, Delaware — close to the waterfront and all the best Delaware day trips."
1. Experience nature in Wilmington, DE
Hannah Doolin, associate editor at Time-Out Magazine, lists Wilmington, Delaware as one of the best "Spring Day Trips From NYC For Kids and Families." In just two hours, New Yorkers can be touring the beautiful blooms at the Winterthur Museum, Garden and Library, which has several features for kids, including a tram ride and a "touch-it" room.
"Duck into the enchanting woods, listen for frogs by the reflecting pool and play hide-and-seek along the scenic wooded paths," she advises. Next, a stop at Bellevue State Park allows for fishing and picnicking fun. Lastly, she recommends synching your trip with a family-friendly event like the Wilmington Flower Market over Mother's Day weekend or the Great Delaware Kite Festival.
Distance from Darley Green to Winterarthur Museum: 20 minutes
2. Take a step back in time at Dover Days.
The Delaware Tourism Office recommends a May trip to Dover, Delaware. While historic walking tours are available all year round, history buffs won't want to miss Dover Days, a festival that dates back to 1930. Walk streets lined with art while enjoying tax-free shopping, free musical performances, parades, maypole dancing, and a craft fair. The festival is capped with the Dover Days Pops Concert at the Schwartz Center for the Arts.
Distance from Darley Green to Dover: 1 hour
3. Explore history, culture and gardens with the Brandywine Treasure Trail passport.
The Brandywine Museums & Gardens Alliance presents access to 11 local attractions with a savings of $350 when you purchase the Brandywine Treasure Trail passport. Check out the world-renowned Wyeth family art collection at the Brandywine River Museum of Art and the largest collection of pre-Raphaelite art outside the British Isles at the Delaware Art Museum. View life-sized dinosaurs at the Delaware Museum of Natural History, partake in the wondrous 1,077 acres of Longwood Gardens, and much more!
Distance from Darley Green to Brandywine Valley: 15 minutes
4. Take a tax-free shopping trip at the Christiana Mall.
The Christiana Mall features a bustling Apple store that sells the most iPhones nationwide — not to mention robust anchors like Macy's, Target and Barnes & Noble. Grab a memorable lunch at The Cheesecake Factory before hitting up shops like Armani, Williams-Sonoma, Urban Outfitters, Swarovski, or hundreds of other tax-free shops.
Other hot shopping destinations include Concord Mall and Brandywine Valley boutique shopping along the main drags of Centreville, Delaware City, Greenville, Hockessin, Newark, and New Castle.
Distance from Darley Green to Christiana Mall: 17 minutes
5. Hit the sand at Rehoboth Beach.
There's always something to do at Rehoboth Beach, one of the nation's "cleanest beaches," according to the Natural Resources Defense council. May raffles and hors d'oeuvres kick off summer festivities. The Horseshoe Crab & Shorebird Festival provides fun for the whole family with arts & crafts and boat rides. Free concerts, bike rides, vintage car shows and beach bashes are featured all season long. Take your pick from the Rehoboth Beach events calendar!
Distance from Darley Green to Rehoboth Beach: 1 hour, 46 minutes
Save money in Delaware
Delaware offers relaxing recreation for visitors, but even more benefits – financial benefits – for its residents. State income tax rates are just 2.2% and there is never any sales tax. Furthermore, there is no inheritance tax and personal property is exempt. Taxpayers over 60 pay no taxes on their social security benefits and can exclude up to $12,500 in pension and investment income on their state taxes. Residents over 65 can exempt an additional $2,500 and make use of our many state property tax relief programs.
Add a tour of move-in ready townhomes and condos at Darley Green onto any Delaware spring day trip to learn more about the benefits of living in Delaware.