Create Your Outdoor Space for Barbecue Season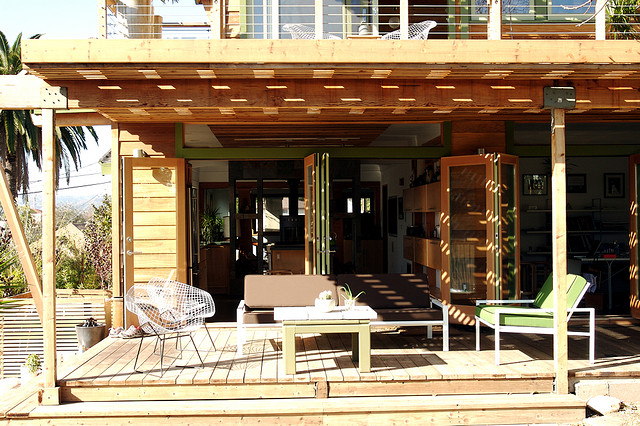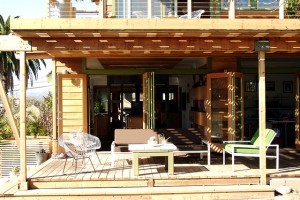 Spring is already underway in Delaware and Memorial Day weekend is right around the corner. With summer fast approaching, now is the time to start thinking about sprucing up your home's exterior.
Outdoor living is one reason why Darley Green, Shipley Road, and The Cedars have become such popular communities in the Wilmington, DE area. These move-in ready homes already offer premier features, but for the discerning homeowner looking for a little something extra, Montchanin Builders is pleased to offer our deck design and creation services.
Exceptional construction for superior durability
When planning an outdoor living space, durability is just as important as aesthetics. Why spend time and money building your dream deck if it'll start looking weathered within a few years? When you choose Montchanin Builders for your new deck, you can rest assured that you'll be getting the best quality for exceptional longevity. Our focus is on building structures that are stronger than industry standards and typical practice. The end result is a superior structure to please generations.
Modern touches for luxurious outdoor living
With a little help from our designers, you're free to think outside of the box. Why limit yourself to a simple square deck with a single level? We'll bring your vision to life with our informed suggestions, while conforming to the budget you provide. You might prefer a multi-leveled deck that ties into surrounding features such as your pool, garden or landscaping. Choose from synthetic materials or gorgeous hardwoods, light or dark stains to complement the beauty of your home.
Another aspect to consider when planning your new deck is its functionality. Decks should be beautiful, but they should also be positioned appropriately for the convenience of the homeowner and guests. For instance, you might consider adding an outdoor kitchen to your deck. If so, you'll want an access point convenient to your indoor kitchen for the ease of transporting your ingredients.
Your new outdoor cooking space could be as simple or as elegant as you wish: From a rustic fire pit to a modern space that features outdoor refrigeration, countertops, grills, and a bar.
Home renovation in Delaware
Your home is among your largest investments and it deserves the very best; but it isn't always easy for homeowners to find remodeling contractors they can trust. Montchanin Builders has handpicked its team of seasoned deck builders for this very reason. It's our mission to help homeowners enjoy the best in life, from our thoughtfully planned communities to our top-quality home improvement services.
When you choose Montchanin Builders for home renovations, you'll interact with professional, courteous staff members who will walk you through every step of the process – from brainstorming design ideas to selecting premier materials.
Call our offices today at 302-472-7213 or email wwright@montchaninbuilders.net and discover for yourself why we've earned our stellar reputation among Delaware homeowners.