Delaware Building Contractor Shares Top End-of-Summer Events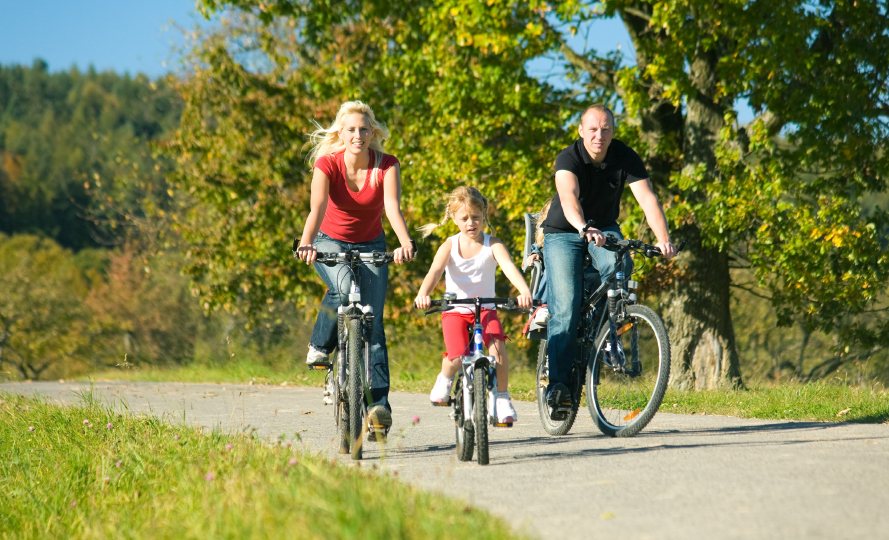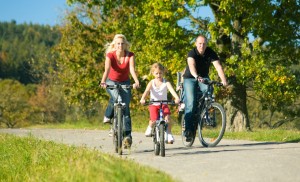 End of summer is bittersweet for residents of new homes in Delaware. It's sad to see these carefree summer days go; but there are many activities planned in and around Wilmington to put our minds at ease.
Savor these last few weeks before school starts in September, as Delaware building contractor Montchanin rounds up a few noteworthy events to attend with your family.
Delaware Children's Museum End of Summer Bash
The families of Montchanin's new homes in Delaware absolutely love the Children's Museum, which features math and science based exhibits that enthrall young minds. You'll definitely want to catch the 2nd annual End of Summer Bash, featuring 300 soda geysers made from diet soda and Mentos, giant bubble blowing, acrobat performances by Olympiad Gymnastics, Hula Hoop contests, sidewalk chalk art, a giant dance floor, and more!
Fun activities are sponsored by the Brandywine Zoo, Delaware Museum of Natural History, and Stratosphere Trampoline Park, while food is provided by The Wandering Chef and Foolish Waffles. The event takes place on Friday, August 22 from 5 to 8 pm. Tickets are just $5 per person (or free for museum members).
Delaware Burger Battle
Twin Lakes Brewing Company (4210 Kennett Pike in Greenville, DE) is sponsoring a battle of the burgers on August 23 from noon to 3:30 PM. Tickets are $45 online or $55 at the door, with teen tickets for $15 and $5 tickets for youngsters 10 and under. Money raised from ticket sales will benefit the Ministry of Caring's Emmanuel Dining Room. The event will spotlight tasty burger samples from Delaware's best restaurants, while a panel of expert judges vote one Critic's Choice Winner. Cast your vote for the People's Choice Winner!
Pirate Sail on the Kalmar Nyckel
Kids love pirates! And what better place to learn more about these rogues of the high seas than aboard the 17th Century Dutch Pinnace, The Kalmar Nyckel? Hop aboard at Lewes Ferry Terminal on Pubic Pier, from August 24th through the 30th. Kids will enjoy stories about Jolly Roger, while adults learn a little more about history. Try your hand at a scavenger hunt following a treasure map. Ring the ship's bell and steer the ship using a historic whipstaff. Guests are encouraged to dress in their finest pirate garb!  Tickets for the 2.5 hour sail are $60 for adults and $40 for children. Reservations are recommended.
New homes in Delaware put you in the heart of all the action
Get to any of these wonderful activities in 30 minutes or less when you call Montchanin's new condos in Delaware "home." Make your life in Delaware as perfect as possible by ensuring you have the home you want.
Delaware building contractor Montchanin Builders not only offers luxury townhomes and spacious move-in-ready condos, but also provides current homeowners with a full suite of home renovation services. Whatever your particular needs may be, we have an affordable solution for you and your family. Call 302-655-2600 for more information.