Delaware Home Builders in Demand in Extremely Active Real Estate Market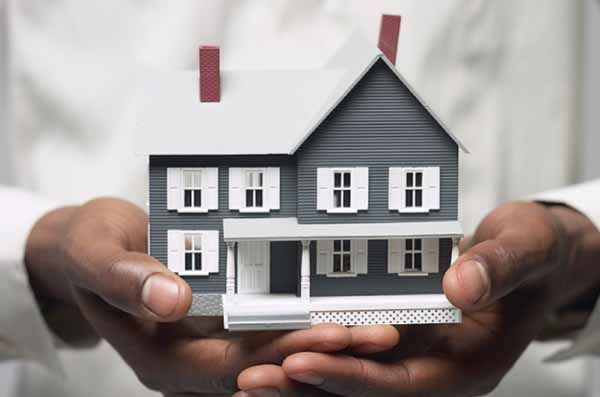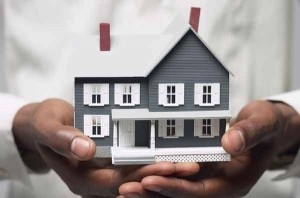 A sharp uptick in the price of a single family home as compared to twelve months ago and very brisk home buyer activity highlighted the 2014 second quarter home sales statistics as reported by the Sussex County Association of Realtors.
The numbers are right in line with the upward trend in the strengthening Delaware real estate market, as the country continues to emerge from a stagnant economic environment into a growth-oriented one.
Brad Riedle, 2014 SCAOR president said, "We continue to be buoyed by these strong numbers…We always try to stay cautiously optimistic when it comes to the future, but the data continues to be strong, and we look forward to a strong second half of 2014 and beyond."
The key statistic for both buyers and sellers of course is "how much will it cost if I want to buy a house?" and "how much money can I make if I decide to sell?" According to the statistics for the second quarter of 2014, it will cost a home buyer in Sussex County 12% more to buy an average three bedroom home than it did twelve months ago. The median price of a three bedroom homes is up to $271,239.
The timing may be just right to test the market for a new home
That's a significant price hike brought about by a few factors—a growing confidence that the worst of the economic doldrums may be behind us, a continuation of extremely favorable interest rates, and in some ways, a release of pent up demand to realize the American dream of owning a house while the getting is still good.
When home seekers have the buying power that low interest rates provide and a still affordable inventory of homes to look at, the law of supply and demand takes over and prices tend to rise. A sense that inventory may be shrinking also brings more buyers out into the open. Open houses are busier, bids come in closer to the asking prices, sellers become less negotiable, and a healthy real estate market builds on its own success.
Reidel commented, "…what we are seeing is a market that is showing continuous and sustained growth…we're feeling more confident with each passing quarter that we're on a good long-term path".
Evidence of that is $469 million in real estate sales in Sussex County in the first six months of 2014. That includes $350 million in single family homes, $87 million in condo and townhome sales, $16 million in land sales (signaling more development by Delaware home builders), $6.5 million in commercial properties, and $4 million in mobile home sales.
Montchanin, top Delaware home builders, are crafting exquisite custom homes
If crowded open houses and competitive bidding disappointments are not for you, the craftsmen at Montchanin Builders can take your personal vision of the American dream home and build it for you. The master builders of Montchanin have over 60 years of combined experience in all aspects of residential construction, and the solid portfolio and client testimonials to go with it.
We offer a range of architectural styles and custom interior features that can only be found in a home crafted by experts for a discerning client—you. If you want to assess your custom home options in a free consultation, contact Amy Maluski at 302.655.2600.
If you're a single professional, a young family, or a retiree looking for a new home, be sure to visit Darley Green, Montchanin Builder's delightful community of affordable townhomes and condos for sale in Delaware. Darley Green offers affordable luxury, an ideal location and all the conveniences today's demanding homeowners must have. Best of all, prices start in the $200s!
Contact Amy Maluski at 302.655.2600 or stop by any day from 11 am to 6pm to view the affordable and luxurious homes at Darley Green.
Resources:
Bloomberg Business Week, America's Strongest Housing Markets, http://images.businessweek.com/ss/10/08/0803_strongest_housing_markets/9.htm
Delaware Online, Where House Sell, http://php.delawareonline.com/news/2014/home-sales/