Delaware Residents: Get the Most From the Last Days of Summer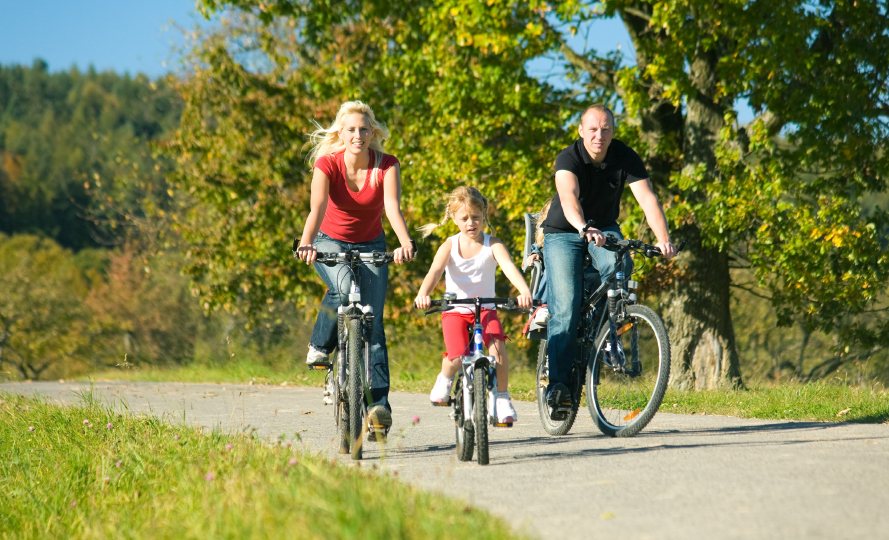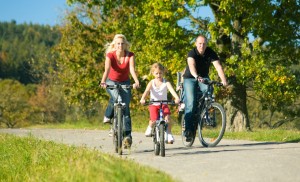 The dog days of summer are just about over, but the fun never ends in Wilmington, DE. For residents of this family-friendly town, there's always something to do. Stretch the summer spirit into September by taking your family to enjoy the Brandywine Festival of Arts and the Mushroom Festival and Parade.
Brandywine Festival of Arts
There's no need for the summer fun in Wilmington to end when the kids head back to school. Take the family to the Brandywine Festival of Arts on Saturday, September 9th, from 10 am to 6 pm, and Sunday, September 10th, from 10 am to 4 pm. Admission is just $5 for adults. Kids under 12 enter free of charge.
This acclaimed annual festival features hundreds of artists showcasing all sorts of styles and mediums. This one-of-a-kind event consistently ranks among the top 100 festivals in the country, and it's taken place here for over 50 years. Take the kids to the children's tent to get their faces painted and enjoy craft activities. Then, get a jumpstart on your holiday shopping by browsing the incredible diversity of artwork.
Mushroom Festival & Parade
If you're a lover of all things fungi, head over to Kennett Square in Pennsylvania, which is just a 30-minute drive from Wilmington. The Mushroom Festival and Parade is held on September 8th, starting at 6 pm, and the festivities continue on the 9th, starting at 10 am.
On Friday, you can check out the Old Fashioned Carnival (closes at 10 pm), which is on 600 S. Broad St. The Community Parade starts on State and Willow St. On Saturday, be sure to check out the Street Fair, Growers' Exhibit, and the Painted Mushroom Silent Auction. The Amateur Mushroom Cook-Off gets started at 10:30 am, with judging to follow at 11:30. There's plenty of other activities throughout the day, including burger samplings, a fried mushroom eating contest, and lots of children's activities.
Raise your family in a Montchanin Builders community
Montchanin Builders has been redefining the concept of the planned community. In Darley Green, Shipley's Circle, The Town at Whitehall, and The Overlook at Rockford Falls, families stroll along streets and nature trails. In Darley Green, there's easy access to nearby restaurants, shops, the public library, and exceptional schools. The beautiful, artfully designed homes feature all the amenities modern, busy families have come to expect—and there are so many festivals and other events not far from home. Call Montchanin Builders today at 302.655.2600 to request a tour of a move-in ready home in Darley Green.
More info on end-of-summer events in Delaware:
Visit Wilmington, Brandywine Festival of the Arts, https://www.visitwilmingtonde.com/listings/brandywine-festival-of-the-arts/1389/
Visit Wilmington, Mushroom Festival, https://www.visitwilmingtonde.com/listings/mushroom-festival/844/