Join The Town of Whitehall for Our Charitable Food Truck Fest!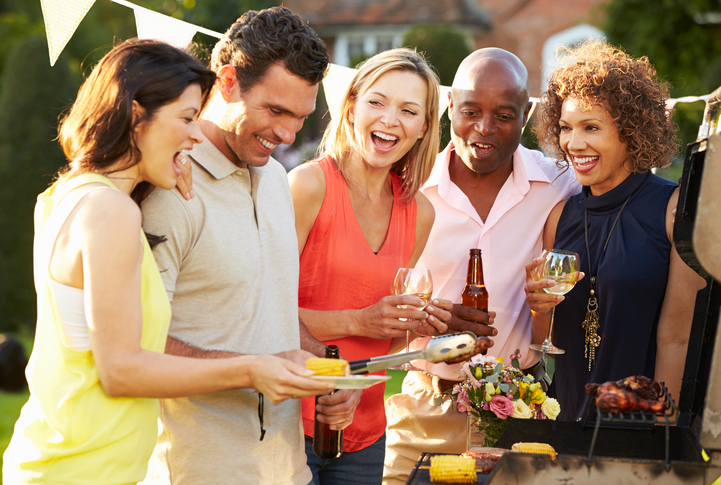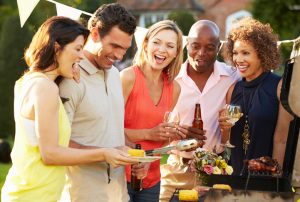 The Town of Whitehall is excited to team up with The Ministry of Caring Millennials to host a fundraiser to benefit needy families throughout our Wilmington, Delaware community. Join us on Saturday, August 26th from 12 pm through 4 pm in The Town of Whitehall on Mapleton Avenue in Middletown, Delaware. Admission is free, and the fundraiser welcomes attendees of all ages. Feast on the best that local food trucks have to offer, and enjoy music and the company of your neighbors while raising money for a worthy cause.
Participating food trucks
On Saturday, some of Wilmington's most mouthwatering food trucks will be calling The Town of Whitehall home. I Don't Give a Fork, Maiale, Uncle John's Barbecue, and Outlandish Food Truck will be serving up delectable dishes in the name of charity. I Don't Give a Fork has earned local acclaim for its inventive sandwich creations. With specialty sandwiches like the mac & cheesesteak, sloppy pig, buffalo bleu hen, and burger hoagies—these aren't your mother's sandwiches.
Maiale Deli and Salumeria is known as the Sausage King of Delaware. Their food truck, The Rolling Pig, serves up sausage sandwiches, salads, and other local favorites like short ribs, Larry's Chili, and corned beef Reuben.
Uncle John's Barbecue specializes in smoked BBQ, but also serves sandwiches and sides. Outlandish Food Truck is known for its chicken and waffles, truffle tots, crab fries, and its signature sandwich—The Outlandwich, composed of rum-soaked berries and brie grilled cheese with fries.
The Passionista Fashion Truck will also be making the rounds at The Town of Whitehall.
Exceptional entertainment
Your entire family will love the live entertainment at our fundraiser. Catch a preview of some of the talented performers on the event's Facebook page. You can hear a clip of Andrew performing with his violin. Andrew is a student at the Cab Calloway School of the Arts, who has generously agreed to donate his time and talents.
We're also excited to welcome the Uncle SAMS string band to the stage. Savannah Klumpp (banjo, guitar, and vocals), Andrew Vogts (fiddle, whistling, and vocals), Max Huhn (mandolin, fiddle, guitar, and vocals), and Sebastian Roat (guitar and vocals) are the four members of Uncle SAMS (SAMS is their initials put together). The talented young musicians formed their group when they met at a bluegrass get-together hosted by a teacher at their school, the Cab Calloway School of the Arts.
The Ministry of Caring Millennials
The Town of Whitehall's fundraiser benefits the Ministry of Caring Millennials—a dynamic group of people who are committed to giving back to those in need. The group's ultimate goal is to "go out of business" by eliminating poverty in Wilmington. To accomplish its goal, the Ministry offers helping hands and resources to meet a diversity of needs—from nutritious meals at Emmanuel Dining Room to transitional, long-term, and temporary housing. The Ministry assists the impoverished and homeless with childcare, education, and unemployment assistance, just to name a few.
The Town of Whitehall and Montchanin Builders are pleased to have the opportunity to support this incredible group of selfless volunteers, donors, and staff.
While you're here, tour our move-in ready homes!
We hope you enjoy the festivities on Saturday, August 26th at the Town of Whitehall, our move-in ready homes boast luxurious features, including spacious front porches, upstairs activity rooms, and first-floor owner's suites. Be sure to check out our other award-winning communities, including Darley Green and The Overlook at Rockford Falls.
More Food Truck Fest Resources:
University of Delaware, Come hear Uncle SAMS Band, http://sites.udel.edu/tmr/2016/01/19/unclesams/
Yelp, I Don't Give a Fork, https://www.yelp.com/biz/i-dont-give-a-fork-newark