Montchanin Selected As Builder For Whitehall Neighborhood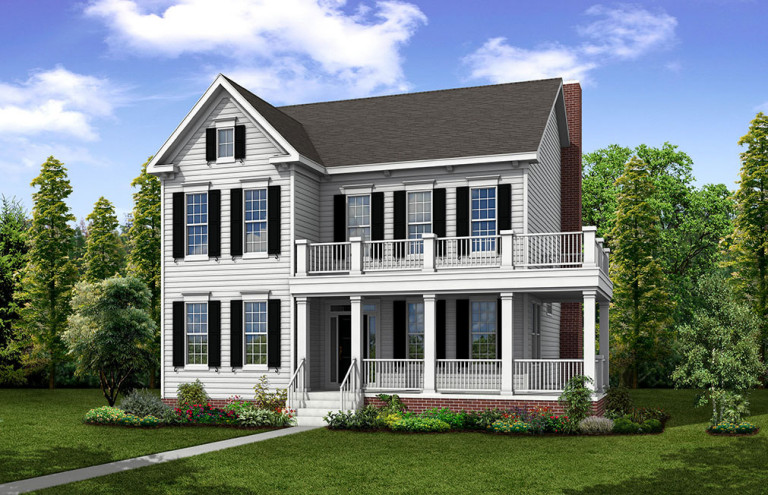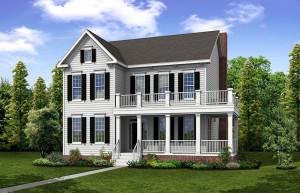 The Town of Whitehall is a brand new master-planned community north of Middletown on the south bank of the Chesapeake and Delaware Canal.
The parcel of land was first purchased in 1984 by The Welfare Foundation as a legacy project that would greatly enhance the lives of Delaware residents. The first homes are now available – and Montchanin is happy to be selected as one of a handful of builders to be involved in this exciting project!
The vision
Like the best modern communities, Whitehall will be a walkable town with mixed-use spaces, residential units down tree-lined streets, retail shops, communal grounds, exclusive events, and preserved nature. The idea is that residents can live, work, and play without ever needing a car. It'll be an old-fashioned sort of community where the neighbors all know each other and kids play games of hop-scotch down the sidewalks.
Neighborhood amenities
Benefits of living in the town of Whitehall include:
Bike trails: Active residents can take advantage of numerous bike trails just outside their doorstep. Bike an 8-mile loop from Lorewood Grove Road, across Scott's Run, and back again. Or take a 21-mile trek along the canal to beautiful Chesapeake City, Maryland. Another option is a 23-mile odyssey to Lums Pond State Back.
Community events: Mapleton Square will be the epicenter of community traditions, including concerts, marshmallow roasting, picnics, Frisbee, sing-a-long musicals, and special family-friendly holiday celebrations.
Commercial spaces: Get to supermarkets, parks, cafes, hair salons, banks, clothing stores, and other businesses – all just a five-minute walk from your front door.
Beautiful surroundings: Natural spaces will be preserved amid eclectic architecture, characteristic of old town Delaware.
Luxury living in estate homes
Homes for sale at The Town of Whitehall begin at $298,900, with several different styles to choose from, including:
3 bed / 2.5 bath twins & townhomes by Thompson Communities
3-4 bed / 2.5 bath cottage & courtyard homes by Benchmark Builders
4 bed / 2.5-3.5 bath estate & custom homes by Montchanin Builders and Murphy Homes
The "Sassafras Series" estate and custom homes will be prominently located in the most desirable locations in Mapleton Village – with commanding views of nature and the community pond down a private cul-de-sac. Spacious estates range in size from 2,606 to 3,099 square-feet.
Stop by to see The Salisbury, a flagship home by award-winning new urban architect Gregory Huddy. Whitehall homes may include such desirable features as great rooms, first floor owner's suites, second floor laundry rooms, gourmet kitchens, rec rooms, and grand front porches. A full set of personalization options exist for the discerning homeowner.
For information, please use our online contact form, or call us at (302) 655-2600.