5 Great Design Ideas to Make Your Luxury Townhome Your Own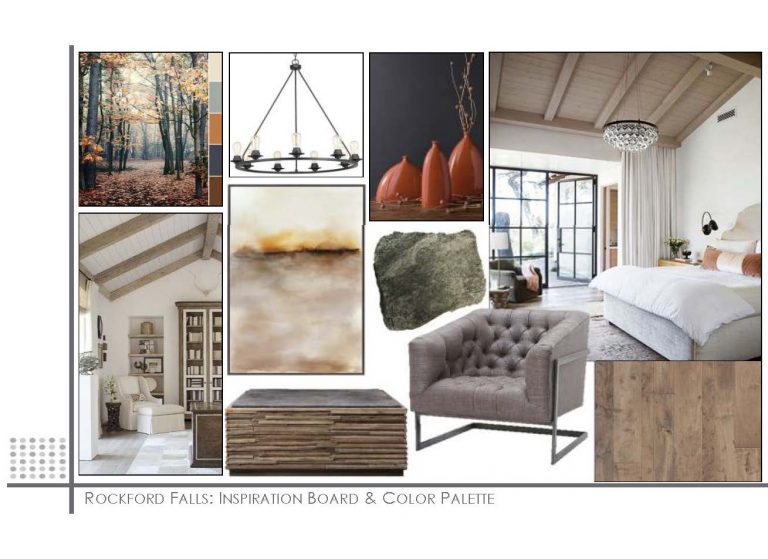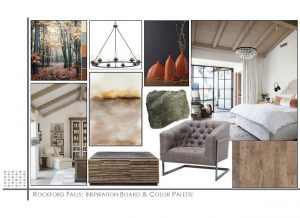 Your new luxury townhome will be your family's sanctuary for years to come. Make the most of your space by bringing your unique personality into the design scheme. When you're done designing your space, you'll truly feel at home, and you'll love showing off your work to your guests.
Install a residential elevator
A residential elevator can be the perfect feature for your new home. And if you choose a luxury townhome in Wilmington, DE located in The Overlook at Rockford Falls, you can request that the builder install it before you move in. Elevators are an increasingly popular home feature. Even if you prefer to take the stairs most of the time, an elevator will prove indispensable when you need to move heavy items between floors, or simply for aging in place and increasing the home's resale value.
Add a touch of old Hollywood glamour
Looking for a warm and welcoming, yet sophisticated and chic vibe for your luxury townhome? Consider adding a touch of old Hollywood glamour. This style is all about sharp contrasts, particularly black and white. For instance, you could put up very dark, textured wallpaper on one accent wall, leaving the other walls white. Look for black sofas with bold, white accents. Choose dramatic, glitzy lighting fixtures, and add elements of glass and crystal. Choose a few select pieces to add some surprising color to your home, such as shades of coral, wine, green, or amber.
Bring the outdoors inside
Wood floors are a good start to enhancing the natural feel of your luxury townhome in Delaware, but consider doing something a bit more over-the-top. The stacked Delaware townhomes available in Montchanin Builders' Darley Green community, for instance, feature beautiful, vaulted ceilings. Enhance that vertical space by adding one or two dwarf trees to your décor. Consider a dwarf Meyer lemon tree, which is easily grown indoors year-round. You'll also get a pop of natural color when it bears fruit.
Add texture
Enhancing your home with plant life is one way to add texture. There are lots of other strategies you can use too, like diversifying your artwork collection with a tapestry or two. Ethnic area rugs are another option for adding some eye-catching texture. If you're a bibliophile, consider showcasing your collection in a floor-to-ceiling display. Books are texture too, though they aren't often considered a décor element.
Add an authentic international flair
Your home should tell the story of your life. Whenever you travel, you can look for interesting, one-of-a-kind souvenirs to use in your home décor scheme. From classical sculptures and paintings to unexpectedly whimsical pieces, your authentic additions will make your home your own. Not much of a traveler? No problem! That's what Google is for. Look for unique and aesthetically pleasing items from the cultures you're most passionate about.
Montchanin Builders welcomes you home
Montchanin Builders invites you to explore the incredible amenities available in our new townhomes for sale in Delaware. On our website, you can view the latest floor plans by master home builders in Delaware available in the masterfully planned communities of Darley Green and The Overlook at Rockford Falls. In our Design Center, we've included everything you need to help you realize your design vision for your home. Call us today at (302) 472-7212.
Additional resources for new homeowners
Elle Décor, Youthful Glamour in New York City, https://www.elledecor.com/design-decorate/house-interiors/a4028/youthful-glamour-in-new-york-city-a-67591/
Apartment Therapy, Designer Secrets: Transform Your Space with Texture, https://www.apartmenttherapy.com/designers-secrets-5-ways-to-add-texture-to-a-room-192202