5 Signs That You've Outgrown Your Apartment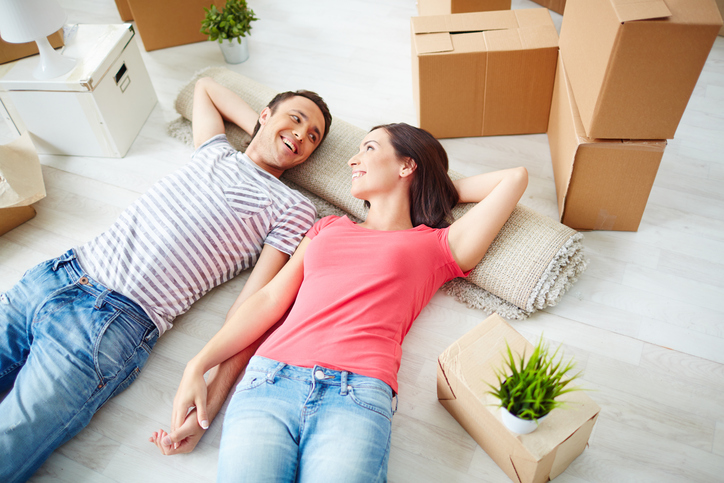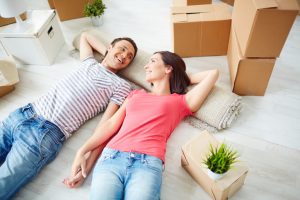 If you are early in your career, or have a younger family, the temporary nature of apartment living offers the opportunity to change your living situation to meet the demands of your life. But as circumstances and tastes change, apartment-dwellers begin to wonder whether it is time to move on to home ownership.
How to know you have outgrown your apartment
Consider these signs that moving into your own home or condo may make the most sense for your lifestyle.
Your space seems to be shrinking. There are so many ways this can happen – maybe your family is growing or your collection of tchotchkes is expanding. Maybe you are planning to work from a home office, or need more room for entertaining. A town home or condominium can offer several times more space than an apartment.
You are ready to invest your payments into a home you own. You may decide that you owe it to yourself to make your monthly payments toward something you will have pride in owning long-term, rather than to a landlord for a fleeting month's rent.
You crave a more personal neighborhood. Since apartments offer flexibility, neighbors are more likely to come and go. For those looking to build long-term relationships, consider a planned community with amenities that foster neighborly friendships.
Your current place is just not quite yours. While there are many inventive ways to add personal decorative flair to an apartment, it is difficult to entirely shake the cookie cutter feel. The ownership benefits of town homes and condos allow residents to add much more extensive custom touches, from painting the walls to remodeling.
You prefer more refined options. When it comes to high-end details, your money will go farther when you own. Owners can also make more permanent choices, such as upgrading fixtures and finishes, which are almost always out of the question in a rental.
Consider a move-in ready home at Darley Green
If you find you relate to one or more of these situations, it might be time to upgrade from an apartment to owning your own home. Montchanin Builders offers exquisite design and thoughtful planning in its premier communities. The classically-styled condos and townhomes for sale in Delaware at Darley Green are located near Claymont and Wilmington, DE, in the desirable Brandywine School District.
Darley Green offers easy access to commute routes, as well as an array of local shops and businesses within walking distance. There is no shortage of activity, and neighbors love the extended family feel that Darley Green fosters.
Call Montchanin Builders today to schedule a tour of the move-in ready condos and Delaware townhomes available at Darley Green, or one of our other communities thoughtfully designed by expert home builders in Delaware.
More signs that it's time to buy a home:
Trulia, 16 Signs It's Time To Move To A New House, https://www.trulia.com/blog/16-signs-its-time-to-start-a-house-search/
Forbes, How To Know When It's Time To Buy A Home, https://www.forbes.com/sites/ajsmith/2017/10/17/how-to-know-when-its-time-to-buy-a-home/#2eec00b9191f