Fall Decorating Contest Begins at Darley Green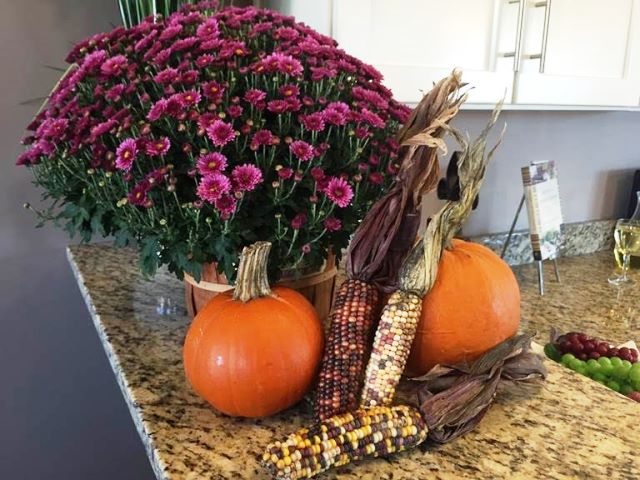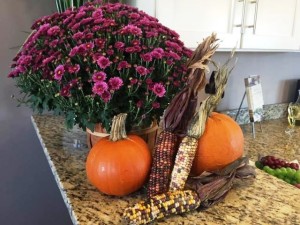 Montchanin Builders has officially kicked off their Fall Decorating Contest at Darley Green, allowing residents a chance to win a $50 gift certificate at Lowe's!
With so many homes already decorated for fall at Darley Green; porches and front yards showing off their fall-inspired décor, our close-knit community is an especially welcoming place to visit during these gorgeous autumn months.
Besides the spectacle of changing foliage, residents of Darley Green have so much to look forward to this fall season, with countless festivals and events that embrace the region's rich heritage, natural attractions and amazing eats.
Now is the time to show off your creative side while getting into the seasonal spirit – Thanksgiving is just around the corner!
Montchanin Builder's Fall Decorating Contest
Excited about a $50 shopping spree at Lowe's? Here's how to enter the contest:
To get a SECOND entry, post your fall décor photo on your own Facebook page with the same hashtag #MBdecor.
The contest ends on November 30, 2015, at which time the lucky winner will be drawn. Good luck to all!
Transform Darley Green into an autumn paradise
From fall foliage arrangements to pumpkin topiaries and autumnal wreaths, let's show off our community pride and decorative prowess this fall season!
About Montchanin Builders
Information provided by Montchanin Builders, premier new home builders in Delaware. Call us for a complete listing of townhouses for sale in Delaware.