Delaware Offers Broad Range of Quality Home Options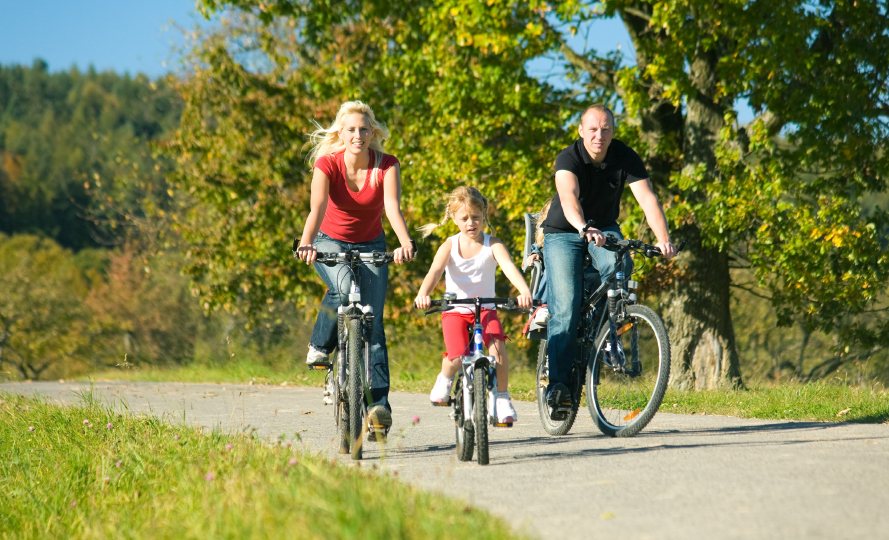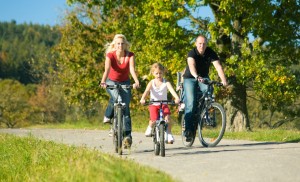 It's amazing that Delaware was once considered that pretty little state you drove through on the way to NYC from Washington DC or further south. Well, those days have gone the way of transistor radios and eight-tracks. One of the Mid-Atlantic's true crown jewels, our very first state is taking its well-deserved star turn not only for its knockout beauty but as one of the smartest places in the country to buy, build, or renovate a home.
Spectacular natural beauty, a delightful mix of small town American life and vibrant culture, and outstanding financial advantages have put Delaware living front and center on the national stage.
Delaware is now the smart destination for discerning young professionals, new or growing families, and retirees where a dollar still means a lot, and good value is a way of life.
Delaware living means low or no taxes!
Delaware sits high on America's Top Ten lists of the most tax-friendly states in the Union. According to TopRetirements.com., Delaware is one of the five states in the US with the lowest tax burden.
Delaware residents live in a tax-free shopper's paradise. Visit Delaware's dazzling upscale malls, brand-name outlets, and hot little boutiques and shop without paying a dime in taxes!
Delaware's income tax rates are also extremely low. You'll only pay 2.2% up to $5,000 and a very comfortable 6.6% on taxable income over $60,000. If you're over 60, you can exclude $12,500 of investment and qualified pension income from state income taxes. 65 or older? Exclude an additional $2,500!
According to the Tax Foundation, Delaware has one of the lowest real property tax rates in the U.S. The median property tax on the state's median home value of $249,400 is only $1,078. Delaware also offers various property tax relief programs for residents age 65 or older or residents with disabilities. It's no surprise that, according to the 2010 US Census, Delaware is ranked #5 in the US for homeownership and the 10th fastest growing state in the country.
Delaware's estate tax exemption is $5.25 million, and the maximum estate tax rate is only 16%. Not only that, but there's no inheritance tax in Delaware. And finally, all intangible personal property is exempt from taxes.
Top Delaware custom home builder gives you options
If you're thinking that these tax advantages may make Delaware the right place to build your dream home, renovate an existing home, or move into one of our delightful master-planned Delaware townhome communities, Montchanin's veteran team of design professionals and craftsmen will give you more than you thought possible.
By listening carefully to you, we'll understand your vision of how you and your family would like to live. Our job will be to show you how we can help you find new home communities in Delaware that bring your dream to life with smart and innovative design, the right materials, and top quality workmanship.
Montchanin will lay out the latest efficiency options, construction technology, and design elements that will guide your vision. Our mission is to make the entire home building or renovation process from concept to completion as enjoyable and stress free as possible for our clients, even to designing financing options that make sense for you.
Find out why veteran home builders in Delaware, Montchanin Builders, is the smart choice for a new custom build, high quality renovation, or gracious Delaware living in our affordable family home communities. If you'd like to learn more, contact us online or call 302-472-7213.