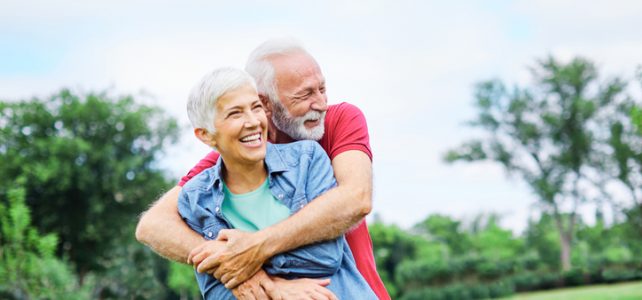 Is Greenville, Delaware a Good Place to Live?
When it comes to a desirable place to live, Greenville, Delaware, checks all the boxes. Located on the scenic Delaware River, Greenville offers a relaxed world-class lifestyle close to top restaurants, shopping and all manner of highly-rated attractions. Townhomes near Wegmans in Greenville, DE offer proximity to Wilmington while retaining that small-town vibe.
Parks and Recreation
Greenville offers many recreational opportunities. Valley Garden Park is tucked away in Greenville's "Chateau Country." It's a wonderful place for hiking or enjoying a picnic.
Pay a visit to Coverdale Farm, located on the 352-acre Burrow Run Preserve. Take classes in cooking, sunrise yoga, and other fun and educational activities. Birdwatching hikes and hayrides are scheduled regularly. Learn more about the produce and farm animals raised on the property and become a member of their Community Supported Agriculture (CSA) endeavor.
Brandywine Creek State Park contains more than 14 miles of trails within the remnants of an old-growth forest. Within are four nature preserves, including Flint Woods, the Carney Tract, Tulip Tree Woods and FreshWater Marsh.
Delaware Park Racetrack features thoroughbred horse racing, a casino and golf course. Top draws include the Delaware Oaks and the Delaware Handicap, featuring some of the best horses in the country.
Museums and Galleries
Delaware has long been associated with the du Ponts, the state's richest and most prominent family. Various Dupont family members called Greenville home. Today, some of their former estates are open to the public. These include Winterthur, the former home of Henry Francis du Pont, which now houses the finest and largest collection of decorative arts in the U.S.
Another former du Pont estate is Nemours, featuring 200 acres of scenic woodlands and meadows along with the largest formal French gardens in North America and a collection of vintage automobiles.
The 235-acre Hagley Museum features the du Pont's original home and garden, along with the family's powder yards (on which they built their fortune) and a 19th century machine shop. Stroll through the 1920s Renaissance Revival Gardens.
The Delaware Museum of Nature & Science allows visitors to discover the dynamic and diverse ecosystems of the region. Check out the number of programs available and the latest events on its schedule.
Luxury Townhouses in Greenville, Delaware
Looking for townhomes for sale in or around Wilmington, DE? Look no further than Montchanin Builders and their beautiful luxury townhomes at The Townes at Barley Mill in nearby Greenville. Our new-construction homes have all the top-tier amenities you seek, including lots of space. Financing options are available to help our customers purchase their dream homes. If you have any questions for us, our team would be happy to help! Contact us today and learn more about our master-planned communities and schedule a viewing.