Explore Kennett Square
Kennett Square is a scenic little borough nestled near the southeast corner of Chester County, Pennsylvania. Residents have plenty of reasons to be glad they live there, ranging from the marvelous restaurants and markets that fill the borough's historic central square to the beautiful parks and gardens that dot the area. Montchanin Builders is now excited to offer luxury townhomes near Kennett Square in our new Kennett Pointe community, an exclusive community of just 53 stunning townhomes along with loft-style apartments, businesses, and shops.
If you have been dreaming of townhomes for sale near Kennett Square, here's what you need to know about this picturesque area.
(302) 472-7212

Call Today for Details about our Kennett Pointe Community

Your New Home Will Have a Convenient Location
In addition to its many other amazing benefits, Kennett Square is perfectly located for anyone who works in the Philadelphia area, only about 40 minutes away by highway. There are several highly rated schools in the area, both public and private.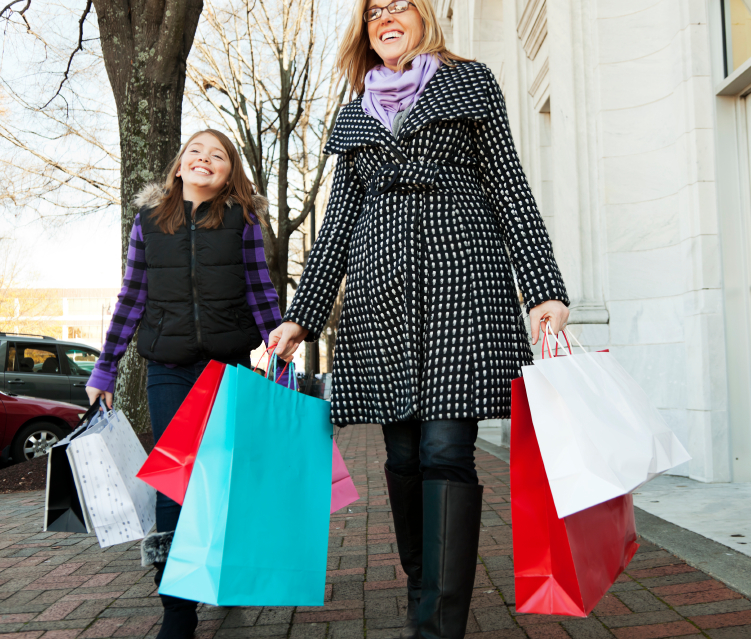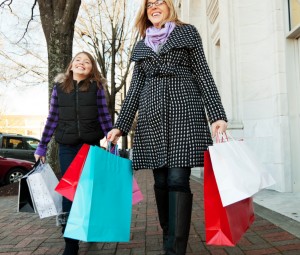 If you choose to live in one of our extraordinary new construction homes near Kennett Square, then you will also live conveniently close to a wide range of wonderful and top-rated shops, restaurants, and markets. This is why so many residents have come to love the location, which offers them the familiarity and ambiance of a small town while still allowing them to enjoy the advantages of proximity to a major city.
Your New Home Is Surrounded by Exceptional Amenities
Living here means that you'll be a part of a rich and vibrant community, including unique shopping opportunities. When you decide to live in one of the exquisite townhomes in Kennett Square, PA, you'll enjoy instant access to these: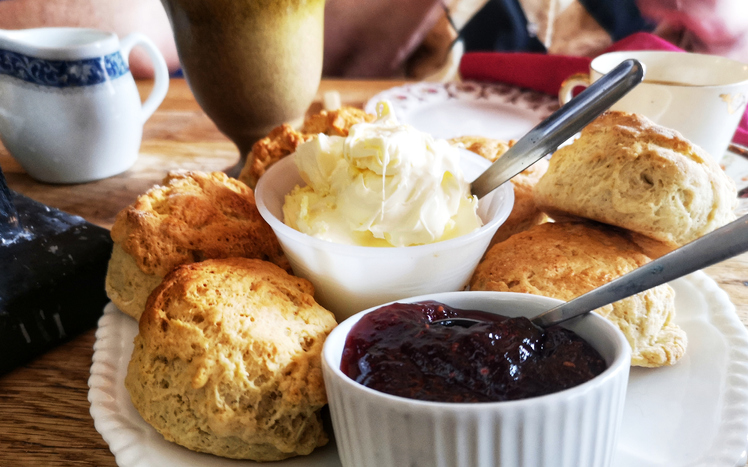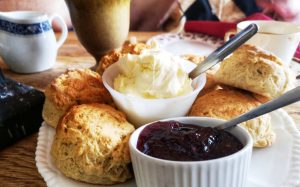 Historic Kennett Square is home to numerous shops, including bookstores like The Kennett Bookshop, clothing stores like No. 109, Chantilly Blue, and specialty shops like Mrs. Robinson's Tea Shop. There are also numerous art galleries to explore, such as Square Pear Fine Art Gallery.
There are also plenty of varied local dining options, such as:
Lily's Asian Cuisine
The Creamery
and State Street Grill & Pizza.
You can also try the baked goods at Las Alondras Bakery, grab a handcrafted cup of coffee at Philter Coffee, and head to Michoacana Ice Cream for dessert.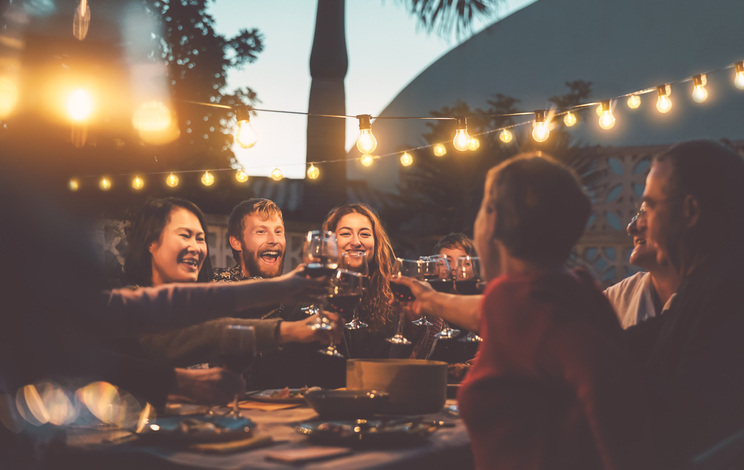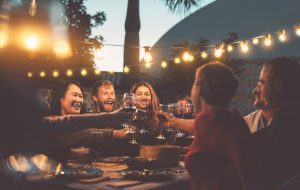 When you're finished with your shopping and ready to relax, there are a number of local pubs for you to check out. You can enjoy a pint at Kennett Brewing Company, peruse the selection of craft beers at Braeloch Brewing, or try a Happy Hour drink at Grain Craft Bar + Kitchen.
(302) 472-7212

Call to Inquire about Kennett Pointe Town Homes

You'll Never Run Out of New Things to Try in Kennett Square
When you live in Kennett Square, it's safe to say that you'll always be able to find something to do. There are so many local sights, annual festivals, and seasonal events that it's simply hard to run out of possible activities! Here are some exciting local attractions that you should be aware of: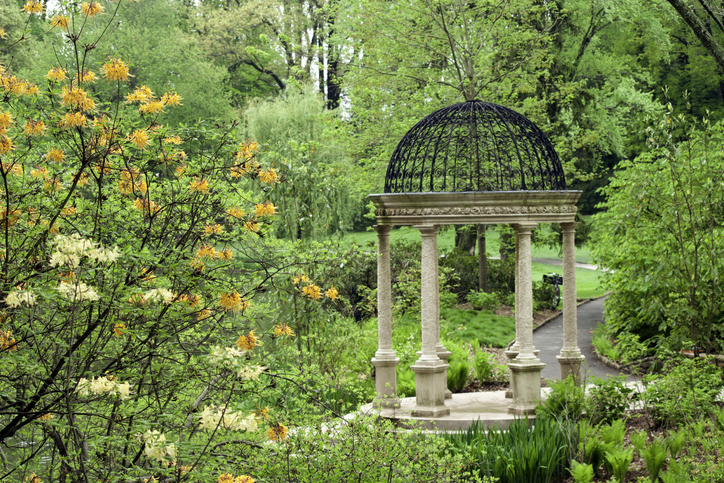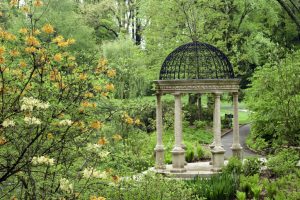 Longwood Gardens. Once the personal estate of the philanthropist Pierre du Pont, Longwood Gardens is an enormous botanical garden that covers more than a thousand acres of land. You'll find more than 4,600 different types of plants there. It's a wonderful place for the entire family to visit.
Annual festivals. Kennett Square produces more than half of all the mushrooms sold in the U.S., so it is often called the Mushroom Capital of the World. In keeping with that, there is an annual Mushroom Festival every September. There is also a Kennett Brewfest every fall, held in the Historic Square.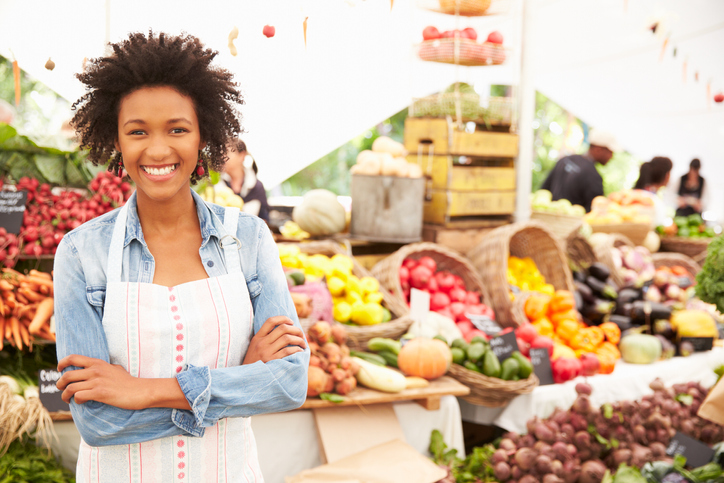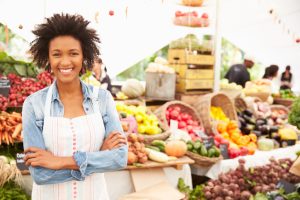 Year-round events. In Kennett Square, the calendar is always bristling with fun events. Every month, art lovers can check out the First Friday Art Strolls, while music lovers can enjoy the free weekly summer concerts at Anson B. Nixon Park. There are also holiday parades and a regular Friday farmers market.
If you're ready to learn more about the homes near Longwood Gardens and Kennett Square's other fantastic attractions, then it's time to call Montchanin Builders. As dedicated Kennett Square home builders, we will be happy to help you find the perfect new home in our beautiful Kennett Pointe community. Get in touch with us today so you can schedule a viewing of one of our luxurious townhomes and loft-style apartments.