Back to School Tax Savings in Delaware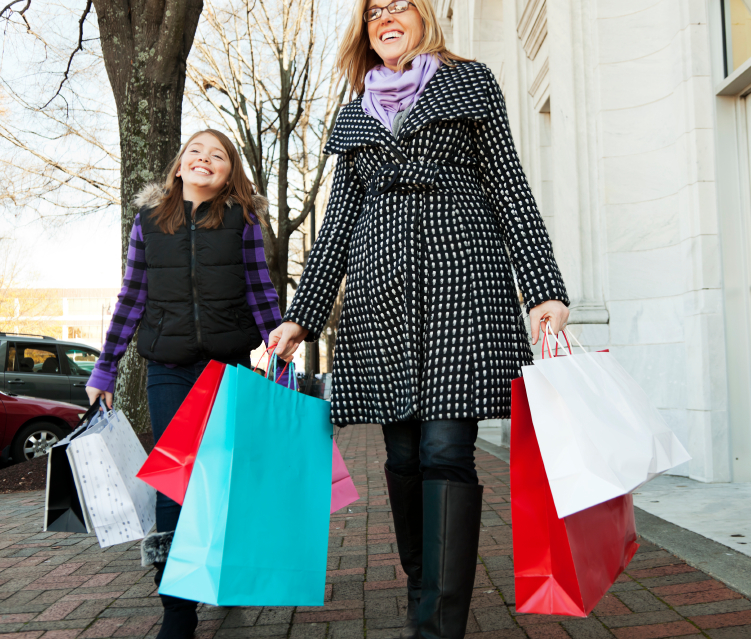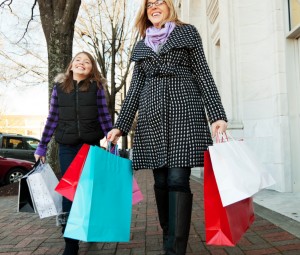 Families across the country are taking a hit to the pocketbook with back to school shopping. For families in Delaware, though, the spending spree is a bit more enjoyable because there is no sales tax.
Delaware is home to most of the country's large corporations, netting it enough in corporate income tax that the state can give shoppers a free pass on sales tax, which is especially helpful for school supplies and holiday sprees.
No sales tax in Delaware
Delaware is one of only five states to offer shopping without sales tax. The savings is so attractive that Delaware's retail outlets and malls attract shoppers from New Jersey, Pennsylvania, and beyond. Not surprising, the influx of out-of-state shoppers is greatest when people are planning for major shopping events like holiday gifts or supplies for the new school year. Delaware residents, however, reap the benefits year-round on even the smallest shopping or dining purchases, saving as much as 11.5% when compared to the state sales tax plus local surcharge in some other states.
Where non-Delaware shoppers are at a larger disadvantage is vehicle purchases. For cars, SUVs, and other passenger vehicles, sales taxes are based on the purchaser's state of residence; crossing the border will not lead to a savings but moving across the border will.
Sales tax is one of many tax benefits in DE
The tax attractions in Delaware extend beyond shopping and dining. Delaware residents also benefit from:
Low income tax rates
No tax on social security income
No tax on the first $12,500 of retirement income
Some of the nation's lowest property taxes
State tax structure that allows residents to create additional tax benefits
There is no doubt that the tax structure in the First State is a major perk that works to the advantage of its residents.
Other perks of Delaware living
Of course, taxes are not the only benefit to living in Delaware. Some of the other features that residents love include:
Beaches – the eastern part of Sussex County along the Atlantic Ocean is lined with beaches featuring excellent water quality
Recreation – Along with a dozen major beaches, Delaware offers tons of  utdoor recreation whether you love hiking, fishing, or enjoying a round of golf
Attractive cost of living – Beach living typically comes with a high cost of living but the cost of living in Delaware is far below that of other New England coastal communities
Accessibility – Delaware residents a just a short drive from Washington DC, Baltimore and Philadelphia
To take advantage of all that Delaware has to offer, consider a new home by Montchanin Builders. The walkable communities like Rockford Falls, The Cedars, Darley Green and Shipley Road Estates offer luxury living along with the best that Delaware has to offer.
To explore our expertly-crafted move-in ready homes, contact our sales representative today for a tour.