Best New Restaurants in Wilmington 2015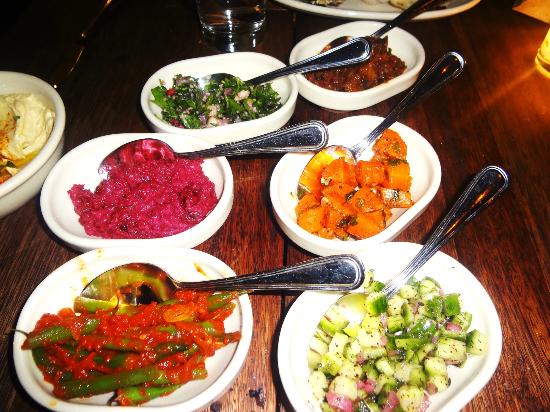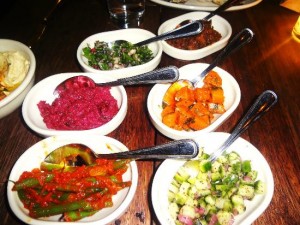 Wilmington, Delaware is blessed with a glut of international cuisine at world-class restaurants. Residents of the Darley Green community will find pleasing flavors right around the corner, no matter what type of food they prefer – be it Mexican, Vietnamese, or Italian.
Here are 3 of the best new restaurants that opened in Wilmington this past year.
El Diablo
(13A Trolley Square)
The Town Dish describes El Diablo's fare as "artful interpretations of burritos." The menu is simple with burritos, tacos, salads and quesadillas, but the toppings are creative with sherry-cured onions, corn relish, goat cheese, pineapple-habanero salsa, and jalapeno-walnut vinaigrette. Fish tacos are popular in the summer, but chicken tacos are top sellers year-round. On Yelp, 158 reviewers give the new burrito joint 4.5/5 stars. "The pickled onions should be their own entrée," one reviewer commented. Many customers say El Diablo is a comparable – but better — alternative to Chipotle.
Cocina Lolo
(405 N. King St.)
The owners of the popular and highly acclaimed La Fia Bakery + Market + Bistro opened a new downtown Mexican eatery in the bottom floor of The Renaissance Centre. You can stop in for breakfast starting at 7:30 a.m., lunch at 11 a.m., or dinner on Saturdays at 4 p.m. The décor is similar to La Fia — rustic, with bricks and wood salvaged from construction demos and old barns. The chefs call the food at Cocina Lolo "Mexican with a twist" – the twist being six different styles of salsa and exotic options like mushroom tacos, grilled snapper burritos, and jumbo lump crab ceviche. Most of the food is light and modest-sized tapas, but family-style feasts like chile-marinated skirt steak and whole chickens are also available for the hungry. The breakfast menu includes omelets, bolillo sandwiches and burritos.
8th & Union Kitchen
(805 N. Union St.) 
Located in the former Union City Grille, new owner Brian Ashby completely overhauled the décor and menu. Half-price Monday burger specials remain, but the rest of the fare includes Thai and Vietnamese dishes with contemporary twists. The menu at 8th & Union Kitchen features Asian pickles, pork belly sliders, dumplings, banh mi sandwiches, pad Thai, Vietnamese noodle soup and fried banana spring roll dessert. If you're looking for "traditional Pho," you won't find it here, but people say they found the mid-priced dishes to be well-prepared and flavorful, the specialty cocktails memorable, served in a "cool setting" that is "tastefully decorated" with "nice music."
New homes in Wilmington, DE
Darley Green is located in the Claymont Renaissance District of Wilmington, Delaware with close proximity to all the best our city has to offer. Whether you work downtown or just love to eat at the hippest new restaurants, you won't have to drive more than 15 minutes to get there.
Our move-in ready townhouses and condos feature floorplans to suit every lifestyle! 
Call 302.655.2600 or stop by Darley Green any day from 11 am to 5pm for a tour of this exciting master-planned community.