Dining Options Abound in Wilmington & The Brandywine Valley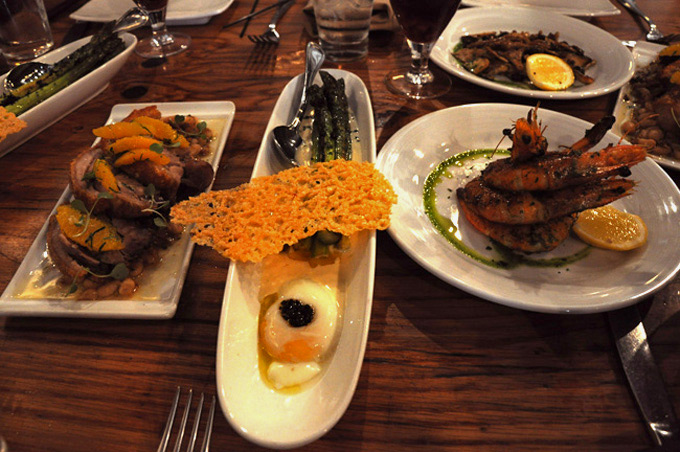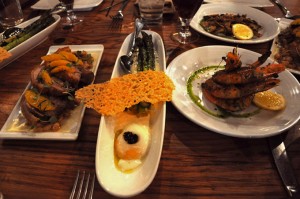 Wilmington and the Brandywine Valley have long-been heralded for a rich culture, historic attractions and high quality of living. Brimming with expansive estates, grand theaters and quaint bed and breakfasts tucked amid miles of rolling countryside, this beautiful area has been a major trading hub since colonial times.
While visitors arrive in droves for outdoor adventures and cultural offerings, they're also coming to experience the food.  The Wall Street Journal recently chronicled The Rise of Mid-Atlantic Cuisine, praising local restaurateurs and chefs who are staking their claim to culinary greatness. The region's gastropubs, cafes and restaurants still showcase their local heritage, paying homage to bountiful fresh seafood. But diners are also treated to global fare and innovative twists on some of their favorite dishes (crab cakes or scrapple anyone?), prepared by talented new chefs.
Wilmington cuisine showcases creativity & passion
What sets these restaurants apart from the rest? For one, chefs shop locally and sustainably, sourcing locally-grown meats and produce from Delaware farms and waters, ensuring the freshest flavors of the season, not to mention a smaller environmental impact.
Farm-to-table traditions combined with modern culinary techniques are an integral part of many of these standout restaurants:
It's time to rediscover Wilmington
A vibrant culinary scene is just another reason why Wilmington is a great place to call home. Darley Green is one of the area's newest master-planned developments, offering residents affordable luxury in the beautiful Claymont Renaissance District.
To learn more about Delaware condos and townhomes by Montchanin Builders, please call our sales office at 302-472-7213 or swing by for a home tour any day between 11am and 5pm.