3 Home Renovations to Consider this Winter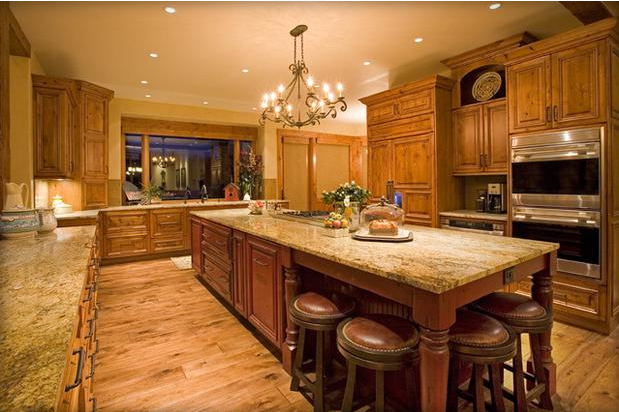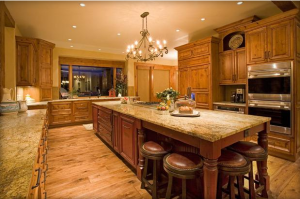 The winter season can bring on a bad case of cabin fever for some Delaware residents.
Turn the season around with home renovations that are particularly beneficial during those long, cold winter months. Montchanin Builders recommends numerous home renovations during the winter months, when contractors are more readily available and you have time to oversee indoor projects.
Consider these three popular home renovations this season if you are looking for a way to update your home, add space or simply enjoy fresh surroundings in 2016.
Kitchen remodeling
The kitchen is often the place where the family spends a significant portion of time, so kitchen remodeling can have a positive impact on everyone in the home. Kitchen remodels also provide the greatest resale value as a general rule, which means you will enjoy the greatest return on your renovation investment. Winter is also the perfect time to tackle this large project, from replacing countertops and refinishing cabinets to completely restructuring the flow of your space and creating a whole new look for the "heart of your home."
Kitchen remodeling is a relatively major undertaking that can seem overwhelming to some Delaware homeowners. The experienced renovation experts at Montchanin Builders provide expert advice and guidance through every step of the process. With many modern, energy-efficient options to choose from, your new kitchen can be as practical as it is beautiful.
Bathroom remodel
The bathroom is another good room to give your attention to during the winter months. Bathroom remodels can turn your basic bath into a mini-sanctuary where you can relax and unwind after a busy day. With beautiful fixtures and luxurious touches, your bathroom can be transformed into your own private spa with all the trimmings.
Bathroom renovations offer an excellent return on your initial investment. If you begin your project now, you will have a beautiful new space for guests you are expecting this spring and summer. While this project is significantly smaller than a kitchen remodel, the far-reaching benefits of a beautiful new bathroom will continue to delight you throughout the year.
Basement finish
Your basement may be a wealth of expandable space that can add a game room, home theater or additional bedrooms to your home. Basement finishing is a cost-effective way to increase your home's value while providing you with extra space to accommodate your changing needs or growing family.
The key to a successful basement remodel is choosing a layout and design for the space that will give you the greatest amount of function. At the same time, you want your basement to feel like a cozy haven where you can enjoy your indoor time throughout the winter months and all year long. Trust the expertise and experience of the professionals at Montchanin Builders to help you design a space that you will enjoy and use for many years to come.
Delaware home renovation services
Home renovations can be an excellent way to while away the chilly months of our Delaware winter. The staff at Montchanin Builders is ready to help you transform any room in your home into a modern, efficient and beautiful space your entire family is sure to enjoy.
To learn more about our home renovation services in Delaware, contact us today at 302-655-2600.