"Donut Dogs" Just One Upcoming Wilmington Riverfront Highlight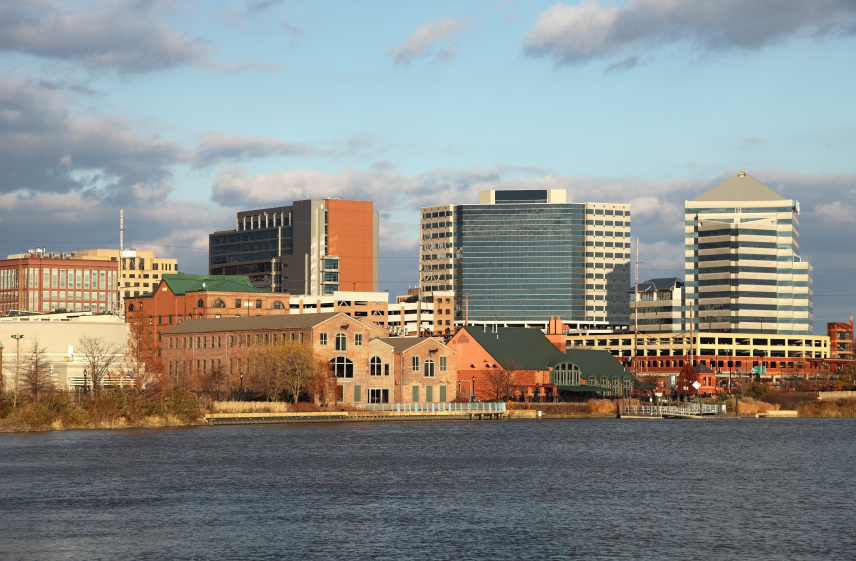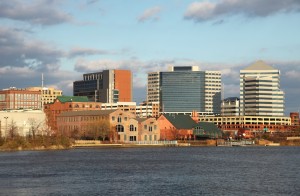 Plan on viewing Wilmington-area condos for sale this spring? Why not also check out the April 16th home opener for the Wilmington Blue Rocks Minor League Baseball team and taste the stadium's new Krispy Kreme Doughnut hotdog?
If you're in the market for something sweet and salty, you'll definitely want to check out this twist on a traditional stadium dog, which will be wrapped up in a melt-in-your-mouth glazed doughnut bun, then topped with raspberry jelly and chunky bacon.
The Blue Rocks stadium is less than 20 minutes from Montchanin Builders' master-planned community of move-in ready townhomes and condos, Darley Green in the Claymont District of Delaware.
They could be Royals
Darley Green has a lot of baseball fans living in our condos who enjoy close proximity to the Daniel S. Frawley Stadium. It's been 11 years since the Blue Rocks won their last division title, but fans have remained riveted by the enormous amount of young talent playing for the Blue Rocks over the years. As a farm team for the reigning American League champion Kansas City Royals, we saw 12 Wilmington alums playing in the World Series last season!
This year, we're looking forward to fun events like Friday fireworks, Star Wars Night, Bobblehead Weekend, Wrestling Night featuring Hacksaw Jim Duggan, and the Cowboy Monkey Rodeo.
Other spring attractions & activities happening close to home
Wilmington, Delaware is a flurry of activity all year round. This spring, residents are looking forward to:
• The Spring Delaware Home & Garden Show: Buy plants and start dreaming up your next home remodeling project at the Chase Center on the Riverfront (3/28-3/29).
• Wilmington Film Festival: See everything from indie comedies to local documentaries at Penn Cinema Riverfront (4/23 – 4/26).
• Wilmington Flower Market: Buy everything from saplings and perennials to herbs and bushes while enjoying carnival rides, food samples, and music from touring acts in Rockford Park (5/7 – 5/9).
• Annual MidAtlantic Wine + Food Festival: The world's most acclaimed chefs and winemakers converge on Brandywine Creek, minutes from Darley Green condos, to host over 35 events from beer and cheese tasting with Dogfish Head founder Sam Calagione to the lavish Sunday Gospel Brunch (5/13 – 5/17).
• Wilmington Grand Prix: Professional cyclists speed through downtown Wilmington in one of the top five events on USA Cycling's national race calendar (5/15 – 5/17).
Wilmington-area condos and townhomes
Darley Green is a small-town oasis of luxury living that is just a quick commute from downtown Wilmington, Riverfront Wilmington, and downtown Philadelphia. Classic architecture blends in with lots of natural greenery, neighborhood meeting centers, a state-of-the-art residents library, tree-lined streets, jogging trails, and a relaxing stream to create the sort of community you are happy to live inside.
Three-story townhomes and two-story condos start in the $200s and range up to 2,500 square feet of space with attached one or two car garages. Customize your space or choose from move-in ready options that come with upscale features like gourmet kitchens with breakfast bars and spacious walk-in closets built-in. Call our Information Center at 302.655.2600 to schedule a tour of our model homes.