Memorial Day Weekend Happenings Around Wilmington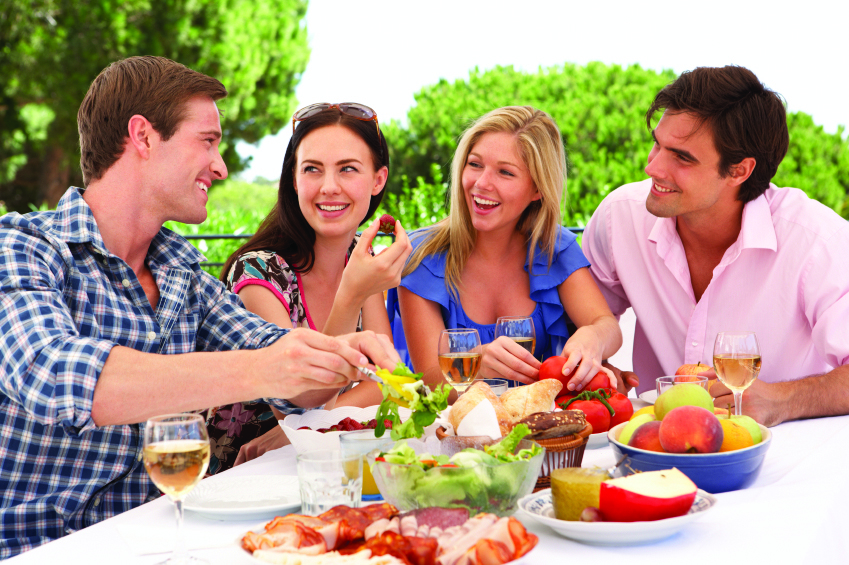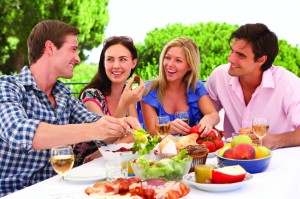 Tax-free shopping, picturesque state parks, fantastic wineries, and proximity to varied cultural and historic attractions are just some of the many reasons people adore Delaware living. The state is brimming with unique discoveries at every turn, whether you're a nature lover, sports fanatic or history buff.
As the heart and soul of New Castle County, Wilmington is renowned for its world-class restaurants, corporate entities and performing arts spaces. By contrast, the nearby Brandywine Valley is one scenic country road after another, dotted with magnificent estates, botanical gardens and inviting spots for a weekend getaway.
Situated just five minutes from downtown Wilmington, the master-planned community of Darley Green has been growing by leaps and bounds as homebuyers take advantage of its central location and easy access to recreational activities. And with Memorial Day just around the corner, residents have plenty of events to look forward to!
Memorial Day weekend events
May 17 – Newark Memorial Day Celebration & Parade
Grab the kids and march to Newark's Main Street for the annual parade and celebrations honoring our nation's lost veterans. The event starts at 1pm and includes local and military bands, school drill teams and community organizations.
May 22-May 25: Memorial Day Beach Bash at Chaddsford Winery
Kick off summer with a bang at Chaddsford Winery with a fun-filled weekend featuring music, delicious eats (mouthwatering BBQ by Oink & Moo), ice cream and more. The festivities start Friday, May 22 with a rocking concert by Fair Trade. $15 admission includes one glass of wine. Bring your own picnic or enjoy one of many gourmet food vendors. Saturday and Sunday line-ups include performances by The MC Band, The Manny Trio and Alex & Shiloh. Don't miss this extravaganza in the Brandywine Valley's best-known winery!
May 23-25 – Memorial Day Camping Weekend
Get back to nature on a camping weekend at Lums Pond State Park, built around the state's largest freshwater pond. The camping weekend promises plenty of paddling opportunities, music – and of course, a chance to set your tent up under the stars.
May 23- May 25: Brandywine River Museum Antiques Show
This Memorial Day event promises thousands of unique antiques from across the country. Browse glass, metal ware, rugs, fine furniture, ceramics, folk art and a variety of other English and American collectibles. $15 entrance fee includes museum entrance as well; all proceeds help support the museum's Volunteers' Art Purchase Fund. The show runs for 3 days from 9:30 a.m. – 5 p.m. 
May 30 – 2015 Wilmington Memorial Day Parade
Started in 1868 by New Castle residents who sought to honor those who lost their life in service, the Wilmington Memorial Day Parade has been a tradition for nearly 150 years. The parade starts from Delaware and Woodlawn Avenues at 6 pm continuing to the Civil War Monument at Broom Street.
Darley Green is all about location, location, location
If you've browsed condos for sale in Delaware but haven't been impressed, we invite you to call or stop by to see the spacious yet affordable homes at Darley Green. Enjoy the look and feel of an old-fashioned neighborhood, but with all the amenities the modern homeowner craves.
Our model homes are available for viewing every day from 11AM to 5PM – swing by and discover for yourself what everyone is talking about! To speak with a member of our sales team, please call 302-655-2600.