Top Fall Attractions Near Wilmington, Delaware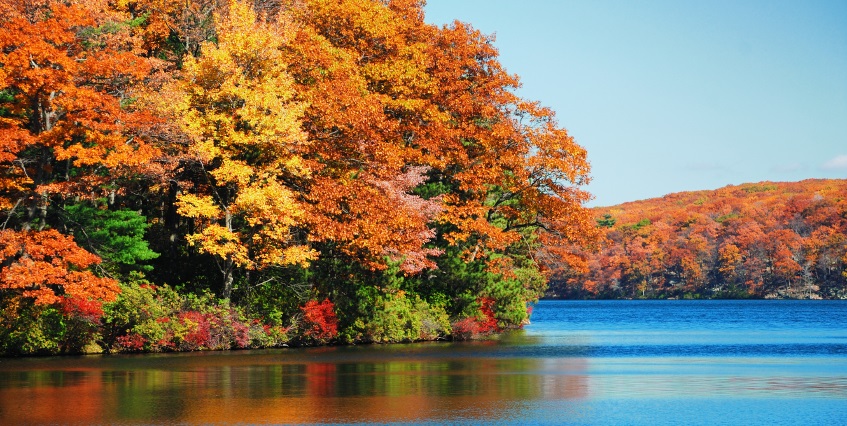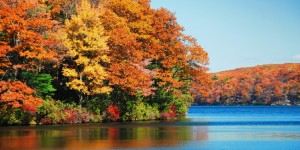 When autumn arrives, everything becomes more beautiful. The fall season is a great time to explore the Wilmington, DE area, from the fall foliage to exciting attractions. Wilmington and the surrounding Brandywine Valley boast a number of stellar destinations.
Fall attractions near Wilmington, Delaware
Longwood Gardens. Longwood Gardens is perhaps the most famous attraction in the Wilmington area. It's a vast 1,077 acres of flowers, shrubs, plants, and trees open to the public for strolling, viewing, and enjoying. Special sight: the four-acre Conservatory within the Gardens. There are a number of special displays highlighting the season. Bonus: Longwood Gardens also hosts a number of special events, such as classical and jazz concerts, dance, and fireworks.
Winterthur Museum, Garden, and Library is also a renowned attraction. Founded by chemical heir Henry Francis du Pont, Winterthur specializes in the decorative arts. The world-class collections provide a look into the world of colonial and early national America world and the DuPont family's life. Winterthur is well worth seeing both for its special exhibits — one on the artists of Currier & Ives lasts until early January — and its 60-acre garden.
Brandywine Park. Brandywine Park is Wilmington's own. It's 100 lush acres spanning the Brandywine River. Fall foliage is beautiful here, but it's also a treat in any season, with hiking trails, bike paths, and a picnic area. Best of all, there are a number of activities in the park itself. The first is the Brandywine Zoo, which is great for a leisurely Sunday afternoon activity. The second is Baynard Stadium, home of soccer, football, and track and field events. See and explore.
Wilmington and Western Railroad. If you've driven to the museums and walked in the gardens and parks, try a third method of transportation by riding the Wilmington and Western Railroad. It combines the best of historic steam locomotives with luxury accommodations in the coaches. Every autumn, the Wilmington and Western Railroad offers its Autumn Leaf Special, tours through Wilmington's Red Clay Valley. Each tour lasts from one and one-half hours to two and one-half. There's no better place to see the foliage. The train runs on weekends in all weathers. All aboard!
The Christiana Mall. No fall foliage on tap here, but it's a great weekend excursion nonetheless. Tax-free, Delaware style. Enjoy getting out of the crisp fall air and sip pumpkin spice coffee as you stroll, people watch, dine, and shop at more than 140 stores. Choose from Macy's, Nordstrom's, Apple, Disney, the Lego Store, and more. When you're hungry, choose from the Cheesecake Factory, California Pizza Kitchen, and BRIO Tuscan Grille.
The Delaware Contemporary. If you enjoy art appreciation, look no further than the Delaware Contemporary's exhibits that emphasizes the intersection of art, design, and technology. Once known as the Delaware Center for the Contemporary Arts, the Delaware Contemporary showcases the works of regional, national, and international artists working now.
New move-in ready homes in Wilmington
This list shows how much the Wilmington area has to offer in terms of seasonal events and culture for the whole family — just another advantage of living in one of the Montchanin Builders communities. Get in touch with us today to learn more about our fantastic communities like Darley Green and Town of Whitehall.