Top Halloween Events in Wilmington, DE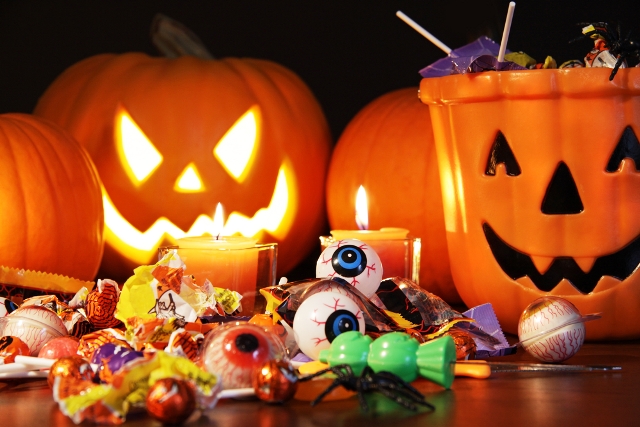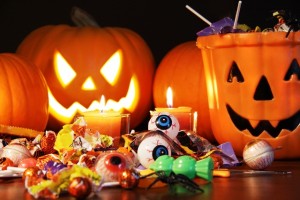 Ready to get in the festive fall spirit this month? Wilmington, Delaware has a number of fun events and traditions for local Halloween lovers — from raucous pub crawls and spooky ghost tours, to healthy costumed 5-K runs and family-friendly events that are more "treat" than "trick."
Residents at Montchanin Builders' Darley Green community are just minutes from this month's haunted happenings. Here's a roundup of popular Halloween activities locals look forward to.
Out & About Magazine's 36th Annual Halloween Loop
The first Out & About Magazine Halloween loop took place in 1979 and has since grown to an astounding 20,000 participants! Costumed club-goers pay just one low cover price of $10 to obtain a wristband that gets them into 15-20 Wilmington restaurants, bars and nightclubs. You can expect drink specials, costume contests and other fun shenanigans along the way. You may start anywhere you'd like, but our residents find the most convenient starting points to be either Ernest & Scott Taproom (902 N Market St, Wilmington, DE 19801) or Gallucio's Café (709 Lovering Ave, Wilmington, DE 19806) – which are both just 14 minutes from Darley Green.
Halloween Hoopla 5K Walk/Run
The 5th annual Halloween Hoopla 5K Walk/Run takes place on Saturday, October 31st at 10 a.m. at Dravo Plaza and raises funds for children in need. Participants dress in costume and compete for awards. A $25 registration fee includes a t-shirt, food and special discounts to local businesses. Family fun after the race includes appearances by local mascots, pumpkin painting, music, dancing, photos, candy and more.
Hauntings In History Walking Tours
The New Castle Historical Society hosts ghostly tours on October 16th, 17th, 23rd and 24th that take you to some of the most haunted mansions Old New Castle has to offer. Look for "the woman in blue" at the legendary Amstel House and hear terrifying tales of crime and punishment, Victorian funeral customs and the spirits that continue to haunt local establishments. Tours are $12 for adults and $6 for children, and begin at 50 Market St. in New Castle, DE 19720.
Boo At The Zoo
Bring your kids to the Brandywine Zoo on October 23rd and 24th (from 5 to 7:30 p.m.) to do some Halloween trick or treating, while seeing wild animals up-close and learning more about nature's creepiest critters. The cost is free for members, $2 for children and $4 for adults, making it an economical way to enjoy the festive autumn holiday. Get to 1001 North Park Drive in Wilmington, DE 19802 within 14 minutes from our Wilmington community.
Learn more about new homes in Wilmington, Delaware
If you're considering making a move in the near future, why not stop and visit Montchanin Builders' Darley Green community, a peaceful enclave of condos and townhomes just 20 minutes from Philadelphia and a short drive from Wilmington's top attractions.
With classically styled architecture, a reputation for quality craftsmanship, Darley Green has just the home you've been looking for! For more information about our new construction homes near Philadelphia, please call 302 655 2600.