Delaware Dines Out Features Best Eats in Wilmington Area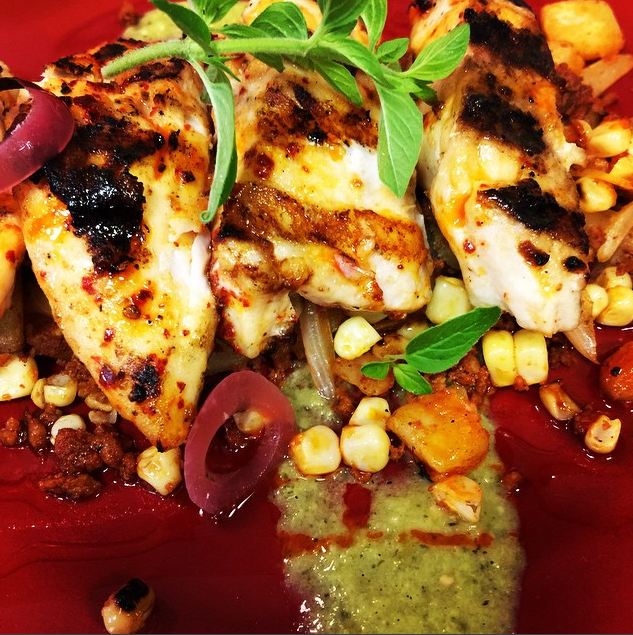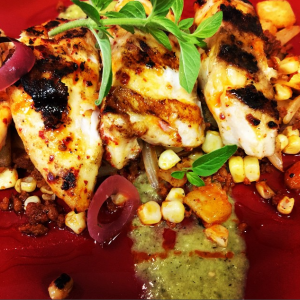 The 2015 Delaware Dines Out was a booming success, with more than 30 restaurants offering affordable fare that allowed Wilmington-area residents to try out new eateries or visit old favorites.
This annual tradition is open to all of Delaware's fine dining establishments, allowing them to market their menus and showcase all of the delectable dining experiences Wilmington has to offer. With even more restaurants to choose from than last year, residents got their fill of the best gourmet eats right in their own backyard.
About Delaware Dines Out
Delaware Dines Out is a week-long event that welcomes the participation of all fine dining establishments. This year, the News-Journal sponsored event partnered with the Delaware Breast Cancer Coalition in honor of Breast Cancer Awareness Month throughout October. A portion of the advertising fees for the event will go toward the coalition.
Visitors to the Delaware Dines Out restaurants were able to get a select appetizer, entrée and dessert for just $35. Establishments varied, from traditional steak houses to seafood and Italian fare. More than a dozen new restaurants added their names to the list this year, giving every Wilmington resident a taste of old and new.
Some of the standouts, according to reviews in the Democrat and Chronicle included the Firestone Roasting House, offering a varied menu and a breathtaking view of the Wilmington Riverfront. Krazy Kat's, located right in the Montchanin Village complex, has a diverse menu only surpassed by its eclectic atmosphere, while the Columbus Inn appeared to be one of the top choices in beer, wine and spirits selections. Despite its 41-year history in Wilmington, Feby's Fish Fry continues to get top reviews thanks to its welcoming atmosphere, delicious seafood dishes and excellent selection of craft beers.
Restaurateurs were able to make contact with residents of the area that had yet to visit their establishment and the entire Wilmington area took on a festive feel as more diners were out and about the city than usual. This event has become an annual favorite, adding to a sense of community as well as showcasing the area's best dining establishments.
Wilmington, DE – a great place to call home
For those looking to move to the greater Wilmington area, Delaware Dines Out is the perfect event to sample the local flavor. And if you're currently house hunting, Montchanin Builders is ready to help you find the perfect home for your needs. Whether you are looking for a move-in ready townhouse or want to build your own custom design, our experienced team is ready to assist!
For more information about our new homes in Delaware, please call 302-655-2600 to speak with a sales representative from Montchanin Builders.