Upcoming Spring Events Around Wilmington, DE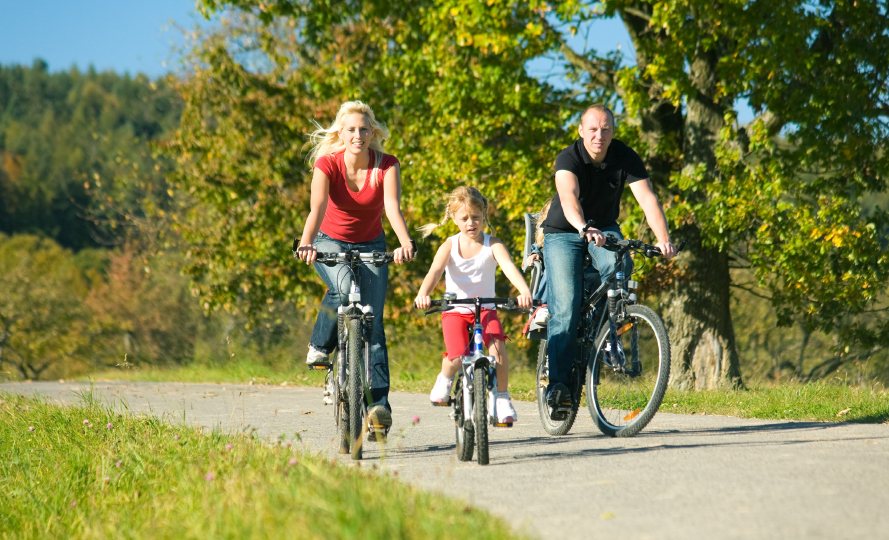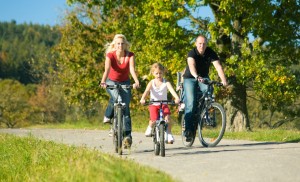 Springtime in Delaware is one of the most delightful times of the year, marked by warmer temperatures, longer days and tons of colorful markets, festivals and events designed to celebrate nature and the great outdoors. If you're fortunate enough to live in New Castle County, here are 5 Spring events that you shouldn't miss!
2017 Wildflower Celebration
Nothing says Spring has arrived like wildflowers in bloom. On Sunday, April 23rd the Mt. Cuba Center will be hosting its annual celebration of Spring, featuring garden demonstrations, live music, family activities, and of course, opportunities to stroll through the magnificent gardens.  If you're interested in attending the Wildflower Celebration, the doors open at 10 AM, and the first 1,000 guests will be given a free native plant!
DelMarva Birding Weekend
Delaware is famous for its pristine coastal wildlife preserves, which provide safe habitat for hundreds of avian species like the Black-necked Stilt, the Prothonotary Warbler and the Black Skimmer. For some of the year's best birdwatching opportunities, join the Spring Delmarva Birding Weekend, now in its 22nd year. The birding trip on the Delmarva Peninsula will be held April 27-30, and features hiking and boating experiences with chances to spot migratory waterfowl, songbirds and raptors.
Delaware Herb Festival
Held at the Baronage Farm in Townsend each year, the Delaware Herb Festival celebrates the culinary and medicinal uses of herbs with hands-on instructional classes. Want to learn how to make a healing poultice or discover the best aromatics for spicing up your meals? Don't miss this festival, held on Saturday April 29, from 10 AM to 5 PM.
Tri-State Bird Rescue & Research Open house
Whether you're an animal lover or a budding naturalist, this event offers an exciting behind-the-scenes peek into Newark's amazing Tristate wildlife rehabilitation center. Held on May 7, from 11 AM to 4 PM, this family-friendly event promises chances to meet raptors up close, learn how baby birds are cared for, and make a valuable contribution to the ongoing efforts of this non-profit organization, which helps more than 2,500 wild birds every year. The Open House will also have food vendors, baked goods, and Mother's Day gifts available for purchase.
Winterthur's 39th Annual Point-to-Point
Widely considered the signature Spring event in Brandywine Valley, Winterthur's Point-to-Point offers something for the entire family, including tailgating, professional steeplechase racing and loads of kid-friendly activities. There will be fancy hats, face painting, pony rides and a delicious brunch! Don't miss this elegant yet wildly fun Delaware Derby, held on May 7.
Beautiful move-in ready homes in Wilmington
As you can see, the Wilmington area is brimming with entertaining and educational activities designed for the young and young-at-heart. To learn more about the joys of Delaware living in a Montchanin Builders' home, we invite you schedule a tour of our flagship communities, including Darley Green, Shipley's Circle and The Town of Whitehall.