Amenities Offered at Montchanin Builders' Communities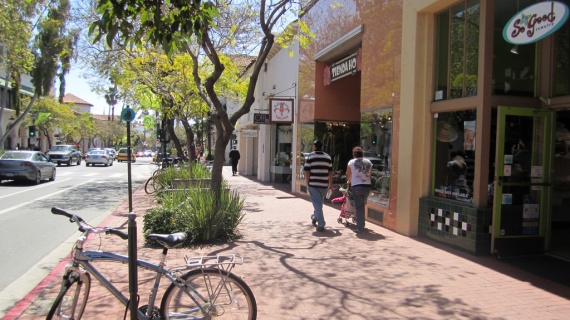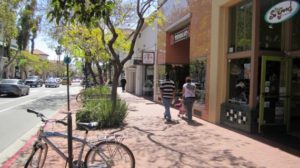 As veteran home builders in Delaware, Montchanin Builders understand the value of stand-out amenities in their new home communities in Delaware. Whether it's a state-of-the-art library, pedestrian-friendly paths to local shops and cafes, or access to award-winning schools, these types of inviting features are what make each development unique.
If you are house hunting for affordable family home communities, here are a few compelling reasons to check out the master-planned communities of Darley Green and The Town of Whitehall. Both were designed with one thing in mind: to create a more enjoyable, more convenient and more family-centric place to live, work and play.
Located in excellent school districts
Most growing families prefer to reside in an area where their children will have a competitive advantage in education. Located in the heart of Claymont's Renaissance District, just 10 minutes from downtown Wilmington, Darley Green offers access to some of the region's best educational offerings, including the prestigious Archmere Academy, a private co-ed college prep school for grades 9-12. Renowned for its rigorous academics and thriving music program, Archmere is just across the street from the beautiful townhomes of Darley Green. There are other excellent schools in the local vicinity, including Wilmington Montessori, Claymont Elementary, Talley Middle School and Brandywine High School, giving parents numerous options for ensuring their children have a first-rate education. When science fair season rolls around, kids and their parents can avail themselves of the well-equipped Claymont Library, just steps from their door.
If being in a great school district plays a key role in your home purchase, consider The Town of Whitehall, located in the esteemed Appoquinimink School District. The district is home to Appoquinimink High and Middletown High, which recently garnered accolades as the best schools in Delaware, according to U.S. News & World Report. Also worth mentioning is that homes in good school districts historically hold their value, even in sluggish economies. Moreover, this highly walkable community will soon be home to its very own elementary school, which is slated to be completed in the upcoming year.
Nearby recreational amenities
The communities of Montchanin Builders also feature walking paths, nature trails and easy access to the kinds of amenities that transform a collection of homes into a tightly-knit neighborhood – a place where a stroll down the street will take you to school, to the library or to the playground. Mixed use buildings are incorporated throughout these new home developments, meaning residents can ride their bikes or walk to their neighborhood cafe or favorite shop.  Although you won't find a communal swimming pool or fancy clubhouse in Darley Green or The Town of Whitehall, you also won't be paying extra fees for their ongoing maintenance.
Instead, you will find nearby amenities that encourage a healthy, more active lifestyle. For instance, Darley Green is a short stroll from the beautiful Woodshaven Kruse Park, as well as several swim clubs and baseball fields. Kids will be raring to go outside and play!
For an amazing family outing, The Town of Whitehall boasts miles of gorgeous bike trails, with scenic loops along the C&D canal, and a longer path to Lums Pond State Park. Modeled after some of our nation's most treasured "old fashioned" neighborhoods, Whitehall boasts communal gathering areas for seasonal events, and has on-site retail establishments and shops, making this an incredibly pedestrian-friendly neighborhood.
New home communities in Delaware
To learn more about the exciting amenities offered at Montchanin Builders' Delaware townhome communities, or to schedule a home tour at Darley Green or The Town of Whitehall, please call our sales office today. We are looking forward to turning your homeownership dreams into reality!