Wilmington-Area Fall Festivities Celebrate Nature, Art and Food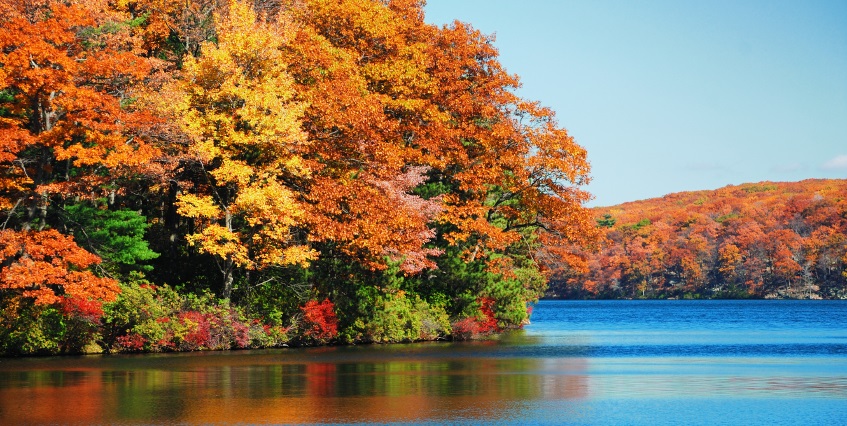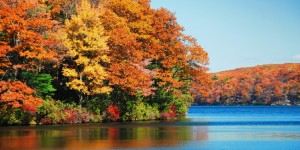 Delaware's historic towns, beautiful state parks and picturesque valleys are especially vibrant during the fall, when you can experience the marvels of Mother Nature at work. It's a season of magnificent crisp weather, perfect for fall foliage day trips. Delaware's autumn glow kicks off this month, when summer's green hues transform into dazzling yellows, oranges and reds. Whether you're cruising along the Brandywine Valley National Scenic Byway, or enjoying a coastal ride to Rehoboth Beach and Lewes, fall promises countless scenic moments as well as slew of family-friendly events.
And while some events highlight the pleasures of autumn, others focus on food, music and fun. Here's a round-up of some of the most popular happenings this fall in the Wilmington, DE area.
Fall events in Wilmington, DE
Seasonal charms of Delaware living
Lively fall festivals are just one of the many charms of living in Wilmington, Delaware, where residents enjoy world-class dining, performing arts, historic attractions and a revitalized riverfront.
If you're considering relocation and would like more information about Delaware townhomes and condos by Montchanin Builders, please call 302-655-2600. Our customer representatives can schedule a home tour in our exclusive master-planned community of Darley Green, situated in the lovely Claymont Renaissance District, just 25 minutes from Philadelphia.