Wilmington's Best Ice Cream Shops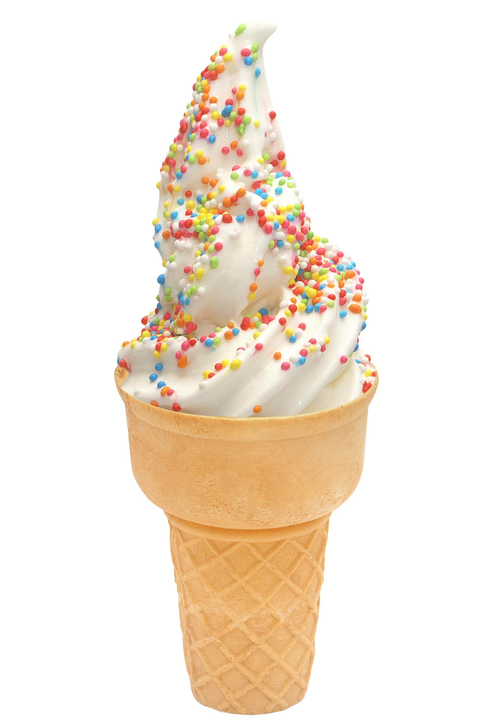 Whether you're taking your family out for a stroll around town or sneaking in a quick treat on your lunch hour, these local ice cream spots simply can't be beat.
Residents of Darley Green, The Cedars, and other Montchanin Builders communities can take full advantage of living so close to amazing amenities, while enjoying the comfort of their own masterfully planned oasis.
Woodside Farm Creamery
The Mitchell family has been running Woodside Farm since 1796, but it wasn't until 1998 that the family opened the Creamery. If you're in the market for locally produced ice cream, Woodside Farm Creamery is the place to be. The family makes its treats with the milk produced by the dairy herd on the farm. Currently, the Creamery menu serves up delectable milkshakes, cones, banana splits, sundaes, and ice cream cookie sandwiches. Take home a quart or a pint to enjoy later and be sure to check out their ice cream pies, cakes, and cookie cakes.
Woodside Farm Creamery boasts such diverse flavors as cake batter, cappuccino crunch, chocolate thunder, coconut, peanut butter and jelly, "dirt," and bacon ice cream, along with classic favorites like chocolate peanut butter, butter pecan, cookies & cream, and cherry vanilla.
Woodside Farm Creamery is located close to Wilmington. Just take a drive down Little Baltimore Road in Hockessin.
Sweet Lucy's Ice Cream & Treats
If you're interested in trying delicious ice cream even closer to home, head over to Concord Pike and look for Sweet Lucy's. Head inside or stop by the outdoor walk-up window and order a banana split, hand-dipped cone, sundae, or low-fat soft serve. Sweet Lucy's also offers fresh fruit smoothies for the health-conscious and its signature cone is "The Crusher" – a nonfat soft serve cone infused with your choice of toppings. Other menu offerings include Philadelphia water ice, table top S'mores that serves four, and bulk candy by the pound.
Molly's Old Fashioned Ice Cream and Deli
Molly's is known as Riverfront Wilmington's best kept secret. It's located in the Shipyard Shops overlooking the Christina River. Sit at the lunch counter and order sandwiches, soups, or salads, or choose a treat from their ice cream menu. Molly's offers flavors ranging from black raspberry, peach, moosetracks, rum raisin, maple walnut, and pistachio. Molly's Old Fashioned Ice Cream and Deli is also the ideal place for ice cream lovers who have special dietary needs. They offer no sugar added, fat-free yogurt, lactose-free, and vegan varieties.
Future Darley Green residents
Montchanin Builders has long been recognized as exceeding the expectations of families throughout the Wilmington, DE area. Our prime communities feature well-appointed, move-in ready homes, including townhouses, condos and luxurious estate homes. When you move into Darley Green, you'll enjoy the peace of mind that comes from sending your children to one of the best school districts around.
Darley Green isn't only located close to premier ice cream spots; it's just minutes from the Claymont Public Library, park areas, walking and jogging trails, retail shops and businesses, and so much more. Montchanin Builders welcomes inquiries from prospective homeowners who are interested in Darley Green, Shipley Road, The Cedars, or the Town of Whitehall.
Call 302.655.2600 today and ask us about our special financing options.